At Africa Uncovered we love Wilderness Safaris portfolio of camps as they offer an authentic safari experience in great game viewing areas.
Wilderness Safaris has in our opinion some the finest located safari camps in Southern Africa and the 6 countries special pertains to travel in the following 6 countries; Botswana, South Africa, Namibia, Malawi, Zambia & Zimbabwe. Exceptionally good rates are offered on this special and the camps that are included are offered at a fantastically reduced rate.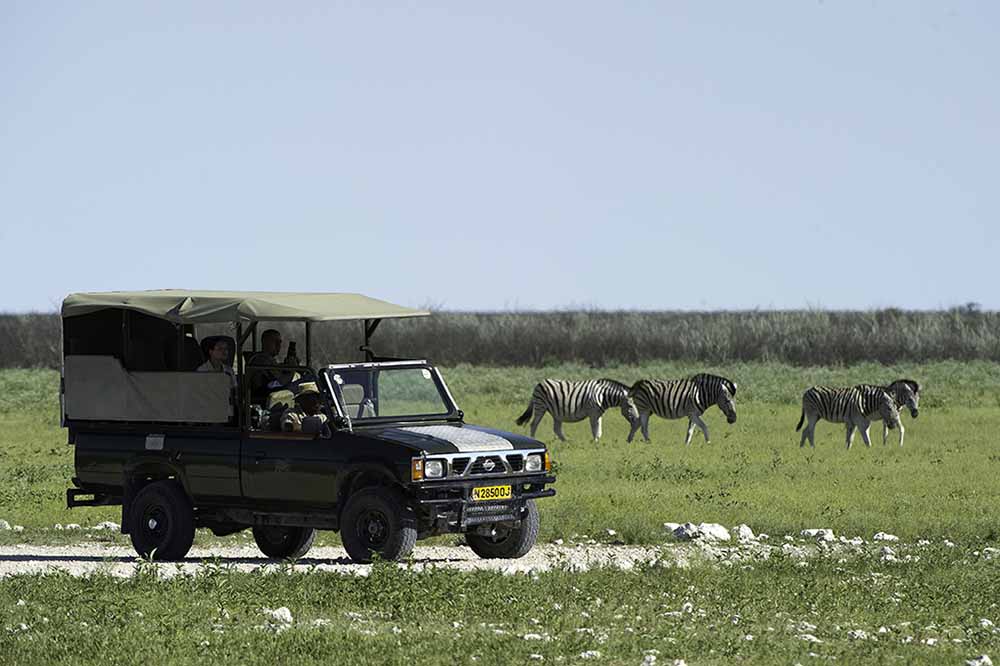 The special deal runs from the 01st November to the 31st March the following year and there are different criteria applied to travel in each country incorporated into the deal.
For a Botswana Safari a minimum number of 6 nights must be spent on safari in Botswana and the special applies to the following excellent camps: Kalahari Plains Camp in the Kalahari Desert. In the Okavango Delta, Banoka Bush Camp, Vumbura South, Jao, Abu, Kwetsani, Tubu Tree, Little Tubu and Seba Camp can be enjoyed on the special as well as true water based camps like Jacana & Xigera Camps. In the Linyanti Wildlife Reserve the excellent Kings Pool Camp and Savuti Camp are included.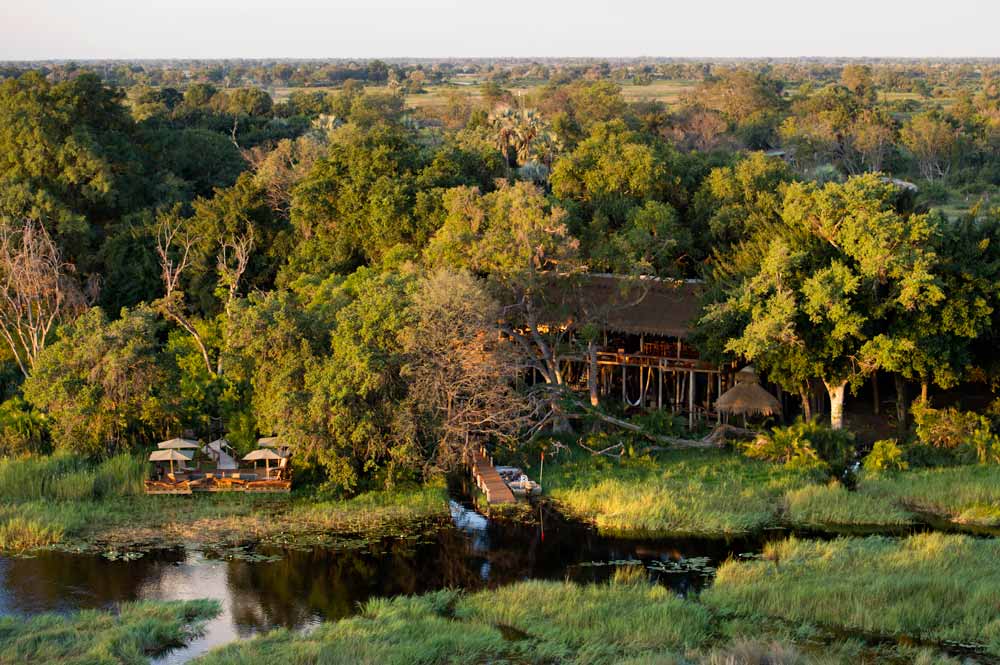 In Zambia a minimum stay of 2 nights at Toka Leya Lodge at the Victoria Falls will ensure you get a great discounted rate and this option can also be combined with a discounted Botswana Safari or a Zimbabwe safari. A minimum stay of 3 nights at either Little Makalolo or Davisons Camp in Hwange National Park ensures a great discount.
In Malawi a minimum of 2 nights is required at selected camps and a minimum of 3 nights at Rocktail Beach Camp is required in South Africa.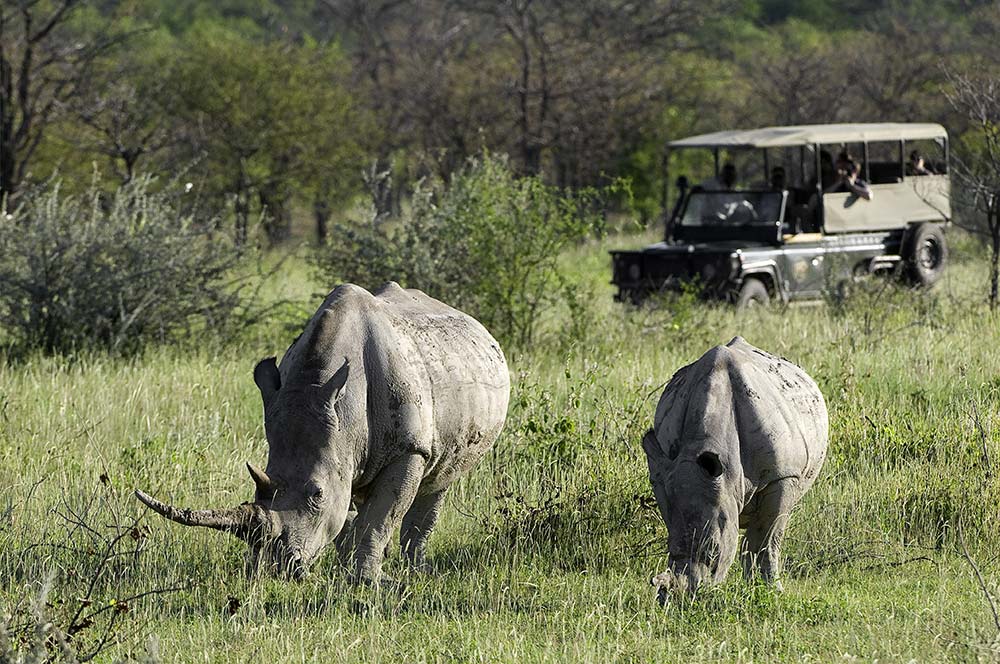 Along with Botswana, this summer special really offers a great discount on great camps in diverse regions of Namibia. A minimum of 5 nights in Namibia must be undertaken and this is not a problem with great camps such as Kulala Desert Lodge and the outstanding premier camp, Little Kulala in Sossusvlei . In Damaraland the wonderful camps of Damaraland Camp, Doro Nawas and Desert Rhino Camp can be enjoyed on the Wilderness 6 countries summer special and in Etosha there is Anderssons Camp and Ongava Lodge and last but not least is the remote Serra Cafema Camp which is located in the far North West near the Angola border.
This 6 countries special at the Wilderness Safaris portfolio of camps offers outstanding discounted rates and great value at some truly breath-taking regions.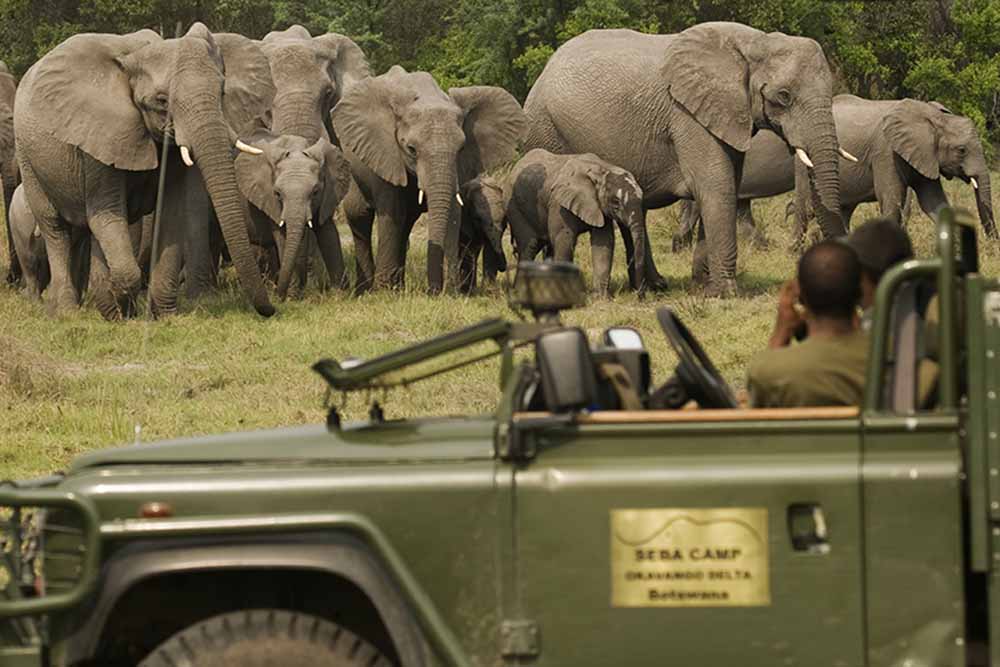 At Africa Uncovered we are delighted to be able to offer you this great deal along with our very own rates that offer a further discount on the 6 countries special.
Enquire now and travel to the most remarkable destinations in Southern Africa at a greatly reduced cost.