A Botswana Safari is a true wilderness safari experience


Botswana is a land of contrasts and striking beauty through which magnificent wild animals traverse. A Botswana Safari is about exclusivity, getting close to wild animals and observing them undisturbed. That is what makes a safari to Botswana so remarkable.
Botswana is undoubtedly one of Africa's finest Safari destinations. Botswana is unique in that it does not target mass tourism rather aiming at low volume, high quality tourism, which ensures that privacy and an exclusive wilderness experience are synonymous with a Botswana Safari. With such incredible wildlife regions such as the
Okavango Delta
the Jewel of African Safaris, Linyanti Wildlife Reserve, Chobe National Park and the Kalahari a Botswana Safari is the ultimate wildlife experience!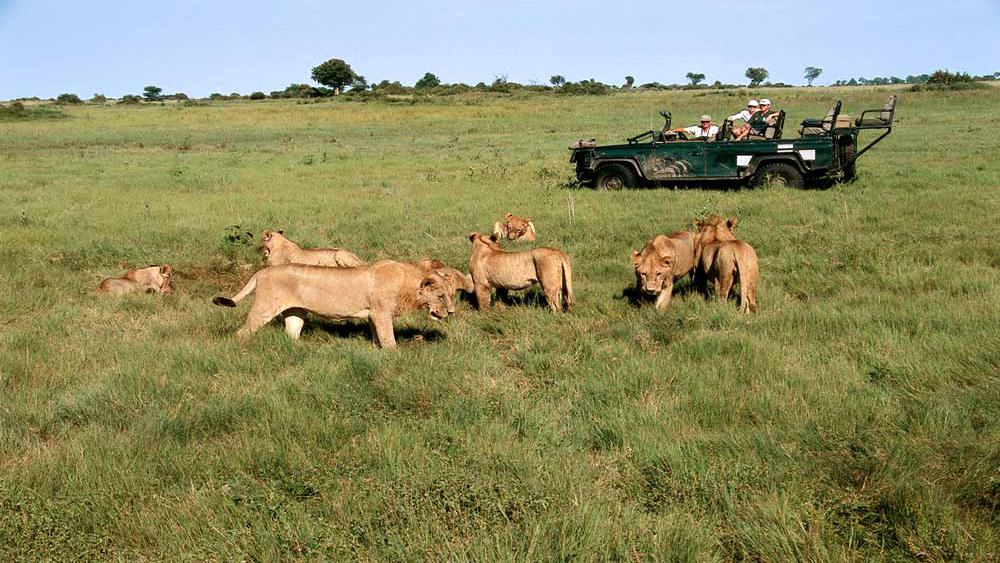 A pride of lion at Duba Plains in the Okavango Delta

"We've been home for almost 2 weeks and both of us were blown away by the fabulousness of the holiday. Botswana safari was most definitely the most mind-blowing.Thank you so much for your advice and planning."
With spectacular wildlife, lush vegetation, islands, lagoons and waterways the Okavango Delta is teaming with life.
At Africa Uncovered we rate a safari to the Okavango Delta has one of the ultimate safari experiences that you can do. The Linyanti Wildlife Reserve is vastly different to the Okavango Delta, especially in the dry Winter months when there is not much water around and one can see huge herds of elephant and zebra congregating on river banks and at waterholes. The Linyanti area is also famed for its large prides of lion and the endangered wild dog. These 2 completely diverse regions are what make a Botswana Safari so special.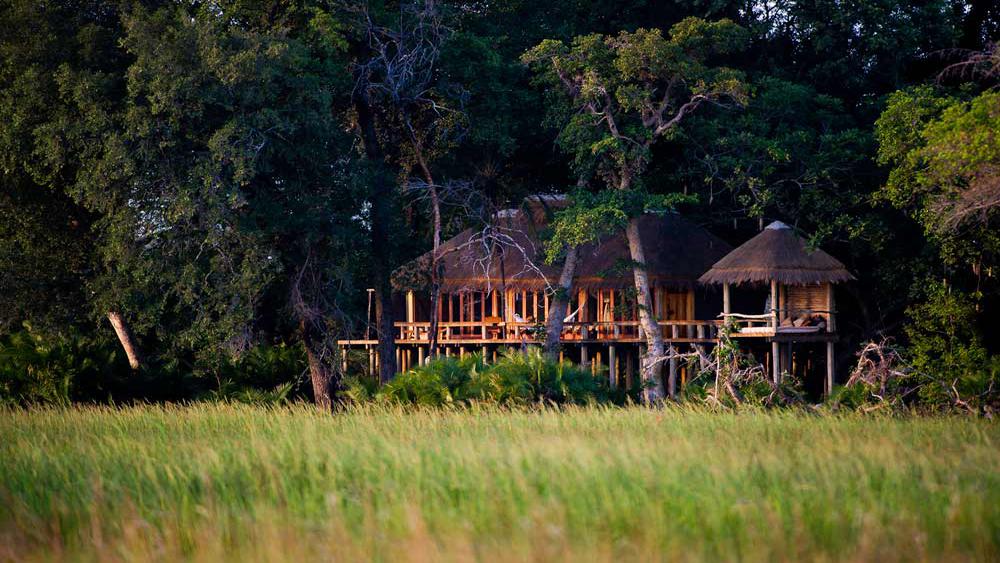 Most of the Botswana Safari Camps & Lodges are eco-friendly, combining comfort and luxury with minimal impact on the pristine environment.
The Central Kalahari Reserve and Makgadikadi Salt Pans are 2 other very unique safari regions in Botswana and are also well worth a visit.
To take advantage of our many years of first-hand experience with safaris in Botswana, please contact one of our Botswana specialist consultants and start planning your dream Botswana Safari.
Botswana Safari destinations
BOTSWANA SAFARIS RECOMMENDED TO YOU BY THE AFRICA UNCOVERED TEAM
Botswana Accommodation RECOMMENDED TO YOU BY THE AFRICA UNCOVERED TEAM