Africa Honeymoon
Experience the honeymoon of a lifetime
Africa Honeymoon
Experience the honeymoon of a lifetime
Africa Honeymoon
Experience the honeymoon of a lifetime
Africa Honeymoon
Experience the honeymoon of a lifetime
An Africa Honeymoon can be the ultimate romantic getaway. Africa has always had a certain aura and mystery about it that makes it a very special place for a Honeymoon. Imagine a candlelit romantic dinner for two, served in total seclusion, right in the heart of the African wilderness, or lazing back after a day of spotting the big five, staring at the brightly lit stars without a care in the world, listening to the call of the wild. This is the reality of an Africa honeymoon and combining your African Safari with a tropical Indian Ocean island such as Mauritius, Seychelles, Zanzibar or the islands off the coast of Mozambique makes an Africa Honeymoon Safari a dream come true.
Set out below are a number of our most popular African Safari & Island Honeymoon Destinations, however, at Africa Uncovered we pride ourselves on designing Africa Honeymoons that not only meet but surpass our clients' high expectations.
For Your Tailor Made Africa Honeymoon Experience…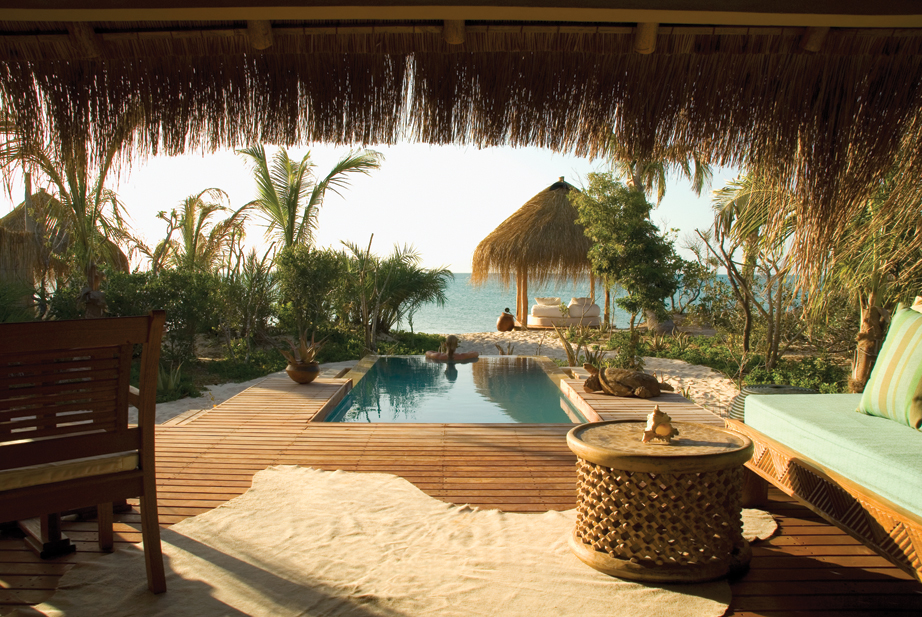 Africa offers the ultimate romantic experience of safari and beach

"Melissa and I just got back from the honeymoon and wanted to thank you for a truly amazing experience. Every component of the holiday was seamless and incredibly enjoyable. The input you provided on accommodation was bang-on as the service and experience at each lodge / hotel was amongst the best we have ever seen."
South Africa Honeymoon Safari
Safari in one of South Africa's premier game parks such as the Kruger National Park, visit the scenic and vibrant city of Cape Town and then end off with a week on an Indian Ocean Island such as Mauritius, Seychelles or Mozambique.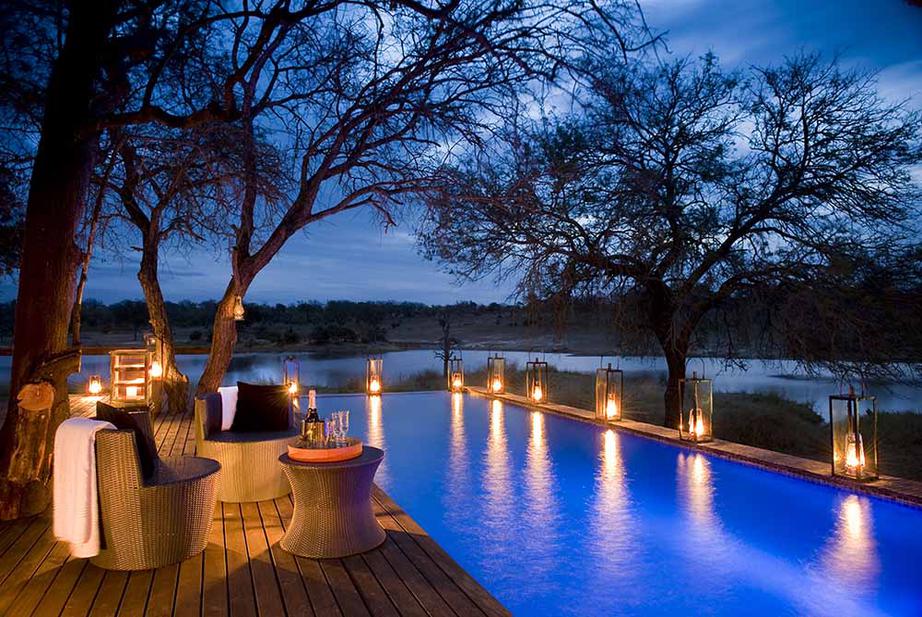 A romantic evening on safari in Kruger
Tanzania Honeymoon Safari
Explore the vast open plains on a Serengeti Safari and visit the Ngorongoro Crater whilst staying in luxury accommodation right in the heart of the African Wilderness, then retreat to the magical spice island of Zanzibar.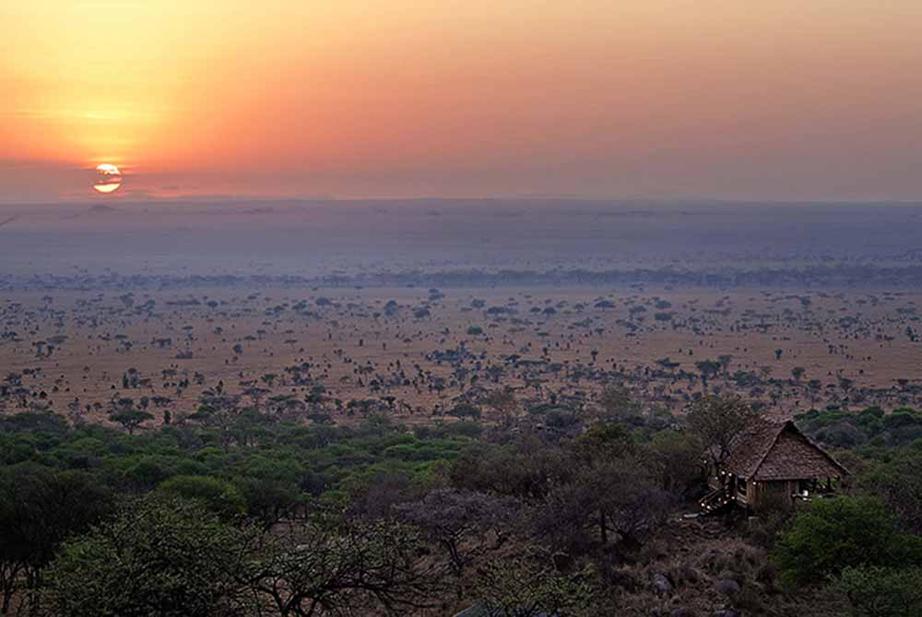 A perfect sunrise in the Serengeti
A honeymoon safari in the world famous Masai Mara, staying in luxury safari lodges followed by total relaxation on a beautiful island off the coast of Kenya or Zanzibar, makes for a simply stunning Africa Honeymoon Safari.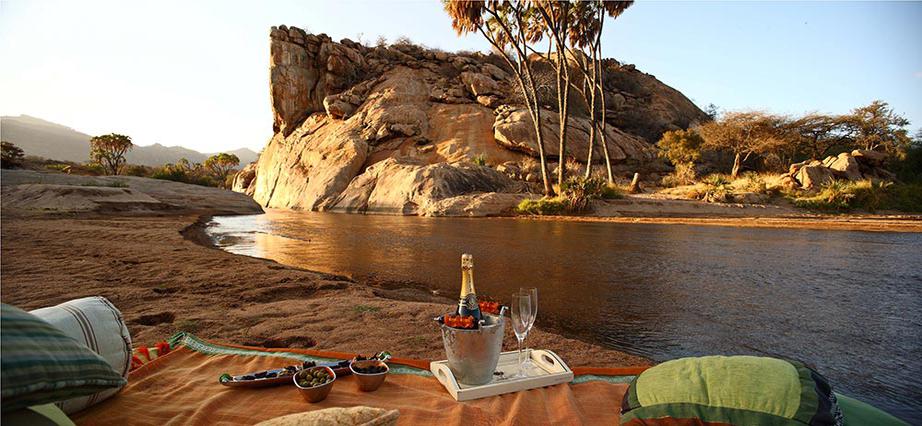 Kenya offers many romantic safari destinations
Botswana Honeymoon Safari
The Okavango Delta and Linyanti are both picturesque as well as magnificent wildlife viewing regions, The Victoria Falls is also on the doorstep of Botswana which makes this such an excellent combination for your African Honeymoon.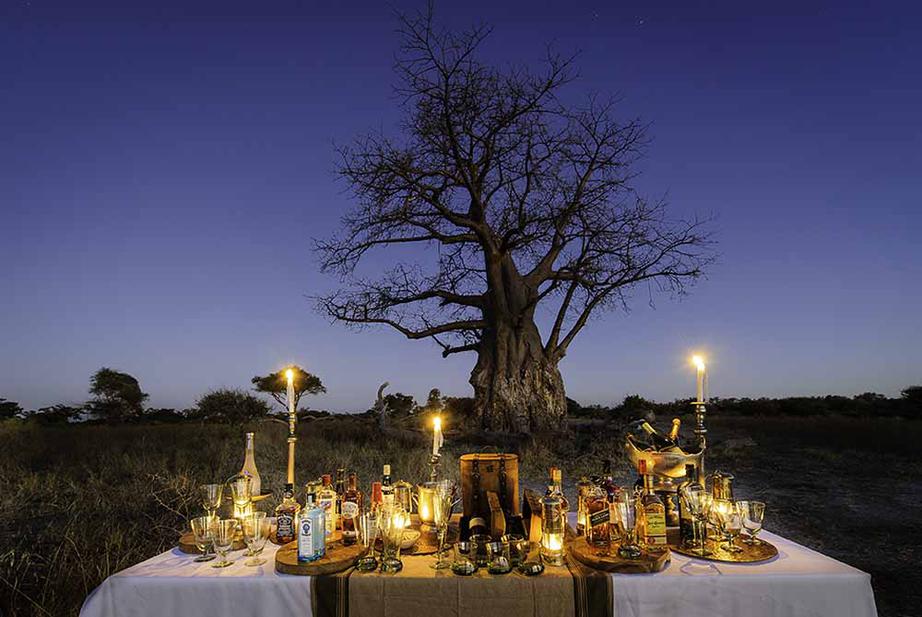 Botswana offers a romantic and exclusive safari
Victoria Falls Honeymoon Safari
How about combining a Luxury African Safari with a getaway to a top destination such as the breathtaking and romantic Victoria Falls. A few days at the Victoria Falls is the perfect way to start or end a Botswana Safari, Namibia, Zambia or South Africa Safari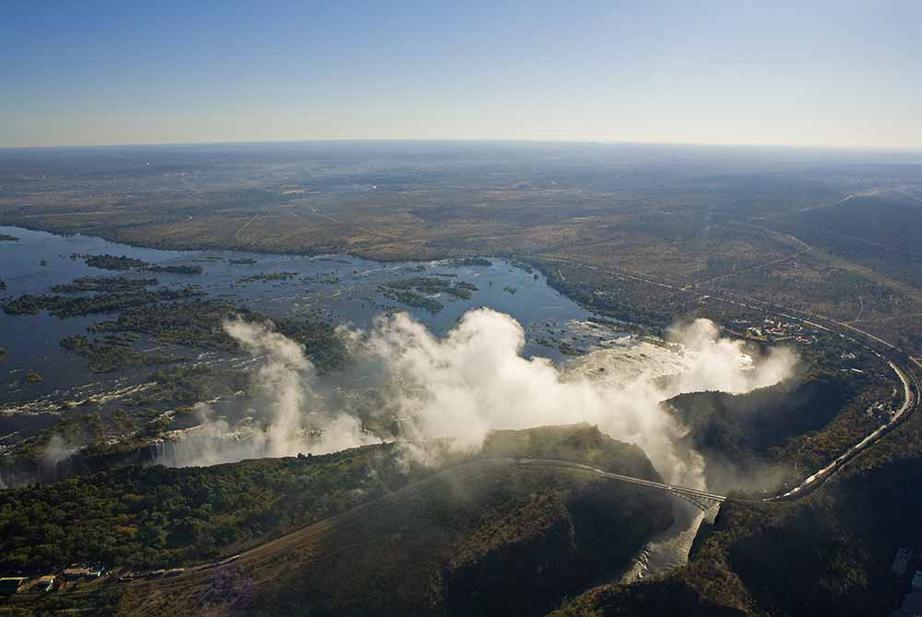 Honeymoon at the majestic Victoria Falls
RECOMMENDED AFRICA HONEYMOON SAFARI LODGES