Linyanti Wildlife Reserve


Linyanti Wildlife Reserve Summary
The Linyanti Wildlife Reserve is highly populated with animals, particularly in the dry winter months (June through October), when a huge concentration of migratory animals such as elephant and zebra can be seen at the rivers and waterholes. Linyanti also has high concentrations of giraffe, buffalo and antelope such as impala, kudu and the red lechwe. This area however is renowned for its predators. Never too far away from the grazing herbivores, stalking silently in the long grass, or planning an orchestrated attack are the famed lions, leopards, cheetahs, wild dogs, and hyenas of the Linyanti. Bird life is also abundant here, and Linyanti's waterways, pools and lagoons, are home to many hippos and crocodiles.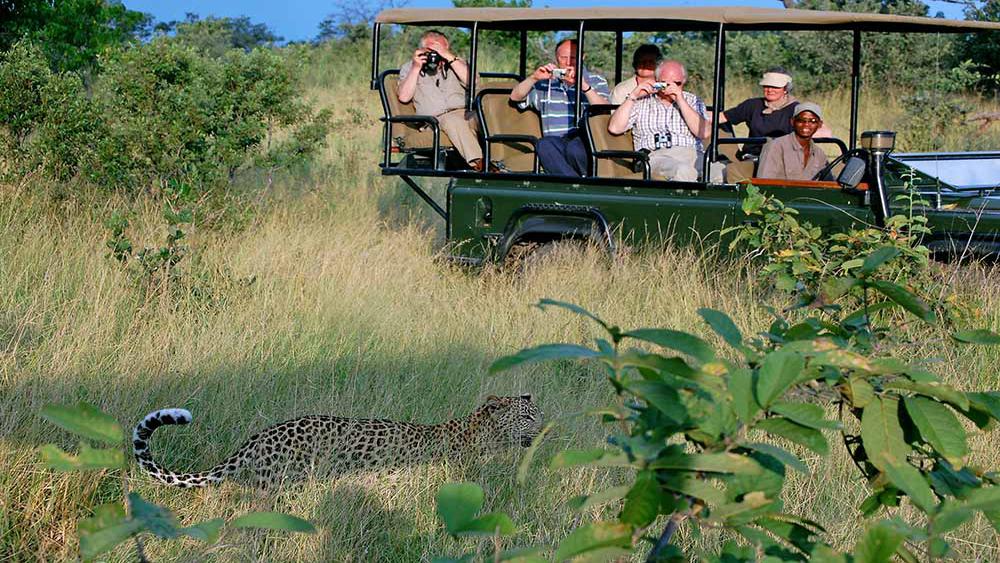 On safari in the Linyanti with Savuti Camp

"The Delta was so peaceful and scenic and you were right, the Savuti is not for the faint hearted, we saw countless elephant and a lion kill and viewing elephant from the hide just outside camp is a moment that will live long in the memory."
The Linyanti Wildlife reserve is situated in one of the most remote and inaccessible parts of Botswana. In this pristine wildlife area there are only a small number of private camps, which ensures that the abundant and spectacular array of wildlife, especially the famed predators of the Linyanti, are viewed in peace and without interruption. The Linyanti region is very different from the Okavango Delta and should be combined with a safari to the Okavango Delta in order to enjoy a more varied safari experience found nowhere else in Africa.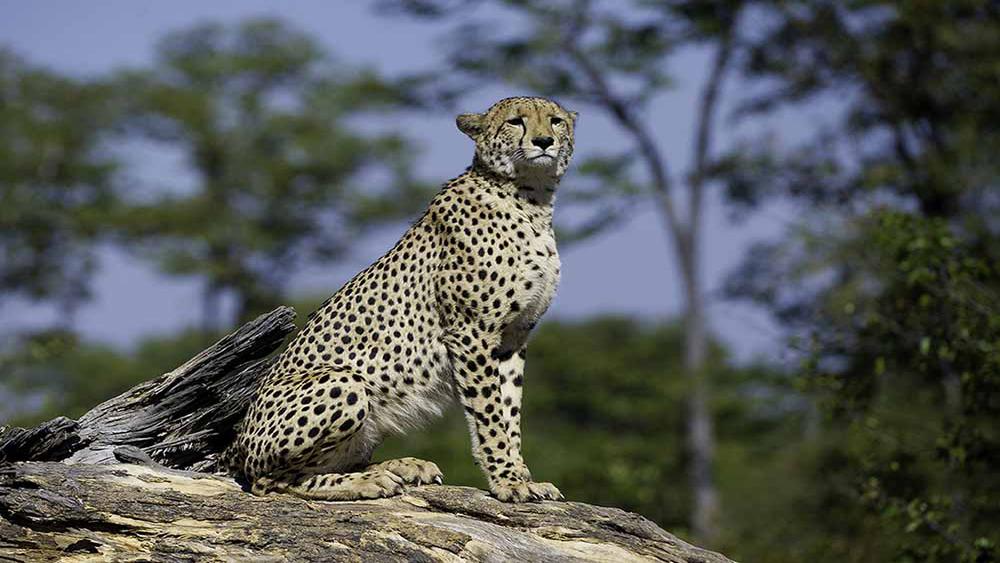 Wildlife in the Linyanti Wildlife Reserve
Enquire now with one of Africa Uncovered's specialist Botswana Safari consultants who can assist you in planning the ultimate safari to this magnificent region.
RECOMMENDED LINYANTI SAFARI LODGES