Zambia, described as the "real" Africa, is a country famed for its huge unprotected wilderness areas.
The scenery of forests, savannah and marshland, studded with lakes is simply spectacular and is what makes a Zambia Safari so special. Zambia is also home to the great Victoria Falls and offers unbeatable walking safaris in the South Luangwa. A Zambia safari entails exploring a wild and untamed land, where adrenaline moments are in plentiful supply.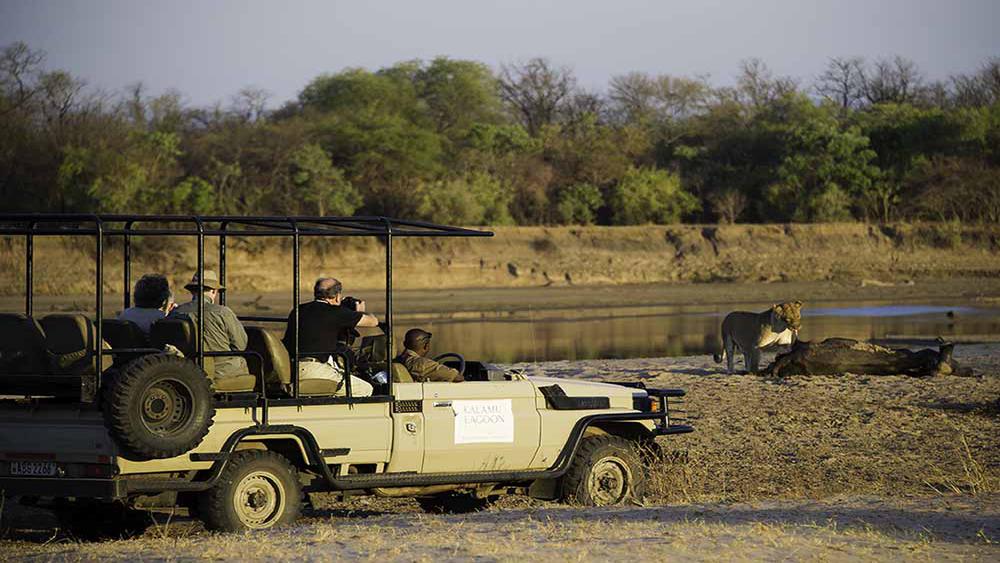 On safari in the South Luangwa

"Zambia was amazing and we loved the sheer contrast between walking in the South Luangwa and then game drives and boating in the Lower Zambezi."
David Andrews; United Kingdom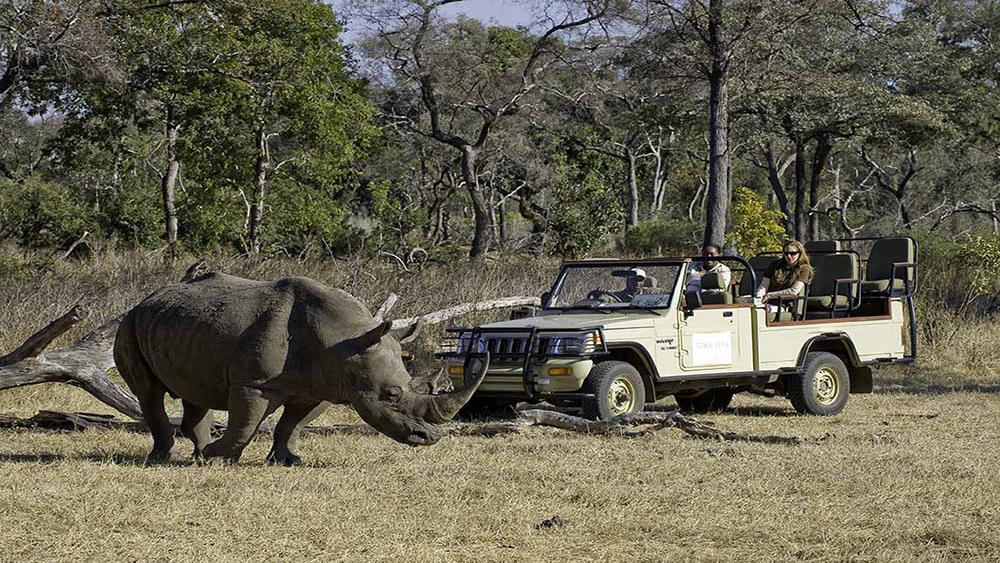 Zambia is well known for its exceptional walking safaris in the South Luangwa as well as canoeing on the Zambezi River in the Lower Zambezi Region. Both these regions are very different and make an excellent combination on the same itinerary and both offer excellent wildlife viewing opportunities. If the focus of your Zambia safari is to see big game, then the Kafue National Park is also highly recommended.
Starting or ending your Zambia safari with a visit to the Victoria Falls is also a great addition to your safari.
To take advantage of our many years of first-hand experience with safaris in Zambia, please contact one of our Zambia Safari specialist consultants and start planning your dream Safari to Zambia.
Zambia Safari destinations
ZAMBIA SAFARI LODGES RECOMMENDED TO YOU BY THE AFRICA UNCOVERED TEAM