Reasons to book WITH AFRICA UNCOVERED
Africa is a remote and complex continent and selecting the right travel company is often essential in ensuring the difference between an average, and an outstanding holiday that will leave you with everlasting memories of this fantastic continent.
At Africa Uncovered we have many years of experience in organising safaris to Africa, creating multitudes of different itineraries to suit our individual client's requirements. All our expert consultants regularly head out on safari to check up on the various destinations as well as to discover new destinations, hotels, safari camps and lodges. We therefore create itineraries for our clients based on first-hand experience and local knowledge. We only specialise in Southern & East Africa and the Indian Ocean Islands.
We also offer real value for money and guarantee that our tailor-made itineraries are less expensive than if you were to book all the individual components yourself. We are able to achieve this by having negotiated excellent discounted preferential rates with our suppliers (hotels, safari camps and lodges, guest houses, car hire companies etc) and so we are proud to be able to offer clients our expert advice on travel to Africa and at a discounted price.
We also provide local emergency support 24 hours a day, 365 days of the year.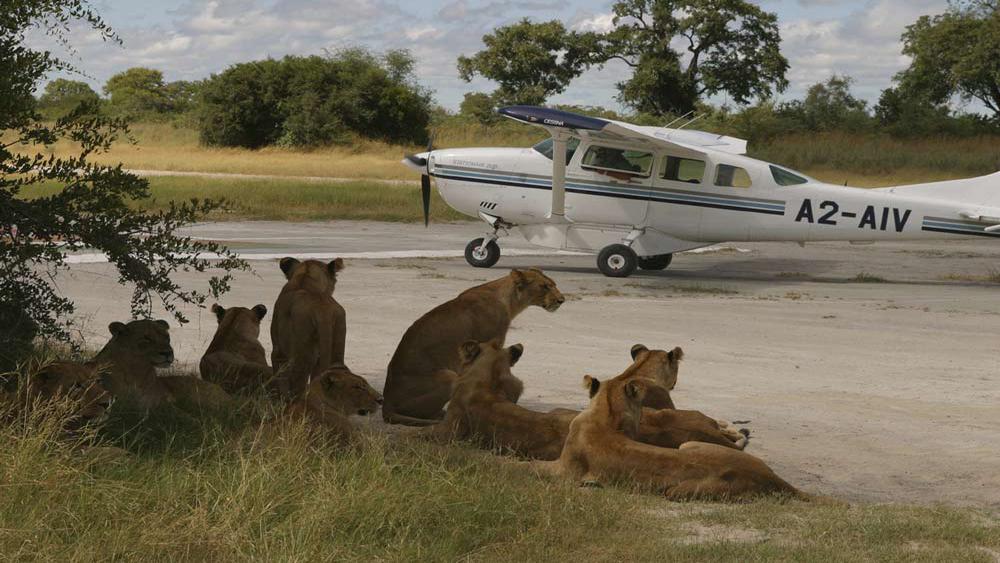 We won't leave you stranded!!!
Africa Uncovered is also fully bonded and our ATOL number is 10211.
When you buy an ATOL protected flight or flight inclusive holiday from us you will receive an ATOL Certificate. This lists what is financially protected, where you can get information on what this means for you and who to contact if things go wrong. Please see our booking conditions for more information or for more information about financial protection and the ATOL Certificate go to: www.atol.org.uk/ATOLCertificate.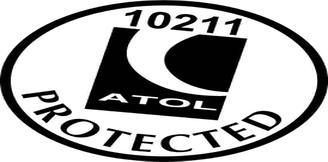 Africa Uncovered is a member of ATTA
With over 350 members, the African Travel and Tourism Association (ATTA) is Europe's largest trade association promoting Africa and the Indin Ocean Islands. ATTA acts as the focal reference between its members in Africa and the travel industry. Members encompass all aspects of tourism. They include those who supply the product including hotels, lodges, camps, airlines and ground operators and those who service the market throughout the world, tour and web-based operators, travel agents, representation companies, tourist boards and all sections of the media.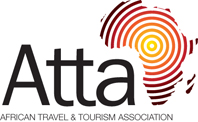 Africa Uncovered was nominated for a World Travel Award in 2021. The nomination was for Africa's Leading Safari Company.