Mauritius is arguably the most famous of the Indian Ocean Islands.
Mauritius is the perfect tropical island with blue lagoons, lush vegetation and mountains along with postcard perfect white sandy beaches leading into beautiful warm turquoise tropical waters. Mauritius is the ideal place to relax after a safari in South Africa, Botswana, Zambia, Zimbabwe, Tanzania or Kenya. It is also a great destination on its own, with a warm tropical climate, a great array of accommodation, beautiful beaches and many activities to choose from.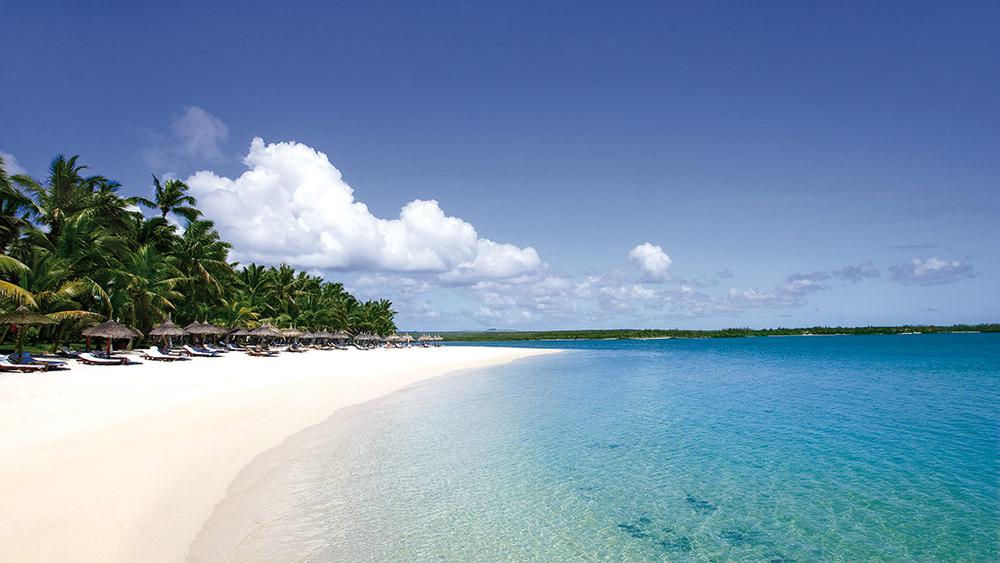 The magnificent tropical island of Mauritius

"Melissa and I just got back from the honeymoon and wanted to thank you for a truly amazing experience. Every component of the holiday was seamless and incredibly enjoyable. The input you provided on accommodation was bang-on as the service and experience at each lodge / hotel was amongst the best we have ever seen."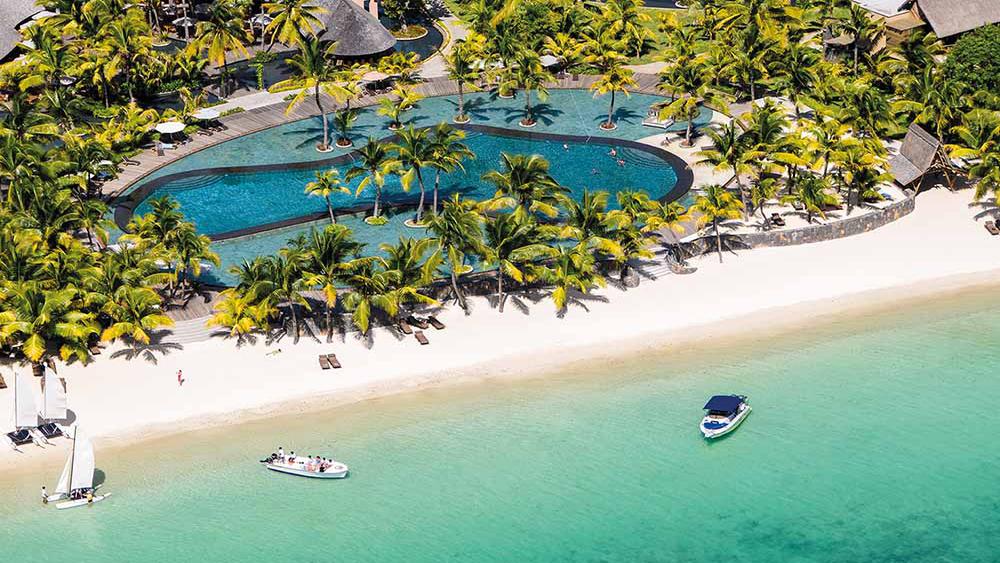 Mauritius has long been a favourite destination for Honeymooners and it is the perfect destination for those wanting a romantic beach getaway. Mauritius also has many hotels that cater for families and the island is also a very popular family beach destination.
The key to making the most out of your holiday to Mauritius is selecting the right hotel that best suits your requirements, so please contact one of our Mauritius specialist consultants and start planning your dream beach holiday to the lovely island of Mauritius.