The North Coast of Mauritius
The North coast of Mauritius is the most visited part of Mauritius. There are many hotels, shops, bars and restaurants.
Grand Baie is the main village in the region. The North coast of Mauritius is perfect for those looking for more entertainment, however there are some excellent hotels for those that prefer to get away from it all.
The north is also the best part of the island from which to do day trips out to sea as there are a number of operators that specialize in day trips to nearby islands. The North coast of Mauritius is also more protected from the wind and so the sea is often calm and just perfect for snorkeling.
A relaxing beach stay in Mauritius combines perfectly with a safari to the Kruger National Park, a Botswana safari or a safari in Tanzania or Kenya.
With such a vast array of Hotels located in the North, selecting the perfect one can be difficult. Contact an Africa Uncovered specialist as we have first-hand experience of the hotels and can certainly recommend the right one for you.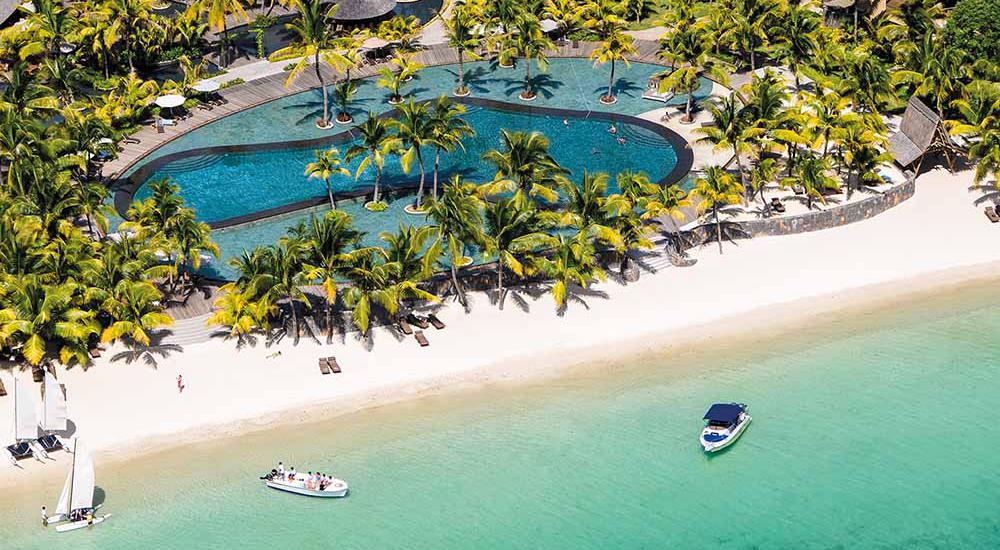 Relax and enjoy the stunningly beautiful Trou aux Biches.