To experience pure and untamed wilderness that will reawaken your sole, Africa is unparalleled. Southern & East Africa offer breathtaking experiences including seeing the Great Migration in the Serengeti and Masai Mara, exploring the wildlife rich Okavango Delta, Gorilla Trekking in Rwanda, a luxury Lodge safari in Kruger Park, viewing the mighty Victoria Falls, visiting the beautiful city of Cape Town or relaxing on an Indian Ocean Island to name just a few.
Southern & East Africa offer fantastic safari destinations to suit any occasion. Whether it be a romantic honeymoon in Africa, a family safari,or simply a vacation to get away from it all, the choice of breathtaking destinations in Africa is truly unmatched. There is also the opportunity to end your holiday with a week on the beach; check out our Safari & Beach page to learn more about this ideal African combination.
With so many different luxury safari destinations to choose from, planning a safari to Africa can be an overwhelming process. At Africa Uncovered we have over 20 years of experience in African Safaris & Travel, so why not contact one of our specialist consultants who can assist you in planning the safari of a lifetime.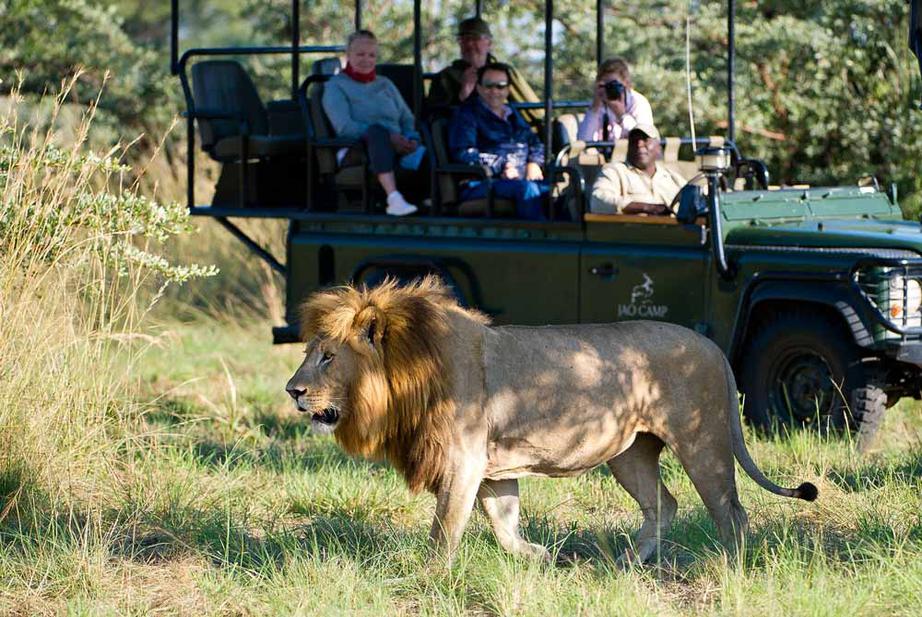 A luxury Botswana Safari in the Okavango Delta.

"After three amazing weeks and an unforgettable experience here I am back in Melbourne…The trip was AMAZING, from start to finish…" .
Recommended Luxury African Safaris
RECOMMENDED LUXURY AFRICAN SAFARI LODGES