Elsa's Kopje is a majestic safari lodge located in Meru National Park. Made famous by the film 'Born Free' and George Adamson's lions, the lodge is invisible to the eye as you approach the kopje. Each of the 9 individually built cottages are luxuriously appointed on the hill side, and here you'll find the ultimate 'room with a view'.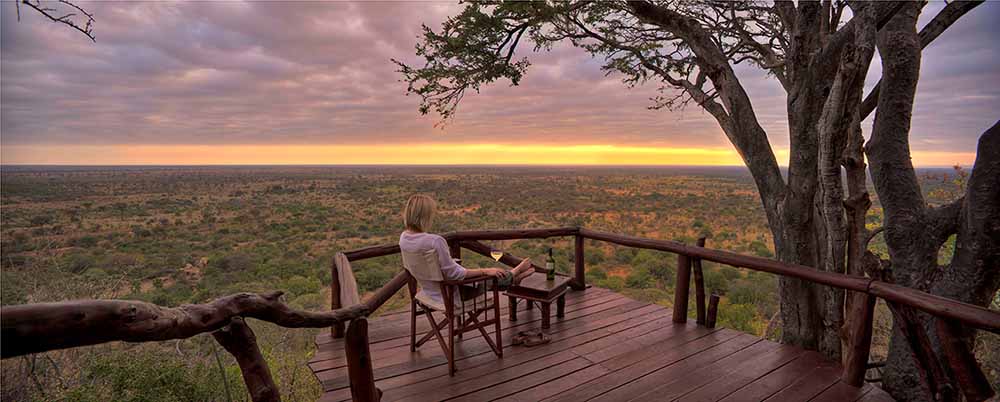 Elsa's Kopje offers exceptional views

What Africa Uncovered says…
Elsa's Kopje which is located in the more secluded Meru National Park is an outstanding safari lodge. Elsa's Kopje is simply honeymoon heaven but is equally attractive for those wanting a pure safari in a less commercialised region that offers excellent wildlife viewing. Meru National Park is so different from the Mara that the 2 regions combine superbly on the same itinerary.
Elsa's Kopje was named after Elsa the lioness made famous by George and Joy Adamson in the film 'Born Free', released into the wild here in Meru. The word Kopje means 'small hill'. The lodge blends into the hillside of Mughwango Hill, site of George Adamson's original camp.
Nestled into the hillside, and overlooking the vast plains of Meru National Park, each of Elsa's Kopje's open-fronted cottages are unique in design and offer an elegant safari style. There are 9 en-suite cottages; 7 doubles and 2 twins. Each cottage consists of a main bedroom, en suite bathroom (some have outdoor baths) and private deck. N.B. Cottage 3 has a private sitting room rather than deck.
The 9 stone and thatch guest cottages are crafted around the natural features of the hill. Paved paths, lit by lamps at night, lead from each cottage to the comfortable open bar, lounge and dining room. There is a sense of space, style and pure relaxation. The ultimate 'pool with a view' looks out across the plains, perfect for chilling out after a game drive or guided walk in the bush. Every cottage is uniquely designed. The generous double or twin beds are romantically swathed in netting. The bathrooms are sumptuous: showers or baths made out of stone, modern flush toilets, bidets and double basins.
Overlooking the vast plains of Meru National Park, Elsa's Honeymoon Suite is a large 3-tiered cottage featuring a private sitting room, main bedroom, en-suite bathroom, and a small private deck.
Elsa's Private House is set apart from the rest of the lodge, providing complete exclusivity and privacy. The house consists of one double bedroom with en-suite bathroom with a large bath-tub. There is a spacious twin room, with en-suite bathroom. The living area spills into your very own private swimming pool. The pool falls neatly into the horizon beyond the Meru plains. Elsa's Private House provides guests with their very own piece of Kopje paradise. One of Kenya's best pools with a view!
The atmosphere induces a feeling of peace thanks to a highly trained, unobtrusive team of staff and a skilled host who manages the lodge. Each cottage is attended by a butler who also waits on the guests at mealtimes.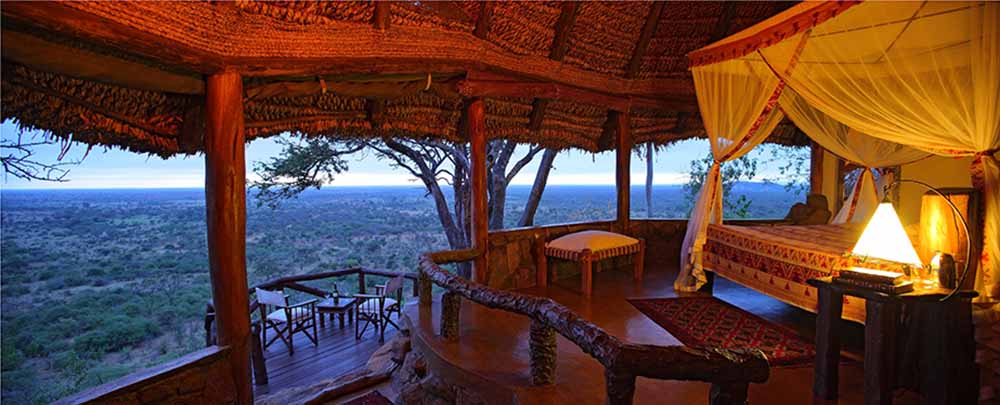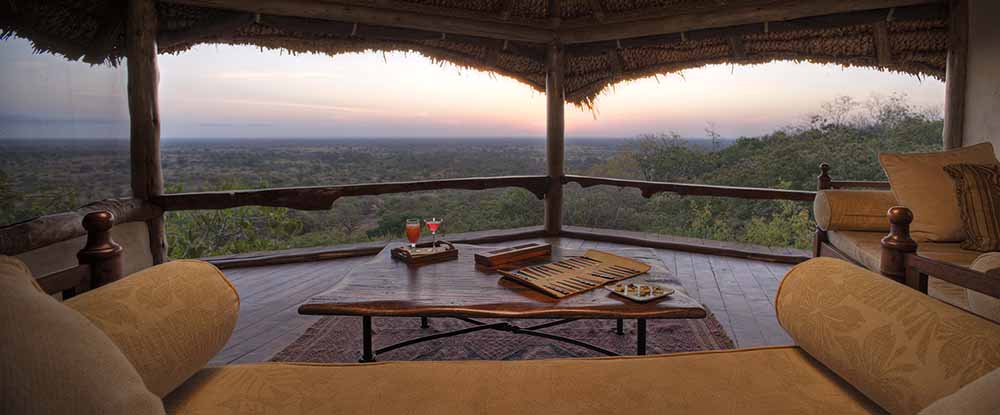 "Elsa's in Meru was wonderful! Absolutely perfect. The managers were excellent, our guide was great, the food was fantastic, staff excellent, it was really the best. We had excellent game viewing here as well and saw 10 lions in one day alone. Plus a pride of 4 the previous day. We loved not seeing any other vehicles during our game drives. This lodge and experience was the best overall. I highly suggest Elsa's Kopje."
Meru National Park is Lion and Elephant Country and the park also contains the 84 sq km rhino sanctuary, home to over 70 rhino, both black and white. Meru National Park also has many rare species including caracal, the beautiful Lesser Kudu, aardwolf, and over 400 species of birds. One can also see of Oryx, Gerenuk,Grevy's Zebra, Reticulated Giraffe, Grant's Gazelle, Leopard, Cheetah and the rare, elusive Greater Kudu.
Activities include game drives in open-sided safari vehicles The current fleet are specially fitted, 4×4 Toyota Landcruisers. The vehicles are unrivalled with feature enhancements specifically designed for comfort and photography – open sided with 3 rows of seats, photographic equipment stands, and charging sockets. .
These vehicles are driven by knowledgeable driver-guides, all members of the Kenya Professional Safari Guides Association. Guided walks are led by a Professional Safari Guide and accompanied by a Ranger. Other attractions include bush breakfasts and sundowners and visits to the Tharaka tribal village on the Southern Boundary of the Park. Bush walks are also offered and a fee is payable to the Kenya wildlife services for this.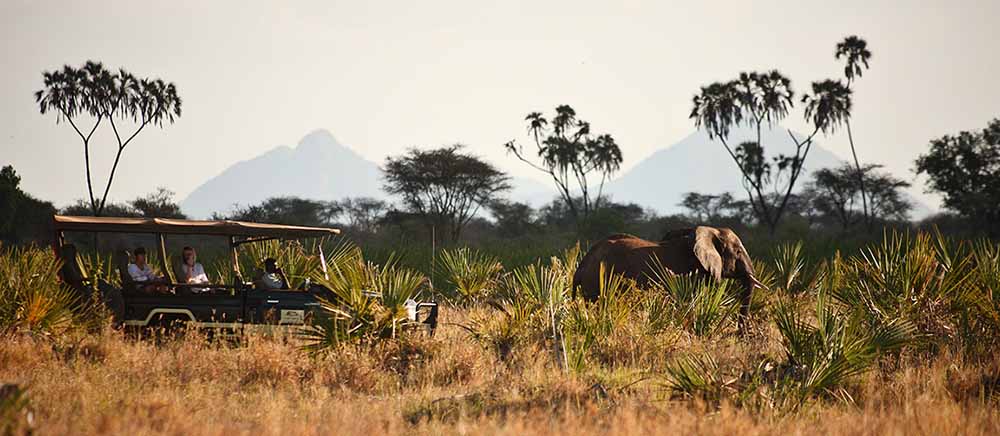 Safari at Elsa's Kopje in Meru National Park
Enquire about Elsa's Kopje
Guide Price: From USD $440 per person per night sharing
Rates may vary according to season