Experience Kenya
Home of the Maasai


Kenya, "home" of the safari, is still one of the most popular safari destinations in Africa.
Most people associate a Kenya safari with seeing the wildebeest migration in the Masai Mara from July to October. This is a truly amazing event to witness and is often the highlight of any Kenya Safari. Kenya also has some other excellent wildlife parks that combine really well with a
Masai Mara Safari
. Many of these wildlife havens including the Masai Mara have great all year round game viewing so even when the Migration is not in the Masai Mara, Kenya is still a great safari destination. Kenya is also the best
family safari
destination as most of the camps and lodges are child friendly and offer an excellent safari experience for the entire family.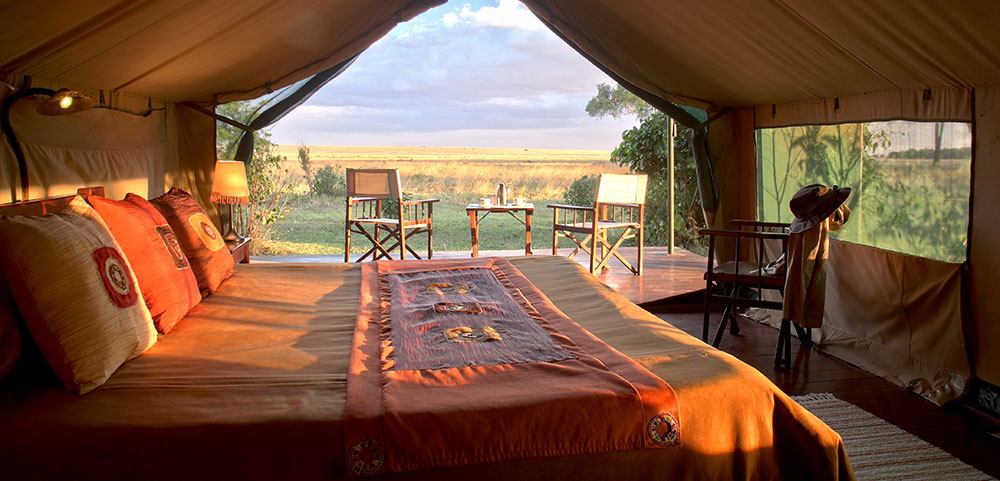 Safari in the Masai Mara staying in a lovely tented camp

"Everything was perfect on the trip!! The hotels, the places, service was incredible. My family had the best of times in Africa. We are already thinking about coming back in maybe two or three years"
A Kenya Safari nearly always incorporates a visit to the Masai Mara and at least one or 2 other parks.
Amboseli National Park
is a great place to visit especially as you get the most amazing views of Mount Kilimanjaro and if you are keen on seeing Elephant. A visit to the Great Rift Valley regions of Lake Naivasha and Lake Nakuru are also well worth it especially if you are interested in seeing millions of pinks flamingos, good wildlife and excellent scenery.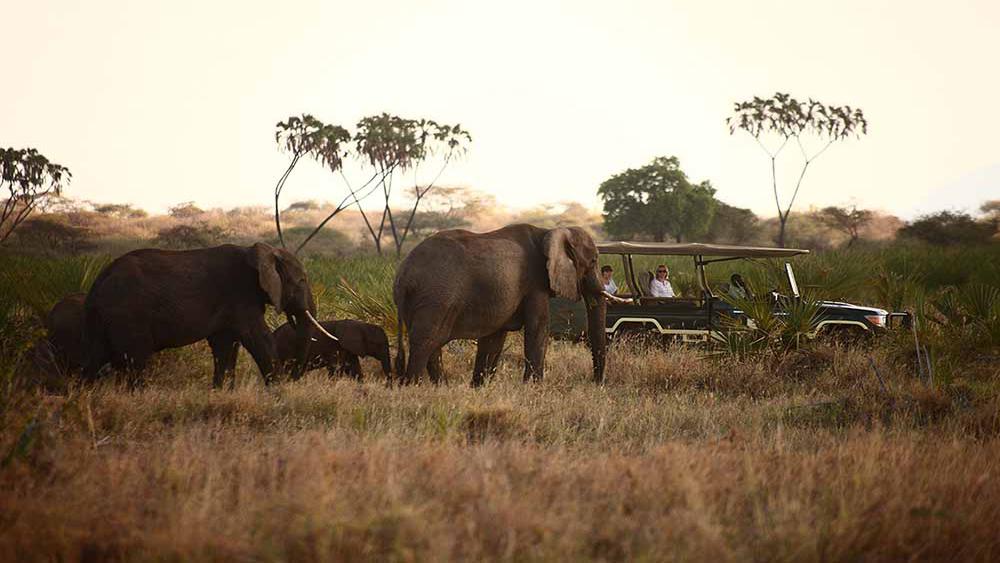 On safari in Shaba National Reserve, Kenya
At Africa Uncovered we simply love Meru National Park as it is more remote and less commercialised than the other parks and offers excellent wildlife viewing in an area that has completely different landscape and vegetation to the Masai Mara.
The Laikipia Region is also a great place to visit and in particular for a family safari. The lodges in this region offer a lot more activities and so a stay in Laikipia adds a different dimension to your itinerary.
To take advantage of our many years of first-hand experience with safaris in Kenya, please contact one of our Kenya specialist consultants and start planning your dream Luxury Kenya Safari.
Kenya Safari destinations
KENYA SAFARIS RECOMMENDED TO YOU BY THE AFRICA UNCOVERED TEAM
KENYA SAFARI LODGES RECOMMENDED TO YOU BY THE AFRICA UNCOVERED TEAM