Safari in Shaba National Reserve
Shaba National Reserve is another fantastic safari destination in Kenya.
The wildlife is more skittish as the park is not as popular as many of the other parks in Kenya and so the animals are not used to vehicles. That said, it is still a remarkable wildlife sanctuary and the last time we were there we got to witness 2 Cheetah brothers taking down a waterbuck right in front of our room. It certainly doesn't get any better than that! For those wanting a more exclusive safari away from the crowds then a visit to Shaba is well worth consideration.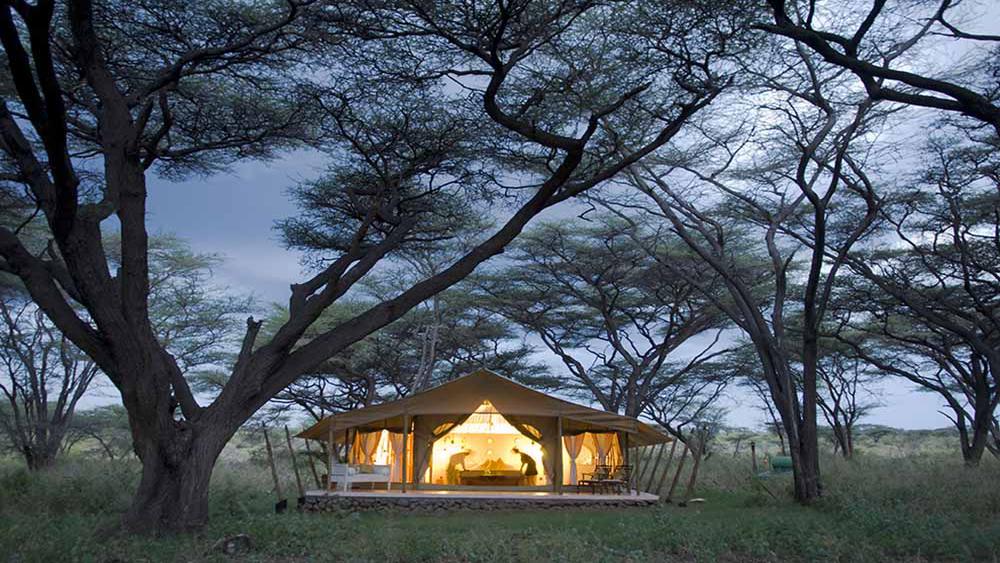 Joy's Camp in Shaba National Reserve
AFRICA UNCOVERED HIGHLY RECOMMENDS JOY'S CAMP IN SHABA NATIONAL RESERVE