HONEYMOON IN SOUTH AFRICA
The Sabi Sand Game Reserve which shares an unfenced border with Kruger National Park offers world class luxury accommodation, with Honeymoon suites being a speciality. This region is the ultimate for a South Africa honeymoon safari as the wildlife viewing is truly excellent and there are a wide range of magnificent safari lodges to choose from. The lodges in the Sabi Sand, Kruger tend to be the most luxurious out of all the top safari regions in Africa. The wildlife viewing is also very good all year round.
Another fantastic South Africa honeymoon destination is the beautiful city of Cape Town. Cape Town is a great location for a Honeymoon as not only is it one of the most romantic and picturesque cities in the world, it is ideally placed very close to the Cape Winelands which is definitely worth a visit on Honeymoon in Southern Africa.
There are also direct flights from Cape Town to Kruger and so combining your Kruger safari with a few days in Cape Town and the Cape Winelands is a great itinerary to do.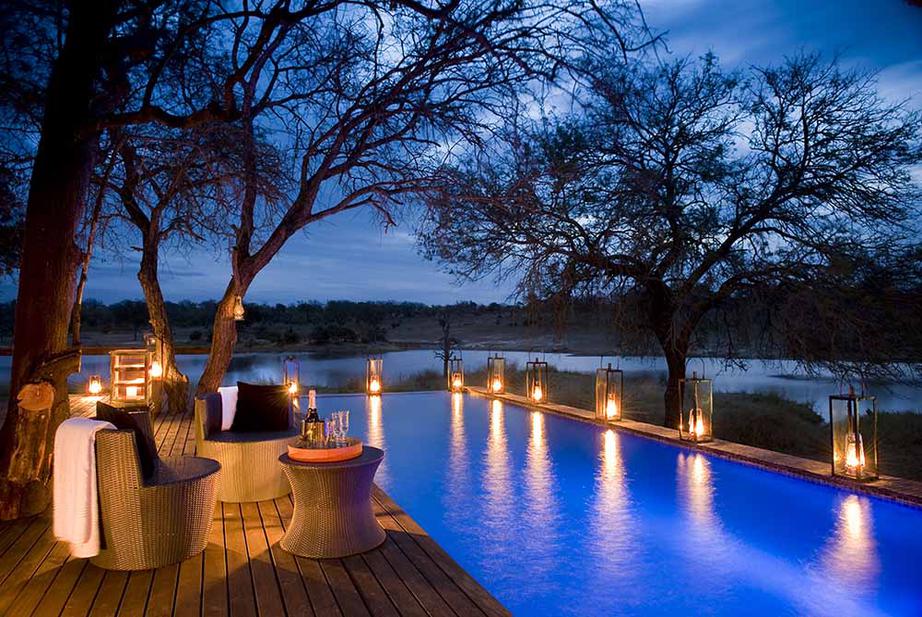 See the Big 5 on safari during the day and romance under the clear starlit skies at night.

"Thanks for all you did to get us such a perfect honeymoon. I can understand your reluctance to "guarantee" a leopard siting but you were spot-on with the location – in our six days we saw five different leopards, some on several occasions and the pinacle being parked next to the tree that two of them climbed to dispute ownership of an unfortunate water buck. Everything was phenomenal"
Steve & Louise, United Kingdom
A Kruger safari followed by a week on the islands of Mauritius or the Seychelles is also a fantastic itinerary. For those couples that require even more exclusivity; a Kruger safari combined with a beach stay on Benguerra Island or the Quirimbas Islands off the coast of Mozambique is also highly recommended.
For a South Africa Honeymoon of a lifetime…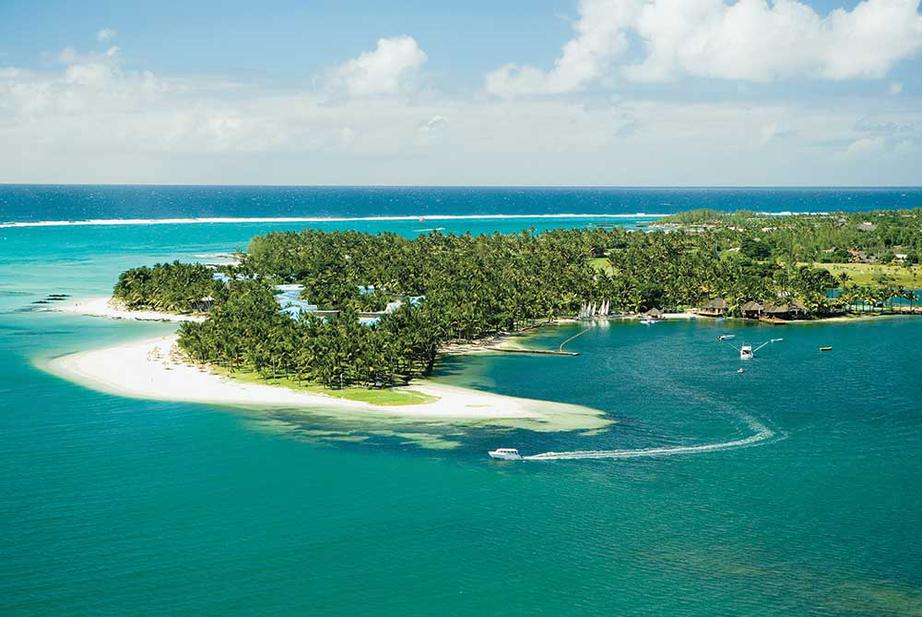 Relax on the tropical island of Mauritius after your Kruger Safari.
RECOMMENDED SOUTH AFRICA HONEYMOON SAFARIS
RECOMMENDED SOUTH AFRICA HONEYMOON ACCOMMODATION