The Kenyan Coast with its long stretches of white sand, palm fringed beaches and warm tropical water make it an ideal destination to relax after a safari. There are some truly beautiful beaches such as at Diani Beach and Galu Beach and for those wanting a more private beach retreat then Manda Bay and the Lamu archipelago are ideal options.
Lamu is a peaceful tropical island just off the coast of Kenya where life is lived at it's own relaxed rhythm. Lamu Island and its close neighbour Manda Island make the perfect island getaways where one can relax once an adventurous Safari is completed on the Kenya main land. Lamu is a town, island and archipelago. Settlement dates back to the 14th century and with the donkeys, lack of cars, narrow streets and artisan way of life, you almost step back in time. The old stone town has distinctive architecture, with carved doors and narrow streets, no vehicles, many mosques, and everywhere women dressed in black and wearing the bui bui. Tourism is the major source of income but Lamu is still not crowded, there is very little hassle and there is none of the commercial atmosphere that Zanzibar suffers from. Wandering through the narrow streets dodging donkeys, or watching the fishermen from the dock, it is very easy to adapt to the pace of life that makes this island so attractive.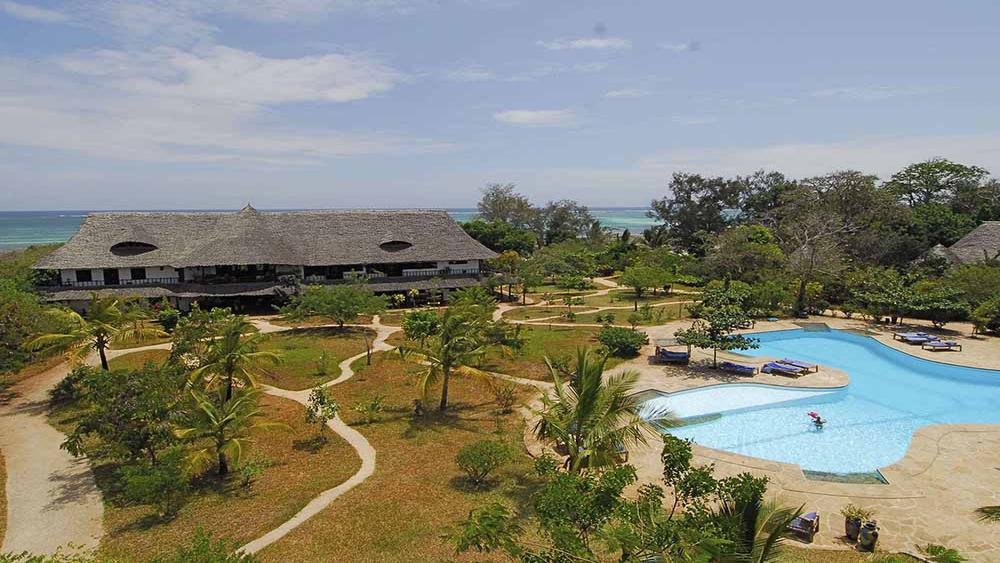 "The last 5 nights at Manda Bay were just what we were after and very relaxing in such an idyllic setting."
Rosie and Andy Fyfe, United Kingdom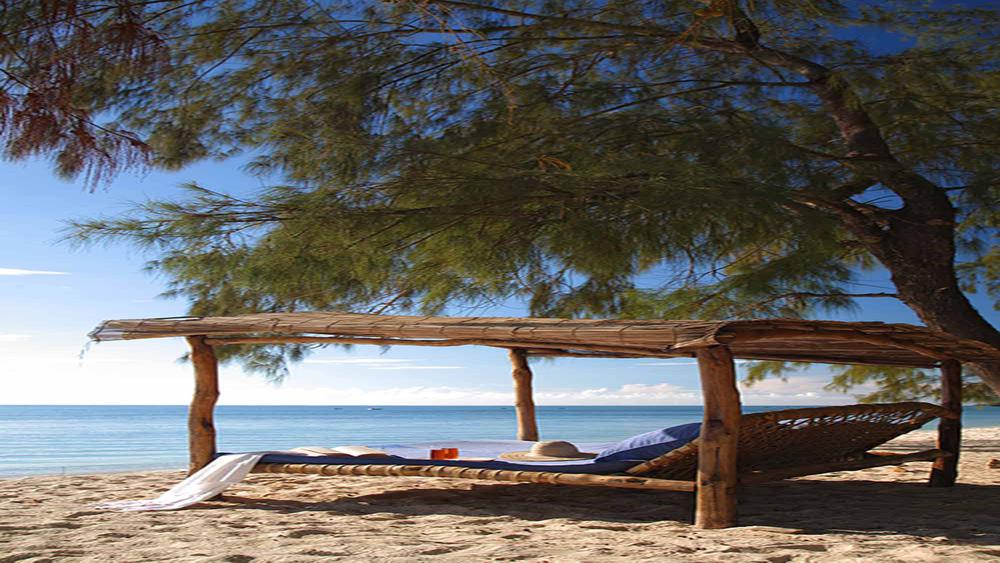 The best beaches can be found on the Southern shore of Lamu Island, consisting of 12 kilometres of almost deserted white sand. As there is no reef the waves are quite big. To get there you have to walk through the southern part of the town towards Shela which takes about 45 minutes to the beach. Do not try to walk this route in the dark for safety reasons. Dhows and motor boats go regularly to Shela for the less active. The beach at Shela stretches into the distance and is seldom crowded. Shade from the ever present hot sun can be found amongst the dunes which lead onto the shoreline.
Manda Island
Manda Island is an idyllic island within the romantic Lamu Archipelago only a 20 minute boat ride from the old stone town of Lamu. Manda Island offers a vast array of activities to compliment its beautiful white sandy beaches, including bush walks, fishing, Dhow cruises and snorkelling to name a few. Manda island is perfect for families as well as for honeymooners.