Safari in Meru National Park
Meru National Park is one of our favourite safari destinations in Kenya.
Meru is very different from the open plains and short grasses of the Masai Mara, instead it consists of rolling hills and thicker bush. This area is pristine and wild and offers a high end safari experience. The game viewing is excellent and Meru is also home to the outstanding Elsa's Kopje which is one of the best lodges in Africa and simply an amazing place to visit.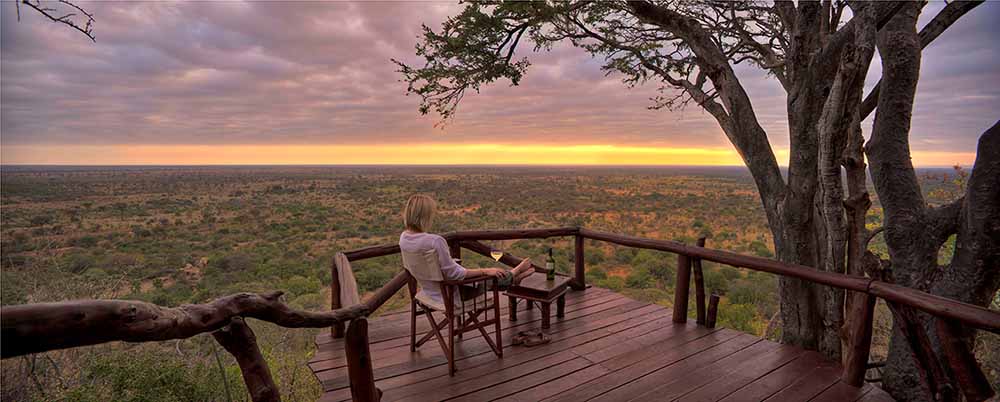 The magnificent Elsa's Kopje in Meru National Park

"Elsa's in Meru was wonderful! Absolutely perfect. The managers were excellent, our guide was great, the food was fantastic, staff excellent, it was really the best. We had excellent game viewing here as well and saw 10 lions in one day alone. Plus a pride of 4 the previous day. We loved not seeing any other vehicles during our game drives. This lodge and experience was the best overall. I highly suggest Elsa's Kopje."
Julie Bonicelli-Oliva, United States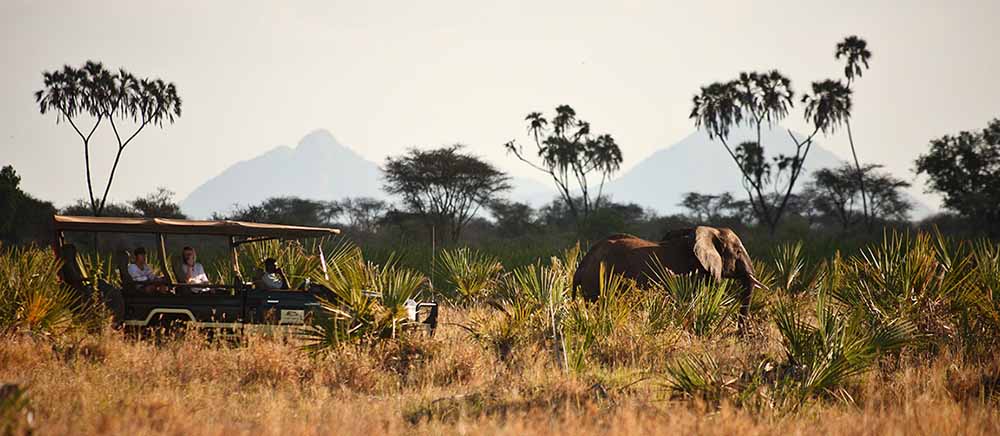 On safari in Meru National Park
Meru National Park is also home to a very important Rhino sanctuary and a game drive in the park that includes a drive in the sanctuary where one can visit both black and white Rhino is a highly rewarding experience.
ELSA'S KOPJE IS A HIGHLY RECOMMNEDED SAFARI CAMP IN MERU