Rekero Camp is located very close to the confluence of the Mara and Talek rivers and sits on a picturesque bend in the Talek River in one of the most game-rich areas of the Masai Mara Reserve. The camp overlooks large pools populated with hippo and crocodile, and offers some of the finest big cat viewing in Africa. A crossing point usually used by the great herds to get over the Talek River is just 50 metres from camp allowing guests the potential to see a river crossing from camp.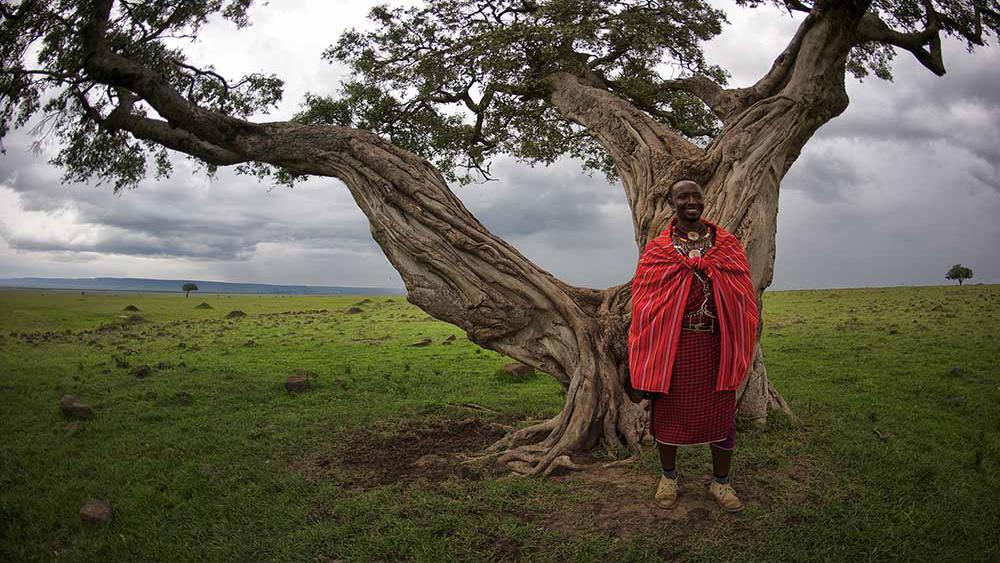 Rekero Camp is located in the Masai Mara Game Reserve

What Africa Uncovered says…
Rekero Camp is small and intimate with excellent safari guides. Rekero Camp is really authentic and in our humble opinion offers one of the best safari experiences in the Mara.
Rekero Camp can accommodate up to 20 guests in nine tents, two of which are family tents, laid out under shady trees along the river's edge.
The spacious tents have been designed combining the traditional bush style with a fresh modern feel.. All tents have en-suite bathrooms with flush toilets and showers. Each tent also has a large verandah with a day bed for relaxing after game drives and is attended by a personal butler. The camp has two common areas under canvas for guest dining and relaxation. The larger area is surrounded by shady trees and lush lawn while the smaller area is built on a platform extending over the river bank.
Rekero is managed by experienced second generation Kenyans, Clea Earnshaw and Conway Sassoon. They are backed by an expert team of professional Maasai safari guides.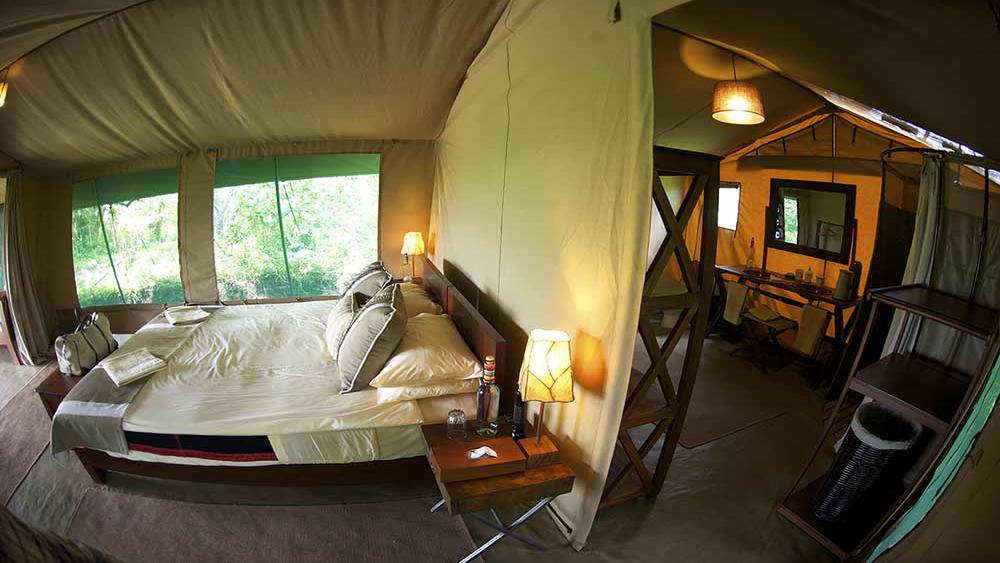 A tented room at Rekero Camp

"Rekero Camp – a superb magical place. Great sightings including leopard and rhino. Superb accommodation, food and staff. The managers really treated us like we were their personal guests. …. Rekero's location and access to game breathtaking."
Rekero Camp has exceptional camp staff and guides that really set this camp apart from the rest. The camp is closed each year in April and May, the time of the long rains. This allows the area in and around the camp to rejuvenate.
The main focus at Rekero Camp is on game drives in this wildlife rich paradise, however safari bush walks and cultural visits are also offered.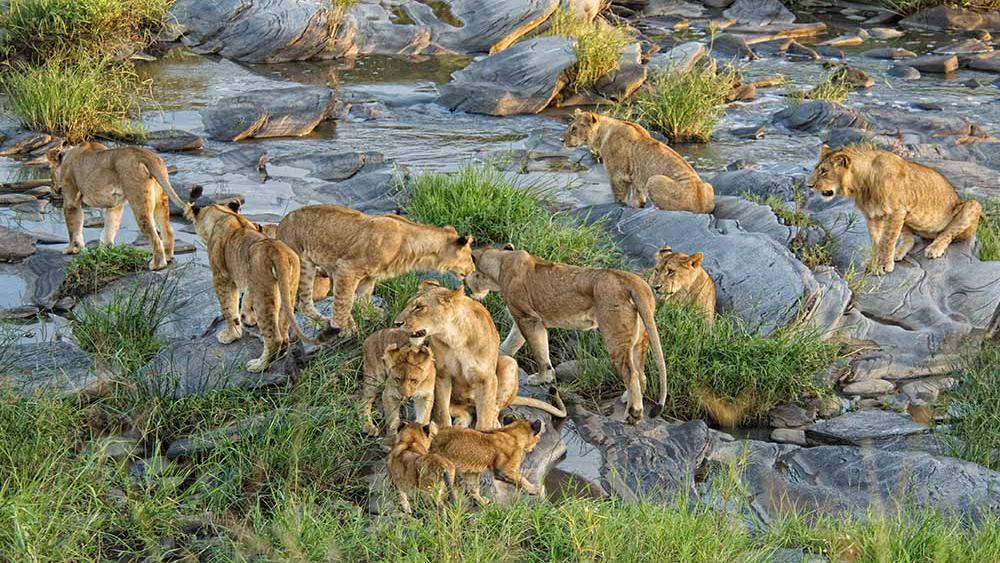 Rekero Camp has an outstanding location, offering exceptional game viewing
Enquire about Rekero Camp
Guide Price: From USD $410 per person per night sharing
Rates may vary according to season