The West Coast of Mauritius
The West Coast of Mauritius particularly the South West runs at a far gentler pace than up North.
The West Coast is the most protected coastline from the winds and offers perfect beach conditions. The scenery is also the most impressive with Mountains, forests and sugar cane fields. The beaches are perfect soft white sand beaches with palm trees. The sea here is very tranquil and offers ideal conditions for snorkeling and diving and there are some fantastic reefs just off shore that are perfect for snorkeling. Water skiing on the calm water is also a very popular activity on the West coast.
The West coast of Mauritius with its beautiful beaches and breathtaking scenery is just perfect for an Africa Honeymoon.
The west coast of Mauritius as some remarkable hotels and for more information on the hotel that is best suited to your needs…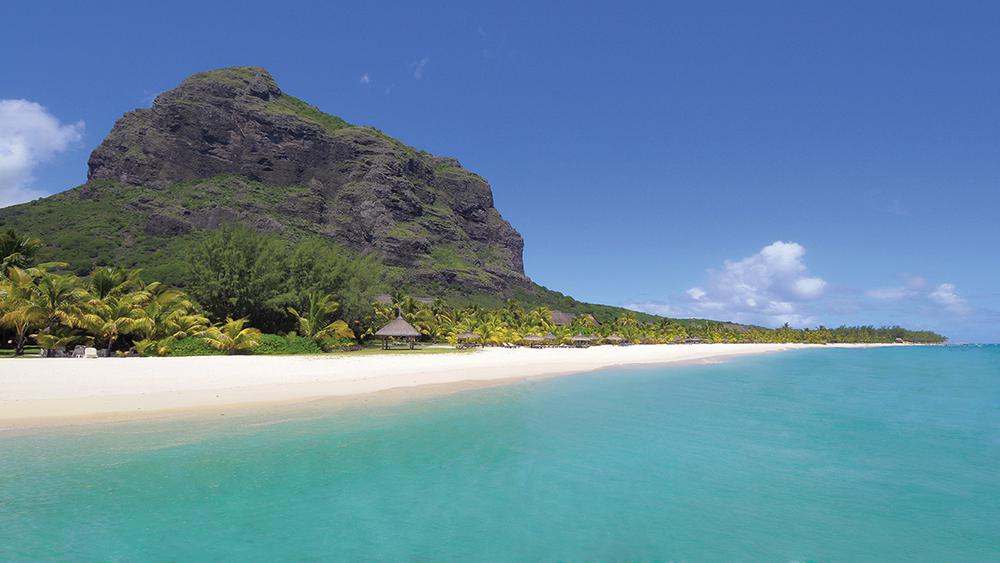 The truly spectacular scenery of the South West Coast of Mauritius.