Chobe National Park Summary
The Chobe National Park is one of the richest and most fascinating wildlife parks in Africa.
It covers 11,000 sq km and is famous for its large herds of elephant, zebra and buffalo. Chobe National Park is believed to contain the highest concentration of elephant in Africa. Lion, cheetah, and antelope are also prevalent in this region. Chobe National Park is also home to the "much filmed" Savuti Marsh famous for its lion and hyena clashes.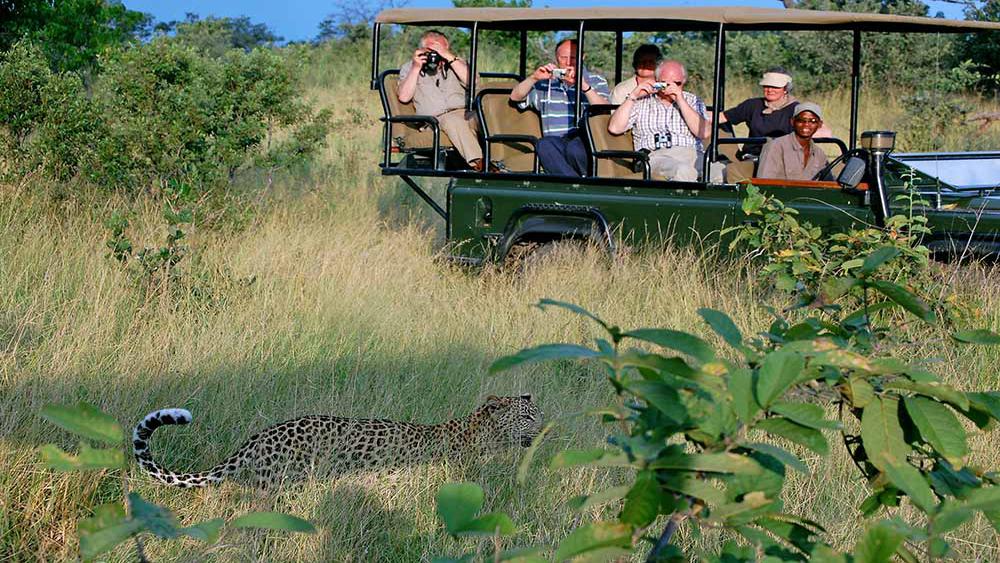 On safari in Chobe National Park

What Africa Uncovered says…
Chobe National Park is a terrific wildlife destination. The sheer quantity and diversity of the wildlife is excellent. The only downside is that it can get quite congested with tourist vehicles as people are able to self drive in the park. Apart from that downside it is still an excellent place to be on safari.
Chobe National Park has a diverse range of habitats, from floodplains, baobab trees, and mopane woodlands, to open grasslands and riverine woodland.
Many trees have been devastated in the Chobe National Park by the large herds of elephant. A trip down the Chobe River to view the numerous hippos, crocodiles and elephant grazing on the bank, is a "definite must do" in this part of the world. Chobe is also rich in bird life with Pel's fishing owl, and the African fish eagle being a favourite.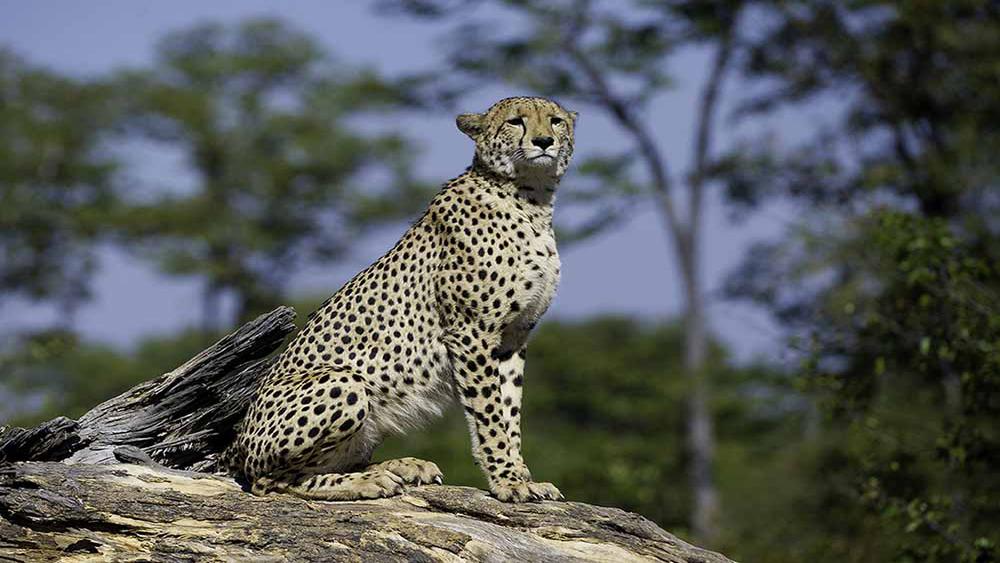 Wildlife in the Linyanti Wildlife Reserve
Situated in the south west of Chobe National Park lies the Savuti Marsh. This area was once submerged beneath an enormous inland sea, but today the Savuti Marsh is comprised of rich grassland, and a variety of trees and vegetation. The Savuti Marsh is particularly famous for a number of wildlife documentaries, especially "Eternal Enemies" by Dereck and Beverly Joubert, which features savage battles between lions and hyenas in the Savuti Marsh. Enquire now with one of Africa Uncovered's specialist Chobe National Park Safari consultants and start planning the ultimate safari to Chobe.
RECOMMENDED CHOBE NATIONAL PARK SAFARI LODGES