The Kalahari Desert is the largest continuous stretch of sand in the world, it contains no permanent surface water and there is precious little rain. However, the Kalahari does not resemble a "true" desert, as it contains a wide variety of habitats, including wide-open grasslands and Acacia trees.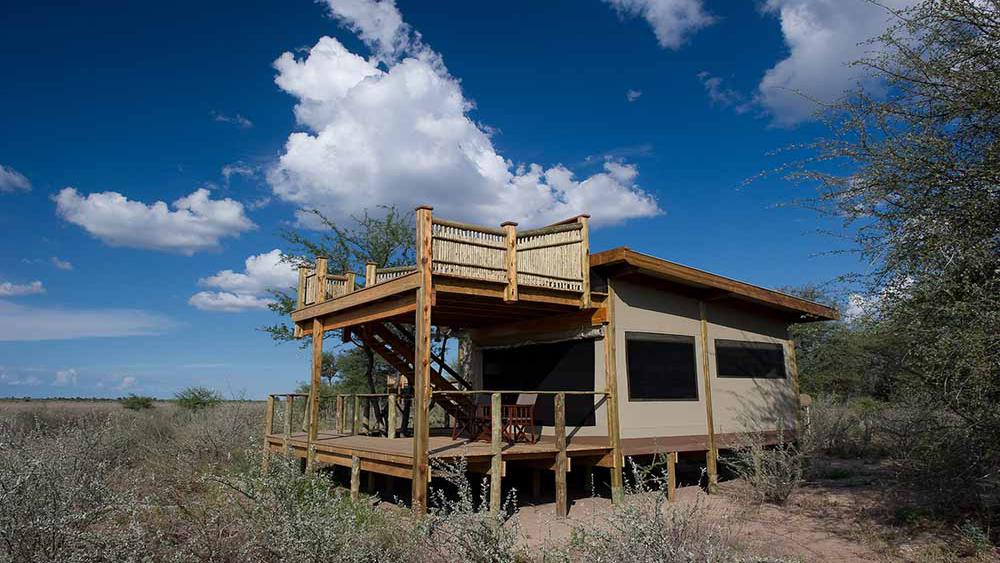 What Africa Uncovered says…
The Central Kalahari Game Reserve was set up in 1961 not to protect animals but as a refuge for the San Bushmen, who have inhabited the Kalahari for over 30,000 years. The Bushmen or San as they are also known, are one of Africa's oldest people. They are also renowned for their ancient culture and the ability to survive in untamed and inhospitable areas. Their hunter-gatherer lifestyle, skill and wisdom, allow them to cope with the harsh and ever challenging Kalahari. Western culture has influenced their traditional lifestyle, and very few Bushmen still follow the ways of their ancestors, however, some bush survival knowledge is still passed down from generation to generation, and safari camps in this region often employ Bushmen as trackers and guides, giving visitors an education on how to survive in the harshest of environments.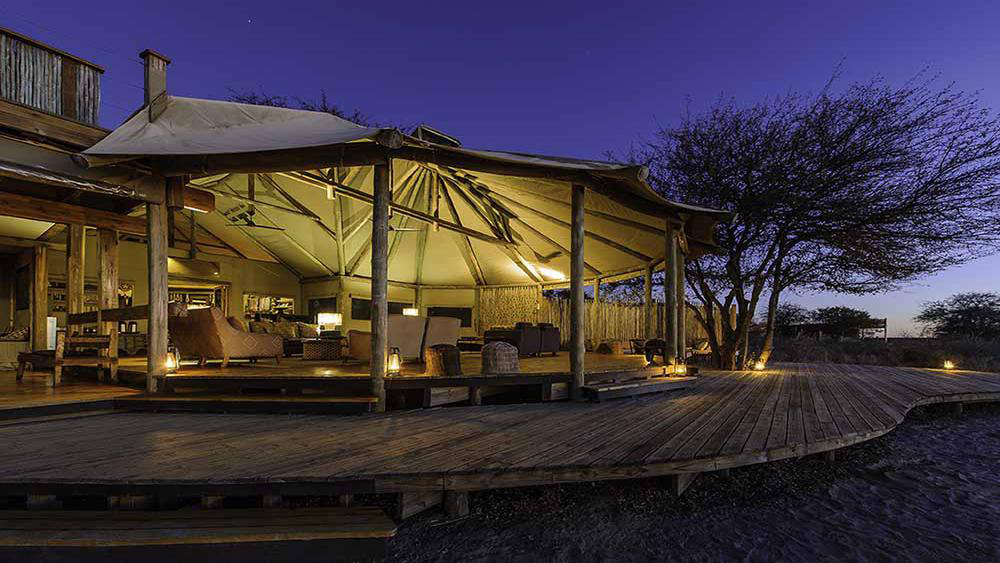 Considering the extremity of the area, it is a minor miracle that the Central Kalahari Game Reserve manages to sustain an amazing quantity of wildlife. Herds of springbok, gemsbok, and blue wildebeest, to name a few, survive the dry and desolate conditions by adapting to the environment. The rain that does fall occurs in the summer in the northern section of the Central Kalahari Game Reserve, and the whole area is transformed as if by magic. Around an area know as "Deception Valley", the vast plains burst into life and the migrating animals that are desperate for food and water converge on this area in their masses. There are literally thousands of springbok, gemsbok and wildebeest, with lion, cheetah, and jackal never too far behind. Enquire now with one of Africa Uncovered's specialist consultants who can assist you in planning a fantastic safari to the Kalahari.
RECOMMENDED KALAHARI DESERT SAFARI CAMP