SAFARI IN HWANGE NATIONAL PARK
Hwange National Park is situated on the edge of the Kalahari Desert.
The landscape ranges from desert sand to sparse woodland to open grassland. Hwange contains huge herds of buffalo and elephant, and it also shelters one of Africa's most endangered animals, the wild dog. Hwange does not entertain the tourist masses that you find at other top game parks, thus providing a perfect and exclusive setting to marvel in wonder at the vast numbers and variety of wildlife in the Hwange National Park.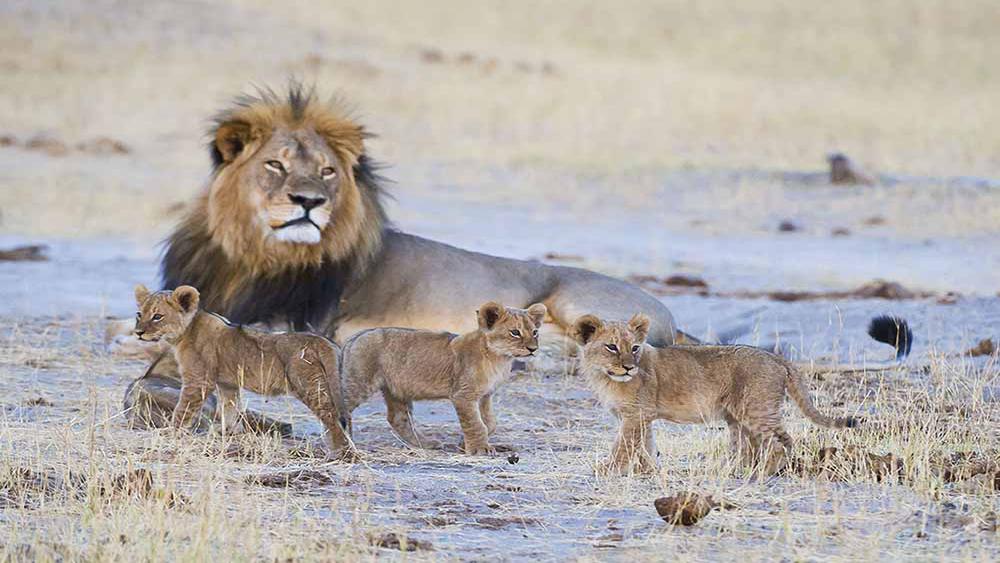 On safari in Hwange National Park

What Africa Uncovered says…
Hwange National Park is an excellent safari destination for big game viewing, especially during the dry winter months from June to October. The safari camps in Hwange are also very reasonably priced. Hwange also combines perfectly with a visit to the Victoria Falls.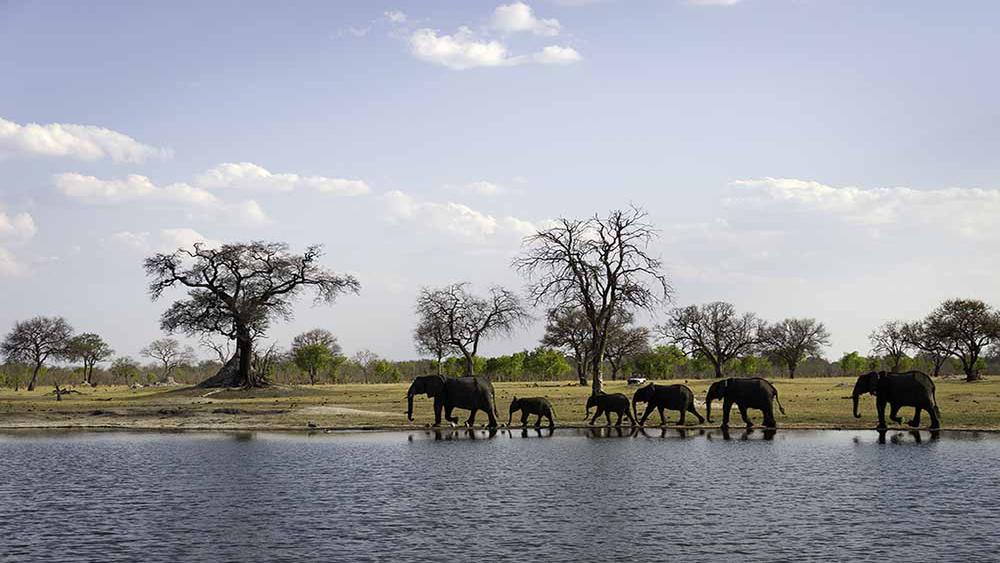 Hwange National Park offers fantastic Elephant viewing.
In particular a safari to Hwange from June to October can be highly rewarding as this is the dry season and there is no permanent water in the Hwange National Park, game viewing is therefore excellent as the wild animals are forced to congregate near water holes.
Hwange National Park is also just a few hour's drive from the Victoria Falls and so combining a safari to Hwange National Park with a couple of days viewing the Victoria Falls is highly recommended.
RECOMMENDED HWANGE SAFARI CAMPS