The Hide Camp is located right on the edge of a waterhole in Zimbabwe's famed Hwange National Park. The camp consists of 8 standard tented rooms and 2 luxury tented rooms as well as a lounge and dining area and raised extension to the lounge which from its elevated position allows for fantastic wildlife viewing from the camp. There is also a small plunge pool next to the lounge area.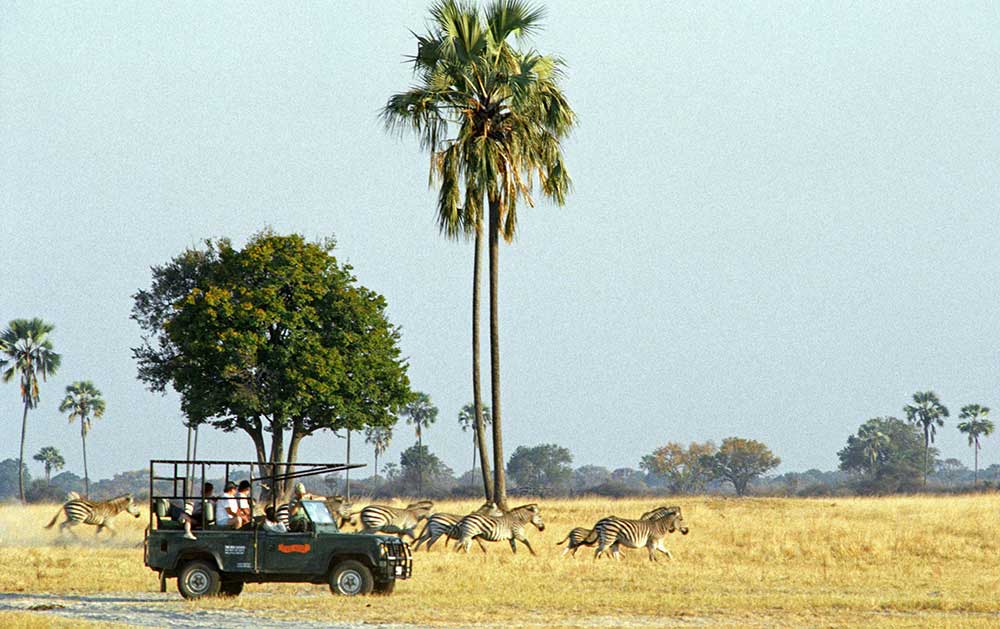 What Africa Uncovered says…
What we love about the hide is its perfect location right next to a waterhole, animals particularly in the dry season can pass within metres of the camp allowing for the most amazing wildlife viewing.
The Hide Camp Description
Each of the tented rooms at the hide contain en-suite facilities including a flush toilet and shower and some tented rooms either have an outdoor shower or bath. The rooms also have double or twin beds and a fan for the warmer summer months. Each room also has a verandah out front which looks onto te waterhole. A fantastic place to relax after a game drive and view in private the animal activity around the waterhole.
Then there is the Dove's Nest, this excellent addition to the Hide consists of a treehouse room that is a lot more rustic than the luxury tented rooms, but allows for magnificent views of the waterhole and also the thrill of sleeping out in a treehouse at night in the African wild.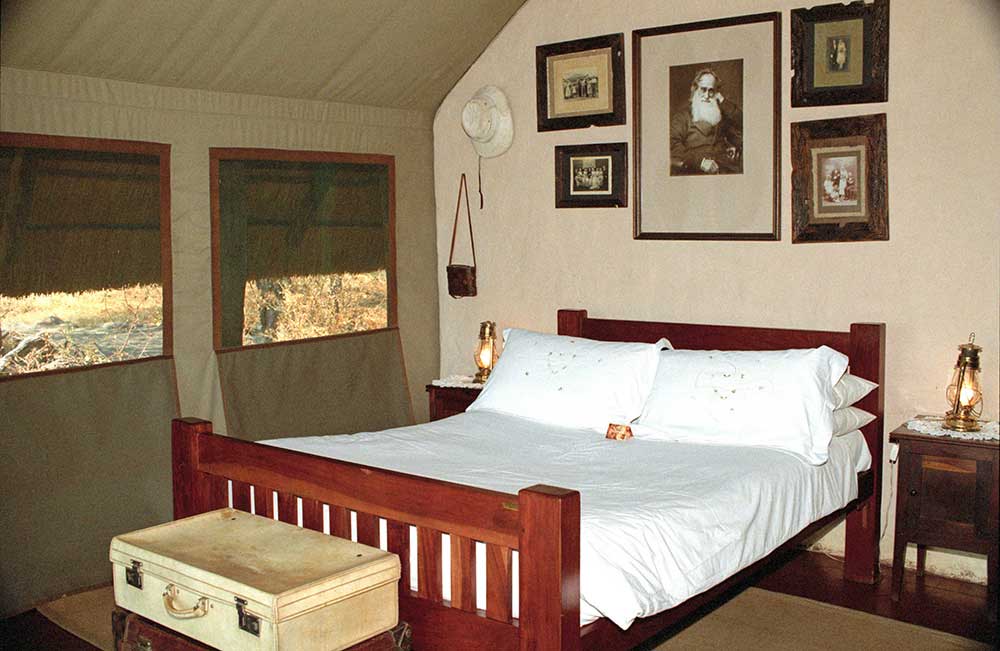 Wildlife here is prolific especially from July to October when the scarcity of water in the park forced animals to congregate around the waterholes. Lion, Leopard and the other predators are also drawn to the waterholes for an easy meal and so game viewing at this time is excellent. The waterholes also have hides, where guest can enter and remain safe whilst observing animals just a few metres away.
At the Hide guests can enjoy morning and late afternoon game drives as well as safari bush walks. The Safari guides at the hide are excellent and add great value to the activities.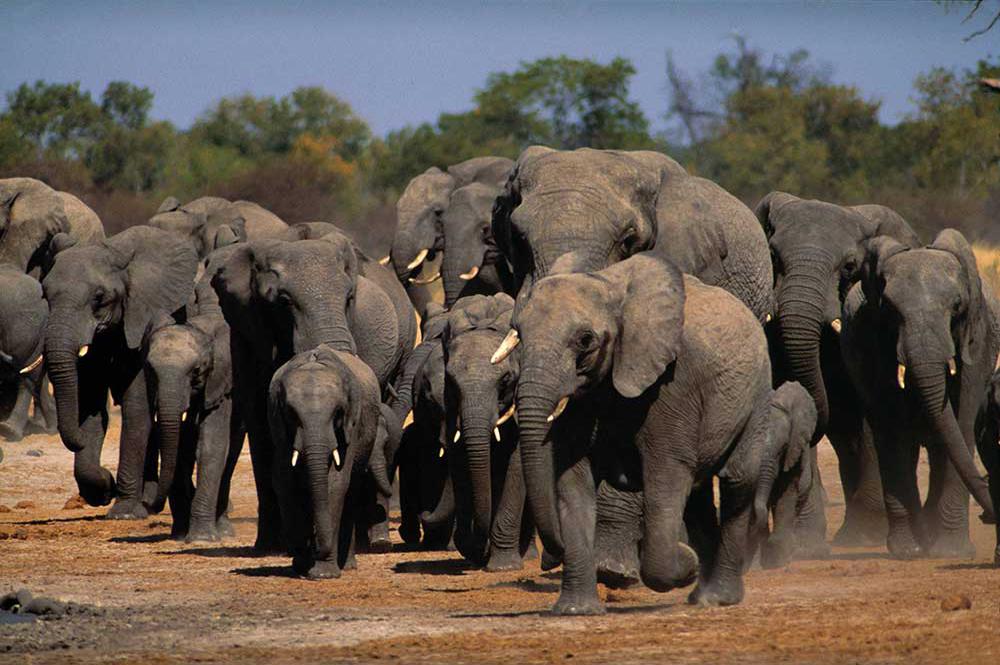 Guide Price: From USD $653 per person per night sharing
Rates may vary according to season