One of the finest tented camps in Africa is Mombo Camp, located in the Okavango Delta. What makes Mombo so special is the phenomenal game viewing. The camp is luxurious, but the draw factor of this camp is definitely the fantastic predator sightings. Another excellent camp and great addition to any Botswana safari is Chitabe Camp. Chitabe Camp is also located in the Okavango Delta in another magical wildlife region.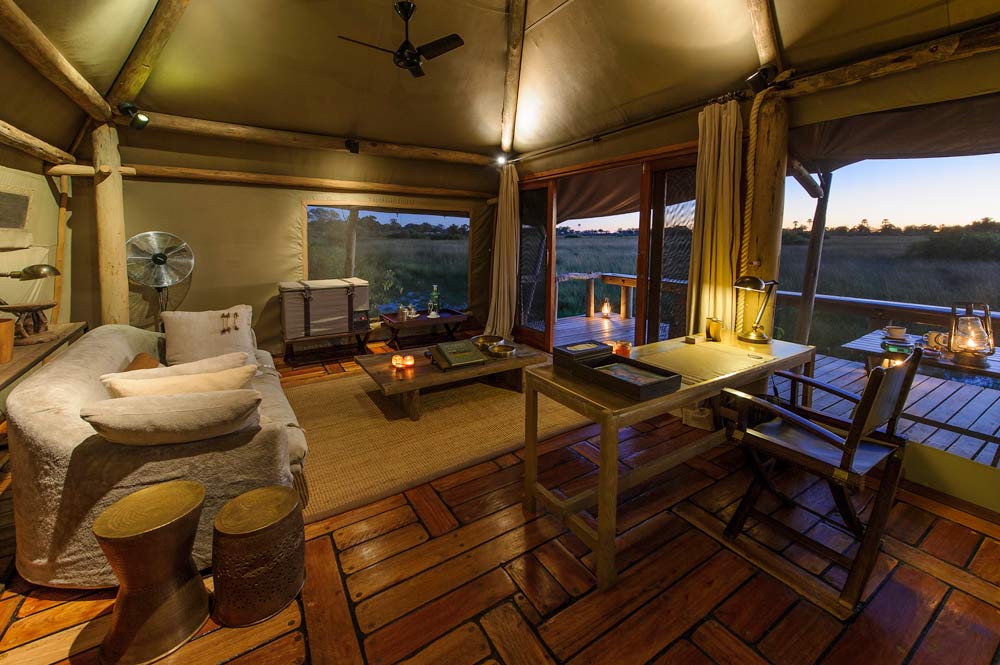 Jao Camp also in the Okavango Delta is another great tented camp and the scenery in this part of the Delta is stunningly beautiful. Little Vumbura Camp is another little gem of a tented camp.
In Kenya, Cottar's 1920s Safari Camp is a lovely camp, located in a private concession area bordering the Mara Reserve. Cottar's Camp is very luxurious with great safari guides. Rekero Camp is also a great tented camp and is located within the Masai Mara Reserve.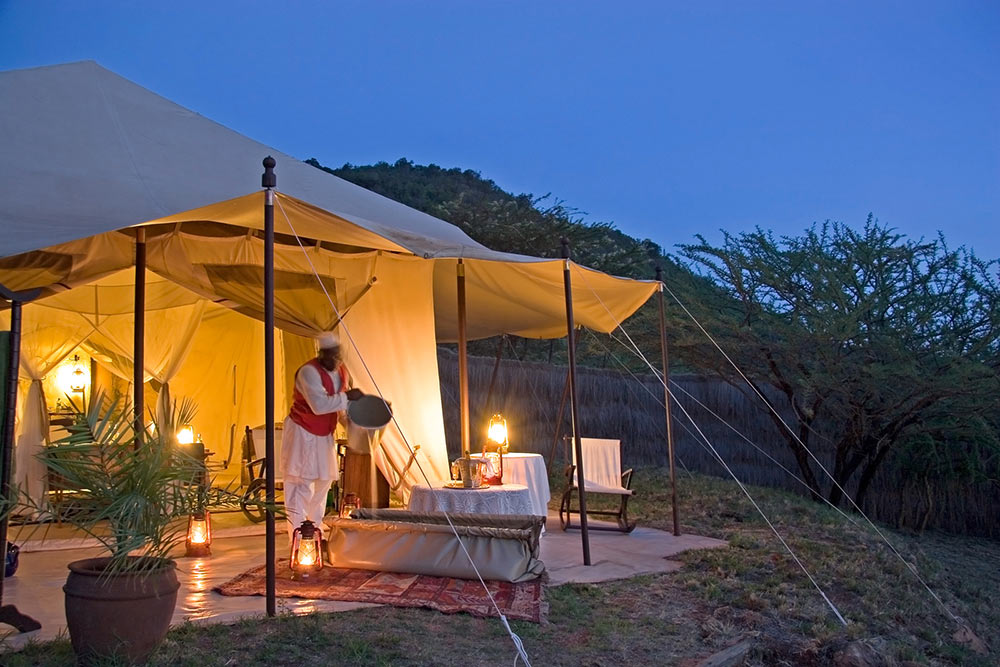 The Serengeti also has some amazing tented safari camps. Sayari Camp which is located in the Northern Serengeti is a beautiful camp and the perfect place to stay, especially when the Migration is in the area from July to October. Serengeti Migration Camp which is also located in the Northern Serengeti is a great camp and its sister camp, the very unique Tarangire Treetops, located in a private concession bordering Tarangire National Park also offers a great safari experience.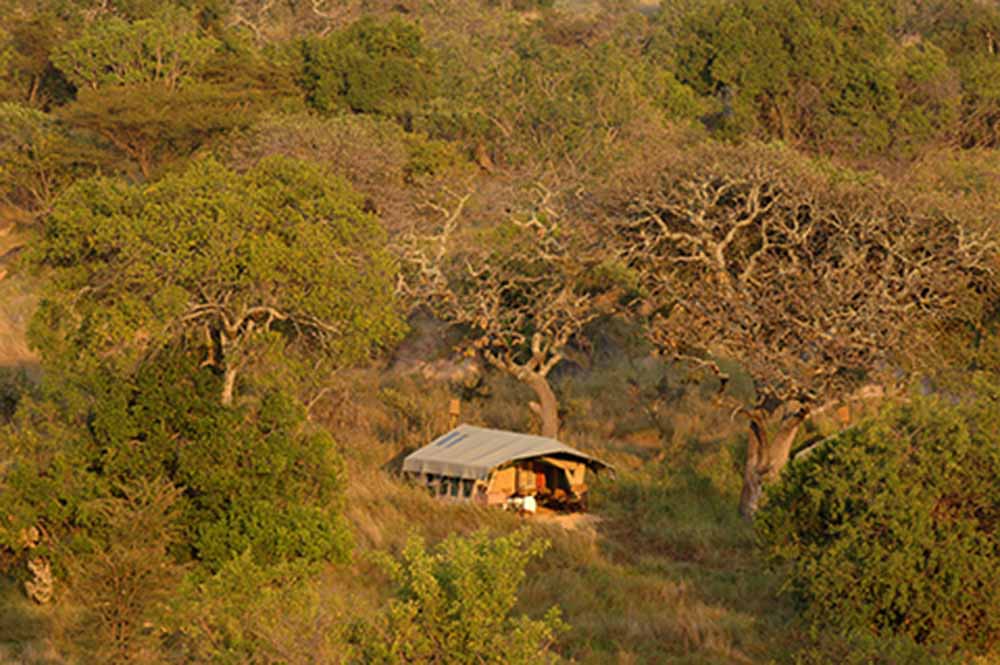 Semi Mobile tented safari camps that shadow the great migration are also a great way to safari in the Serengeti. Semi Mobile tented camps such as Olakira Camp and Serengeti Safari Camp offer an authentic safari experience.
For those wanting to stay in some of East Africa's most remote areas, Chada Katavi Camp, located in Katavi National Park offers an exceptional experience and so too does Kigelia Ruaha Camp located in Ruaha National Park.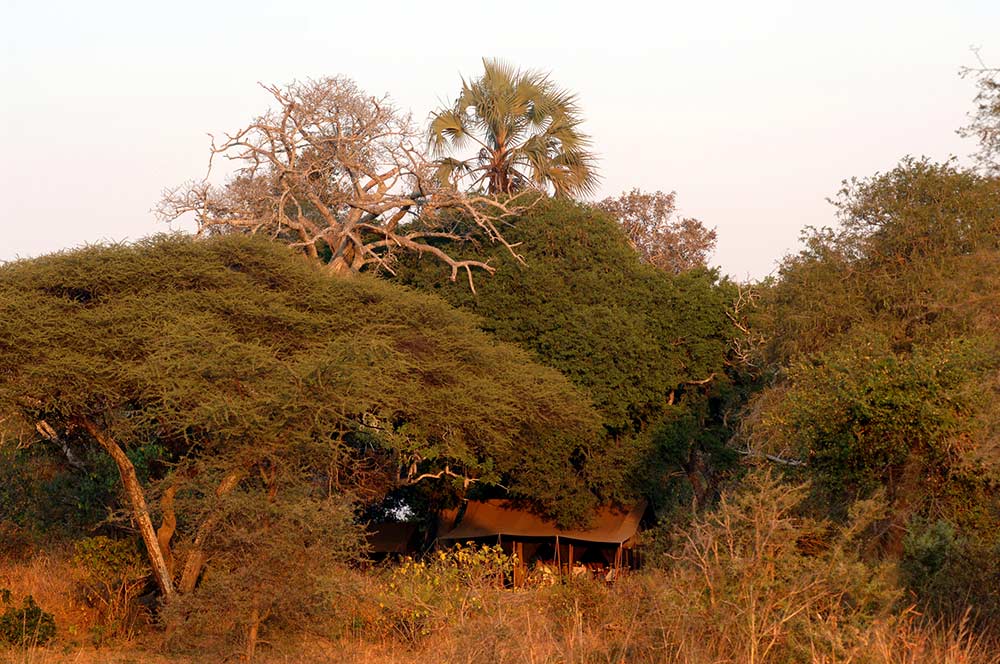 By Stuart Parker
For more information on Africa's best tented safari camps or to book a safari to Africa…