Safari in the Ruaha National Park
Another one of Tanzania's exceptional, pristine wildlife parks is Ruaha National Park. A safari to Ruaha National Park is all about Big Game!
Ruaha has an excellent Lion population with some remarkably big prides that number in their 20s. Ruaha also has some big buffalo herds and witnessing the interaction between these 2 ferocious animals is a remarkable experience but not for the faint hearted. Ruaha is also well known for its big Elephant herds as well as some amazing antelope like Kudu, Sable & Roan antelope!
A Safari to Ruaha National Park also involves seeing some amazing scenery as the Great Rift Valley passes through the park and Ruaha contains a number of rivers, natural springs, undulating landscapes, kopjes, rolling hills and mountains.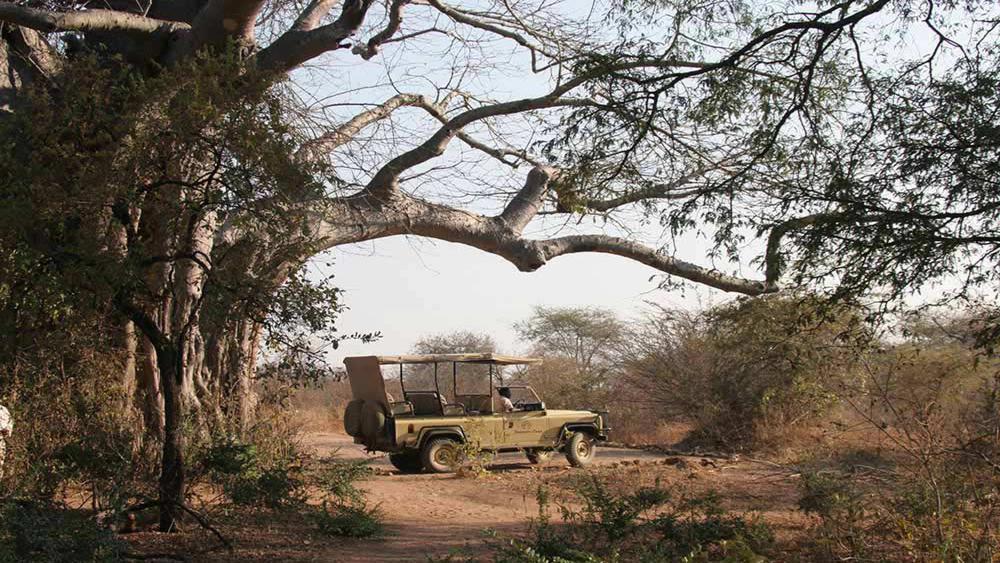 "Jongomero in Ruaha was absolutely amazing. We loved the amazing tents and verandahs and we loved the communal areas. Molly the manager was so knowledgeable and the fact that the guides had to really work hard to find the animals amongst all the grassy terrain actually added to the experience. We loved not seeing anyone else on the game drives. The walking safari with Molly was one of the highlights of the trip."
Vicky and Craig, United Kingdom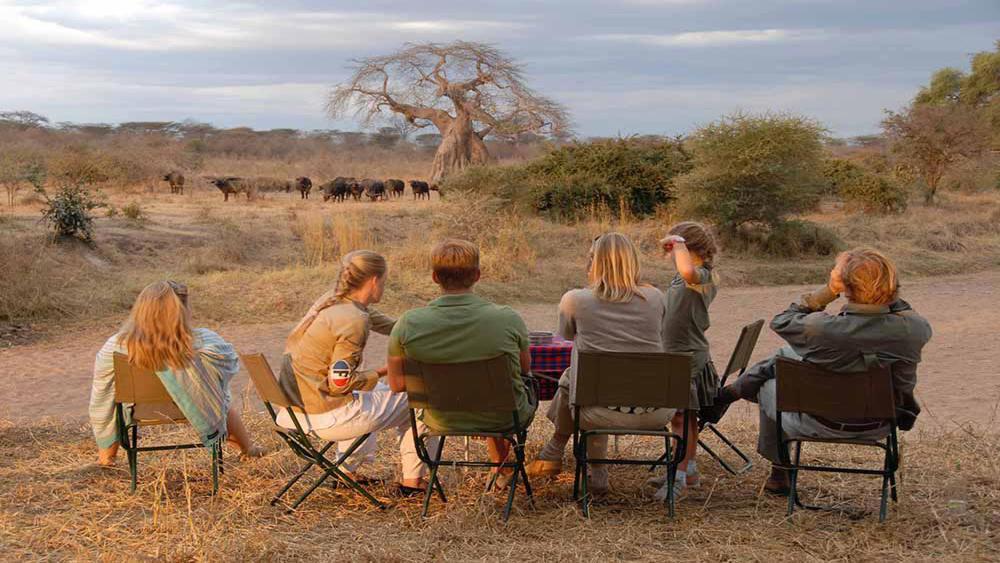 Ruaha is also one of the least explored parks in Tanzania and a safari to Ruaha is an exclusive safari experience, where one can view amazing wildlife undisturbed in a vast and pristine wilderness region.
The lifeline for most wildlife in Ruaha National Park is the Ruaha River. During the dry season from June to end of October the river draws in animals from all over the park as it is one of a few sources of permanent water. The wildlife viewing during this period is as good as you are likely to find at any of the top safari regions in Africa. When one considers the high level of the safari guides in Ruaha as well as exclusive experience that one will enjoy then it's not difficult to see why this is such an amazing place for a safari.
Enquire now and an Africa Uncovered specialist consult will assist you in planning your safari to the exceptional Ruaha National Park.
RECOMMENDED RUAHA SAFARI CAMPS