Africa has some amazing safari camps that offer an excellent luxury African safari, but some camps are just truly iconic and offer the ultimate safari experience.
When thinking of iconic camps, Mombo Camp is right up there with the very best if not the best. Mombo Camp is located on Chief's island in the heart of the Okavango Delta in Botswana. Mombo is a luxurious camp, not the most luxurious in Africa; however it is the exclusivity and phenomenal wildlife viewing that sets Mombo apart. Mombo does come with a hefty price tag however for those who can afford it, safari paradise awaits.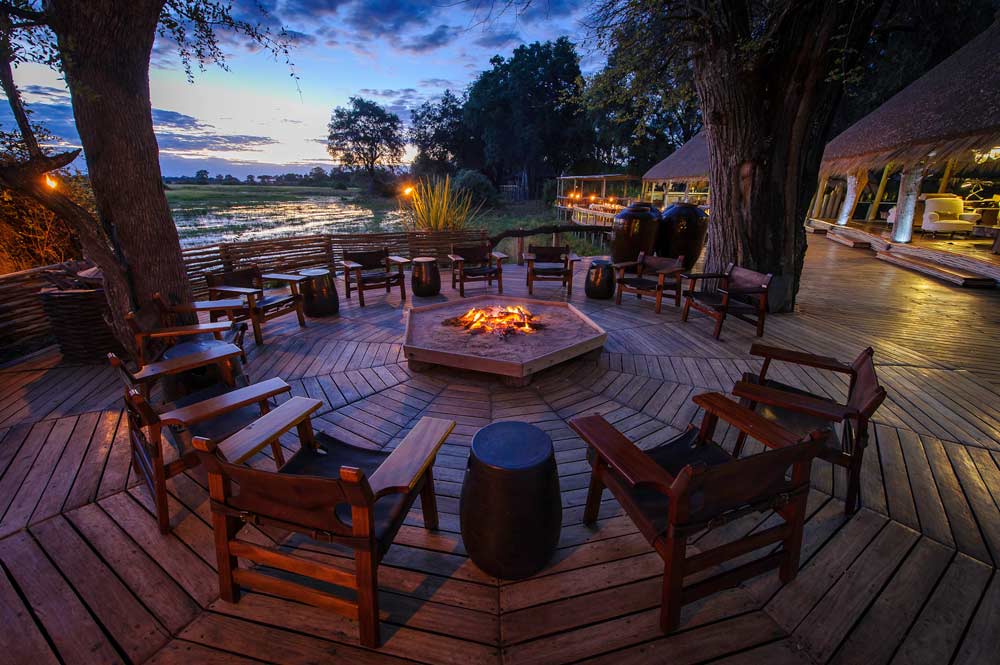 Mala Mala which shares an unfenced border with Kruger National Park is another iconic safari destination and contains 3 different camps on Mala Mala Game Reserve. Mala Mala has been in existence since 1927 and the quality of the wildlife viewing is outstanding. The size of the traversing area of Mala Mala is what separates it from most other camps in South Africa. A high end exclusive luxury safari is what awaits those lucky enough to safari at Mala Mala.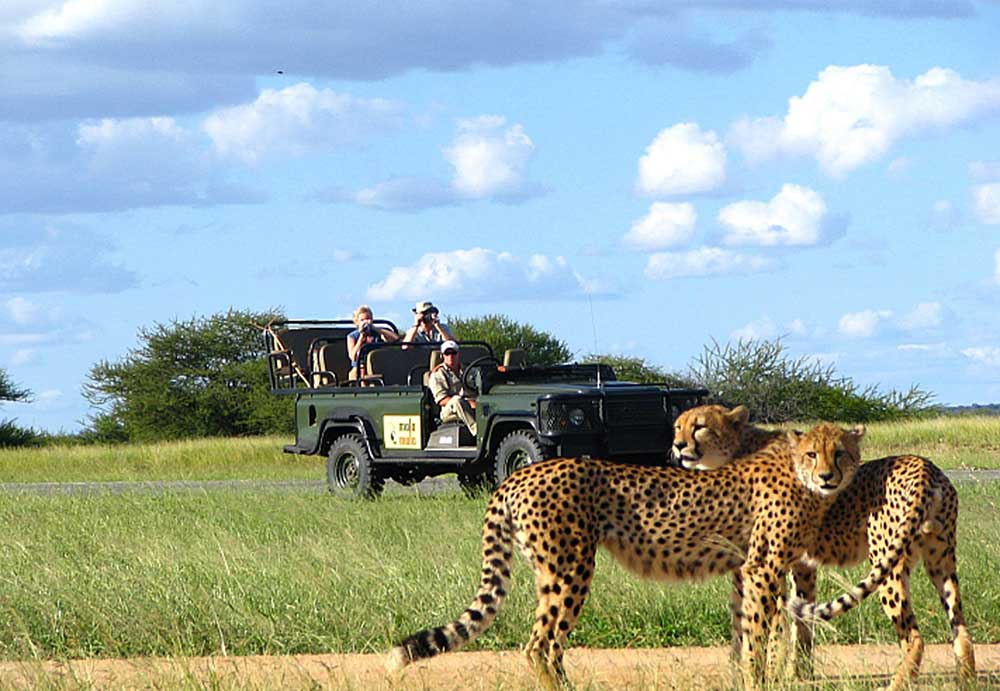 Singita Boulders Lodge located in the Sabi Sand Reserve, Kruger, South Africa is another legendary and iconic safari lodge. Singita Boulders Lodge is also arguably the most luxurious safari lodge in Africa. The Leopard viewing in this region is also second to none. For the ultimate in luxury Singita Boulders Lodge sets the standard.
When discussing iconic safari accommodation one simply has to mention the simply brilliant Ngorongoro Crater Lodge. With its spectacular location on the rim of the Ngorongoro Crater, splendid views into the Crater and the unique design of the accommodation combined with first class luxury, Ngorongoro Crater Lodge is certainly iconic.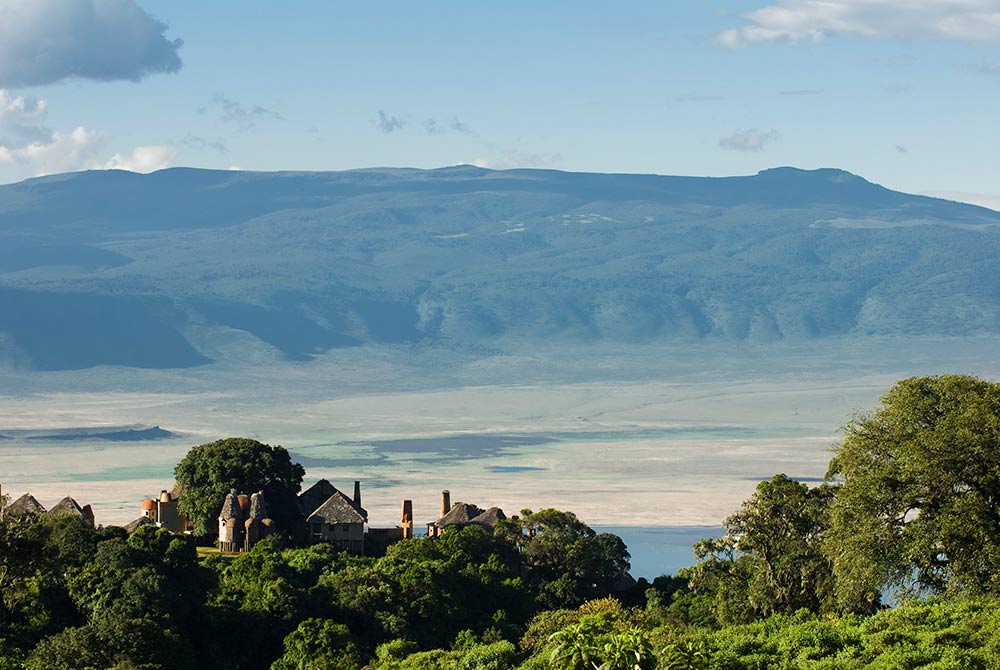 When it comes to combining high end luxury with amazing wildlife Singita's Faru Faru Lodge is at the forefront. Located in the private Grumeti area in the western Serengeti, Tanzania, Faru Faru Lodge is the ultimate place from which to witness the great migration as they pass through this magnificent region on their way to Kenya's Masai Mara.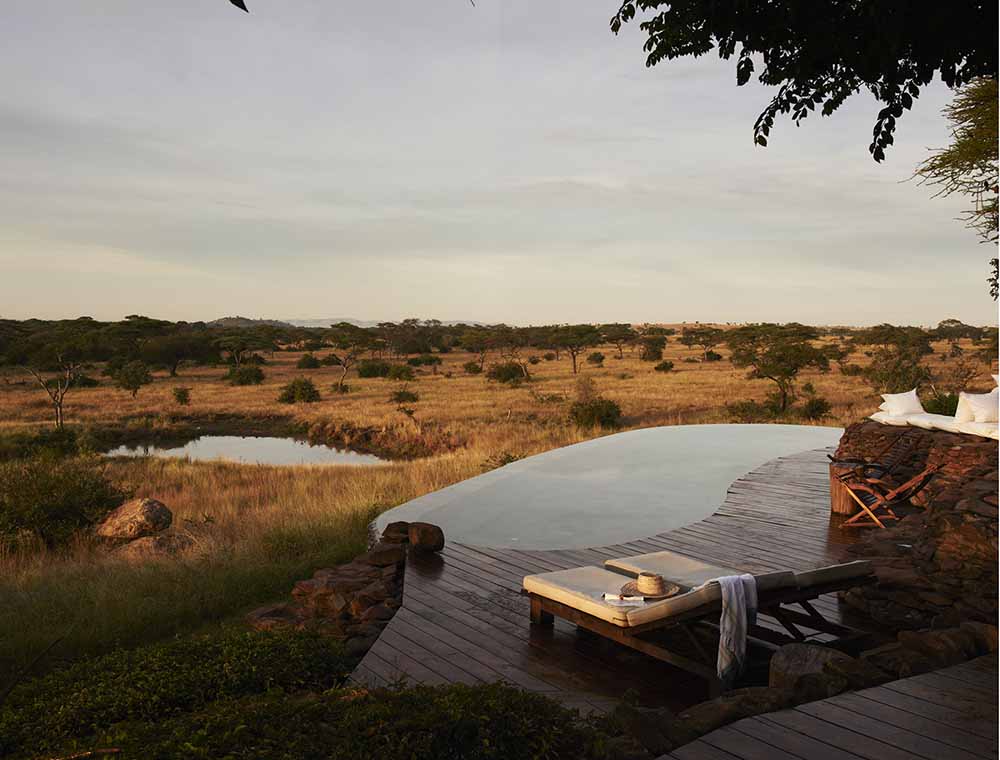 Elsa's Kopje Camp is located in Meru National Park in Kenya. The camp was built near the original camp site used by George Adamson many years before. The magnificent and unique rooms along with their amazing views over the park make Elsa's Kopje a very special place for a safari and a perfect place for a luxury honeymoon safari.
Another camp, which although less know, but an absolute favourite amongst safari connoisseurs is Ruckomechi Camp. Ruckomechi Camp is located in Mana Pools in Zimbabwe. This region which lies on the banks of the mighty Zambezi River is certainly picturesque and the wildlife mind-blowing. A safari at Ruckomenchi in Mana Pools is certainly hard to beat for a pure wild and untamed experience in a beautiful setting.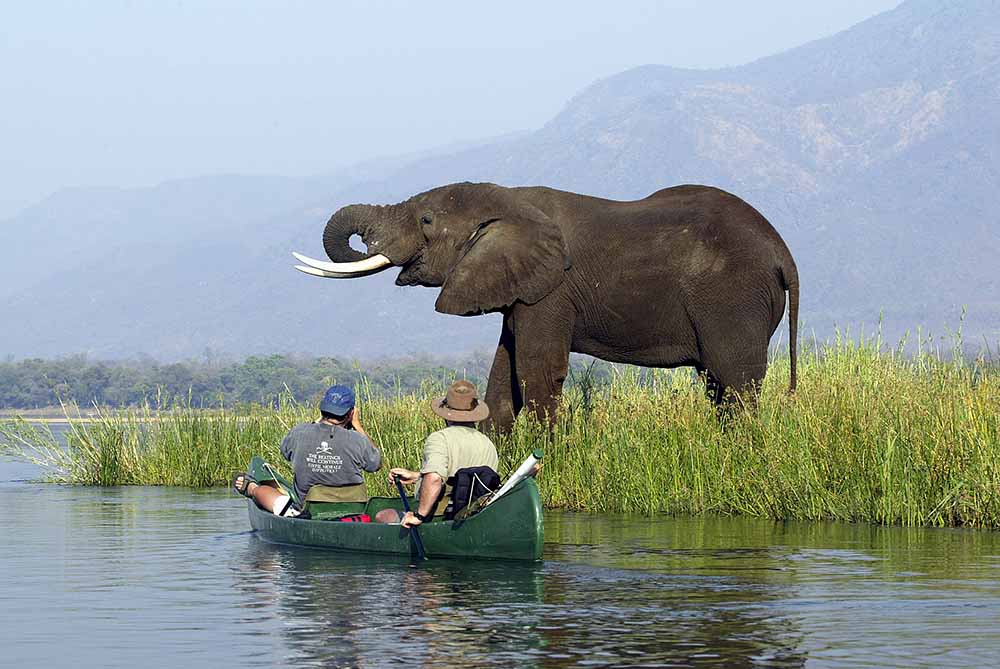 Finally, for arguably the most remote wildlife safari experience we simply have to mention Chada Katavi. Located in the very remote and wild Katavi National Park in western Tanzania, Chada Katavi offers the purest of safaris. This region has remained pristine and wild and is way off the main safari circuits which allows for an authentic and very exclusive safari in a very remote part of Tanzania.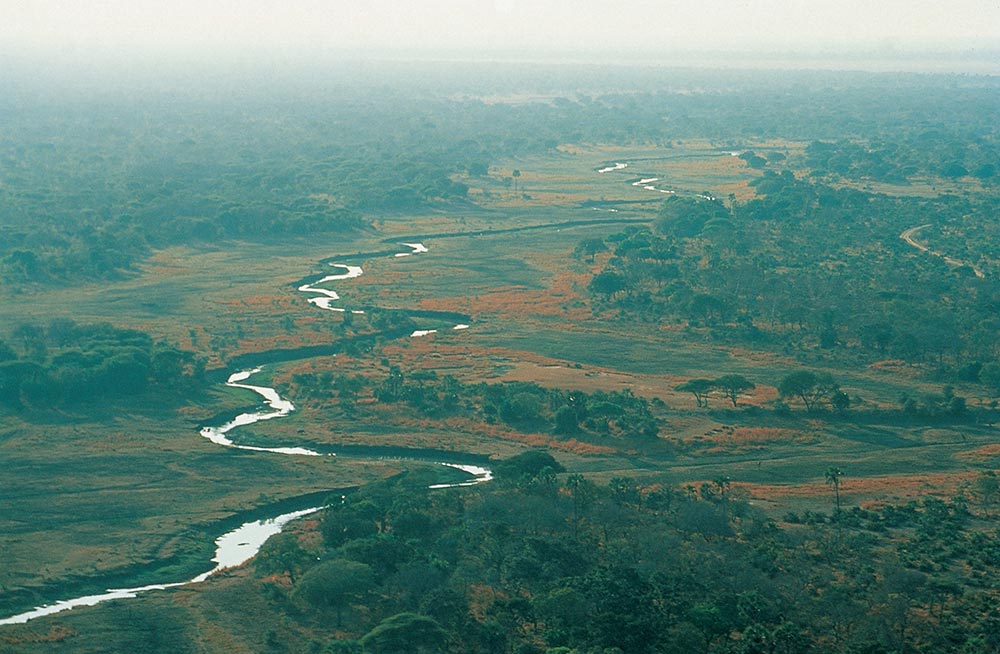 For those that have been on safaris all over Southern & East Africa and still want to be wowed, head to any of these destinations on your next safari.
For further information and advice or to book a safari to any of these iconic safari camps please enquire now…