With the start of the New Year we look at where best to safari in 2014.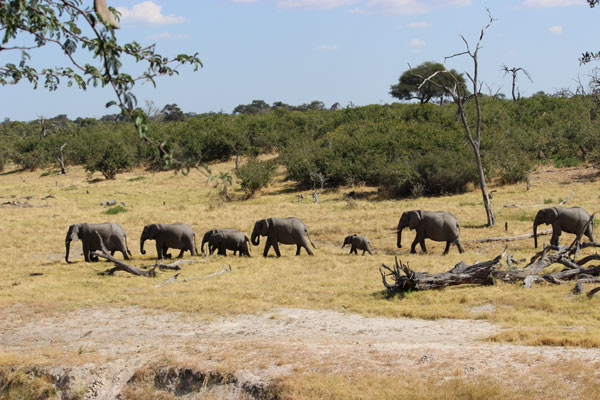 A Botswana Safari is always top of our list of preferred safari destinations. It's certainly not a cheap destination but for those that can afford it, paradise awaits! Terrific game viewing combined with stunning scenery and the diversity of the vegetation makes Botswana a compelling place to safari.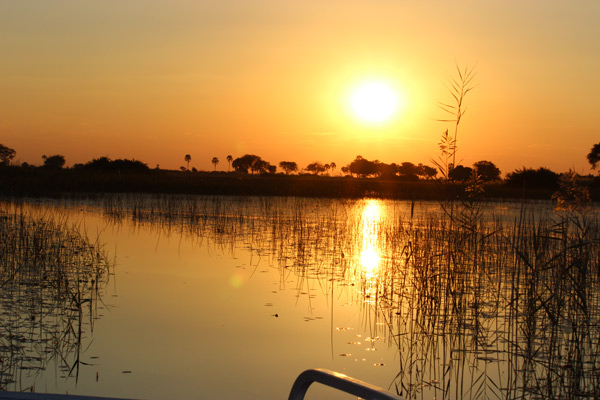 A Tanzania safari would be hot on the heels of a Botswana safari in terms of our recommendations. It can't get too much better than watching close to 2 million Wildebeest, Zebra and plains game cross the Grumeti and Mara Rivers in search of greener pastures in the Masai Mara. Tanzania also has other exceptional and some of the most remote wildlife regions in all of Africa. Katavi National Park for one is a real gem and a safari in Ruaha National Park is highly recommended. Tanzania also has the tropical spice island of Zanzibar in close proximity, providing an ideal relaxation destination after a hectic safari.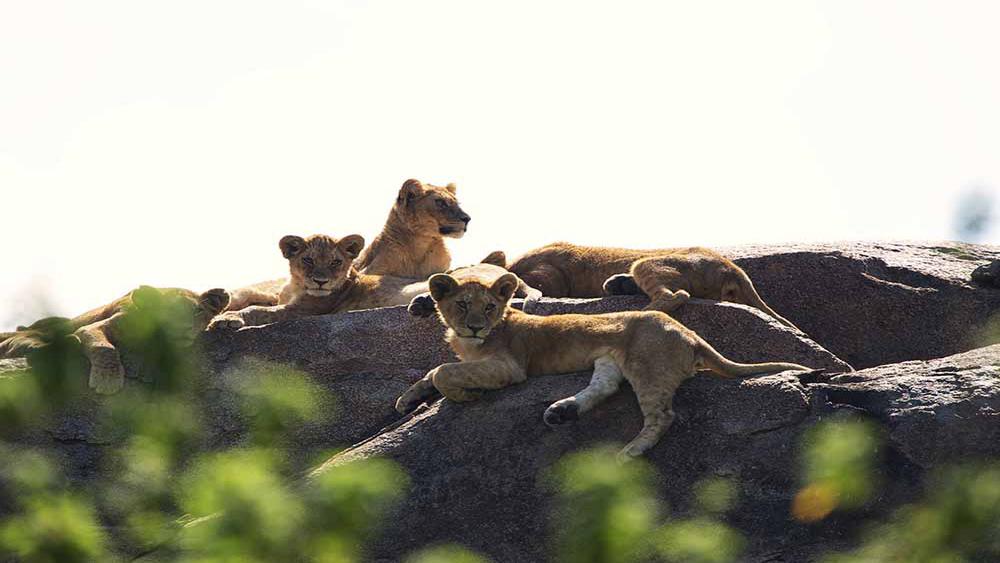 New and highly recommended for 2014 is a Zimbabwe Safari. A safari in Hwange National Park followed by a safari in the world heritage site of Mana Pools is one of the finest safaris one can undertake. From June to October these parks are amazing to experience as the quality of game viewing is right up there with the very best. A Zimbabwe safari also combines seamlessly with a visit to the Victoria Falls. The falls make the perfect beginning or end to any Zimbabwe safari. Zimbabwe is truly back near the top of the safari world.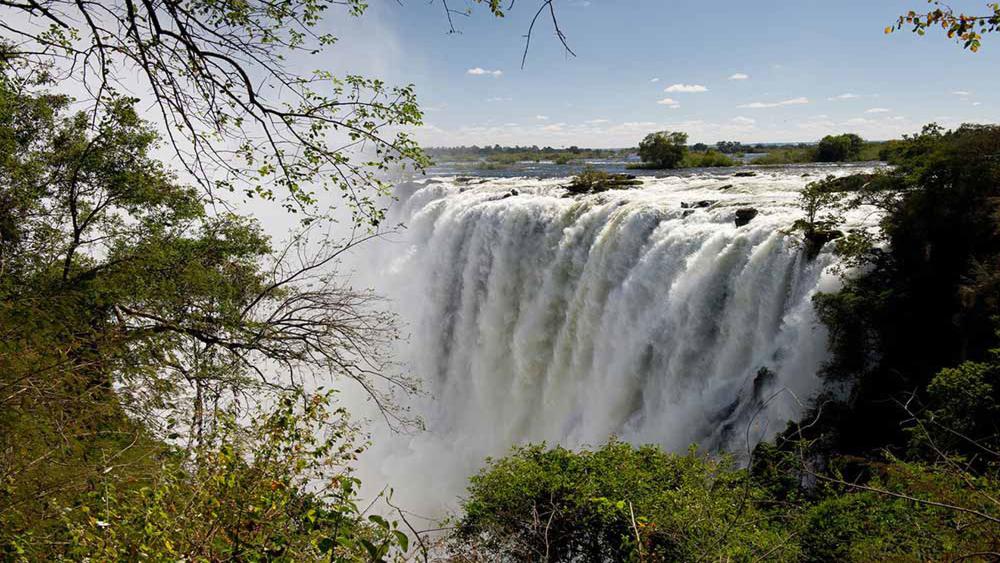 Gorilla Trekking in Rwanda is also right up there on most people's bucket lists and The Volcanoes National Park in Rwanda is the ideal place for seeing Mountain Gorillas. As Gorilla Trekking is quite a short experience in terms of the number of days needed to undertake the safari, a great idea is to combine this mind blowing experience with a visit to one of Kenya's amazing wildlife parks. Of course Gorilla Trekking in Rwanda also combines very well with a Tanzania safari.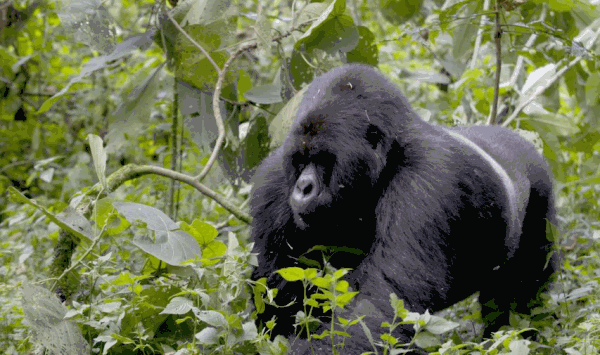 For those that prefer a shorter safari with more time spent in cities and on the beach. South Africa should be your ideal destination. A safari in Kruger National Park combined with a week in Cape Town and the lovely Cape Winelands towns of Stellenbosch, Franschhoek and Paarl are an ideal itinerary to undertake.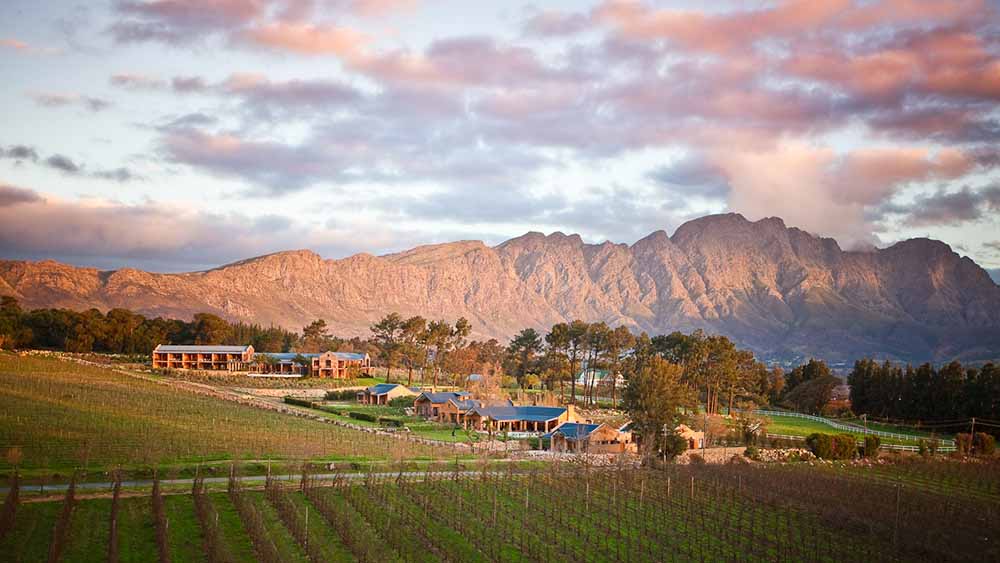 No matter where you decide to safari, Africa is sure to leave you with some fantastic memories and yearning for more!