A safari in the famed Serengeti National Park whilst the great wildebeest migration is in full swing is one of the ultimate safari experiences in Africa.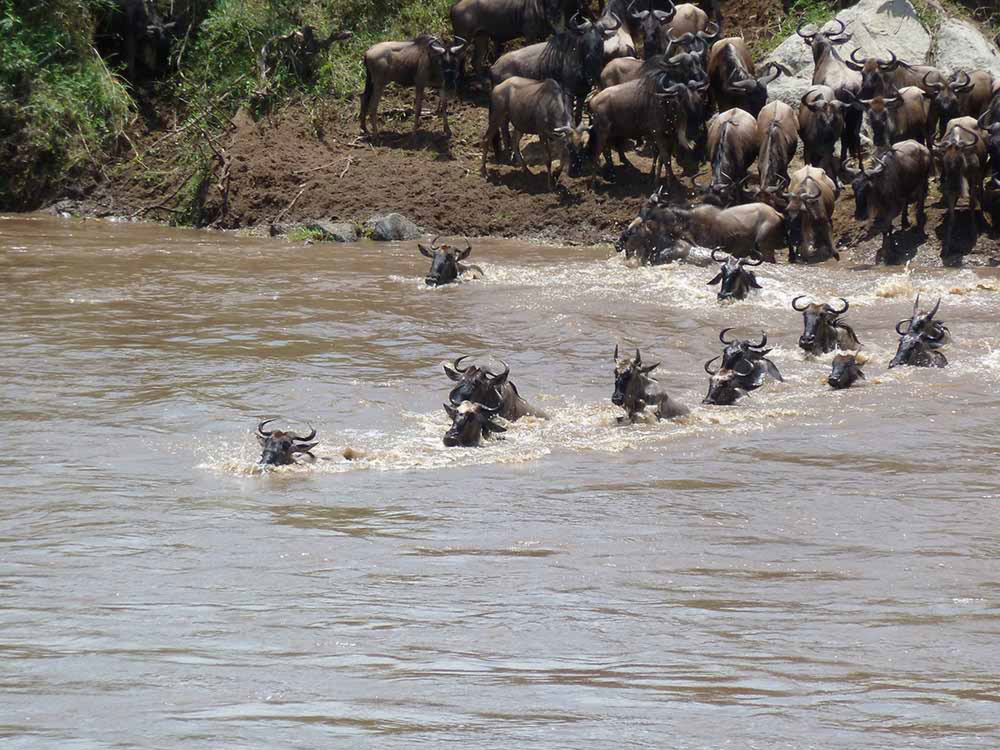 The great herds of Wildebeest, Zebra and Gazelle descend on the Southern Serengeti plains in December and nourish on the short fertile grasslands of the Southern Serengeti Plains during the months of December, January, February and March. This is also the time when a lot of the herds have their young. With the onset of the rainy season from mid-March to May, the great herds start migrating North and West through the area of Moru and Central Serengeti and west to the Grumeti region.
From July they start to mass on the Mara River and begin crossing the crocodile infested water of the Mara River. July to October is the best time to see river crossings and experience the beautiful Northern Serengeti.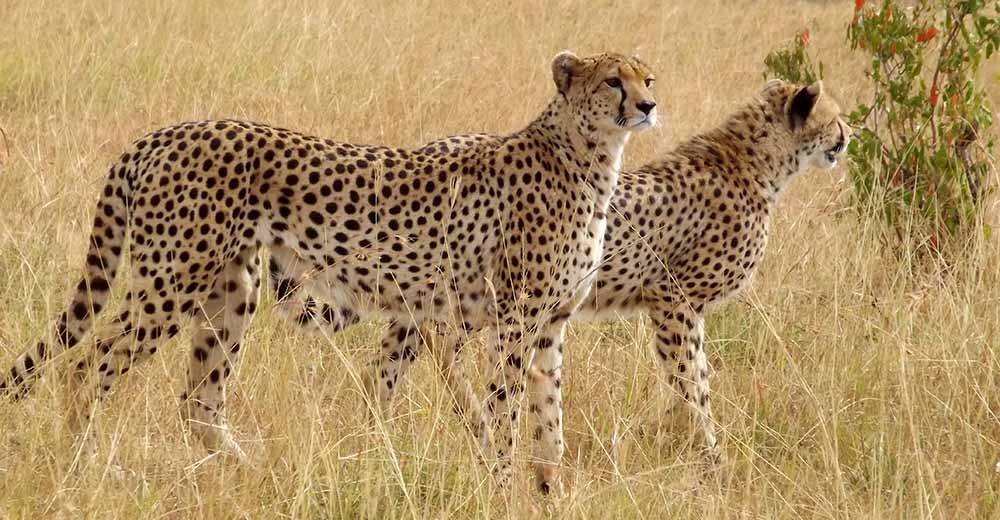 As the movements of the massive herds are largely dictated by the onset of the rainy seasons, staying in permanent camps can be risky. The reason for this is because once the herds have passed the permanent camps, you may have to travel vast distances in order to locate the herds. The risk is somewhat negated from mid-July to end of September when the herds are fairly consistently in the North of the Serengeti or in the Masai Mara.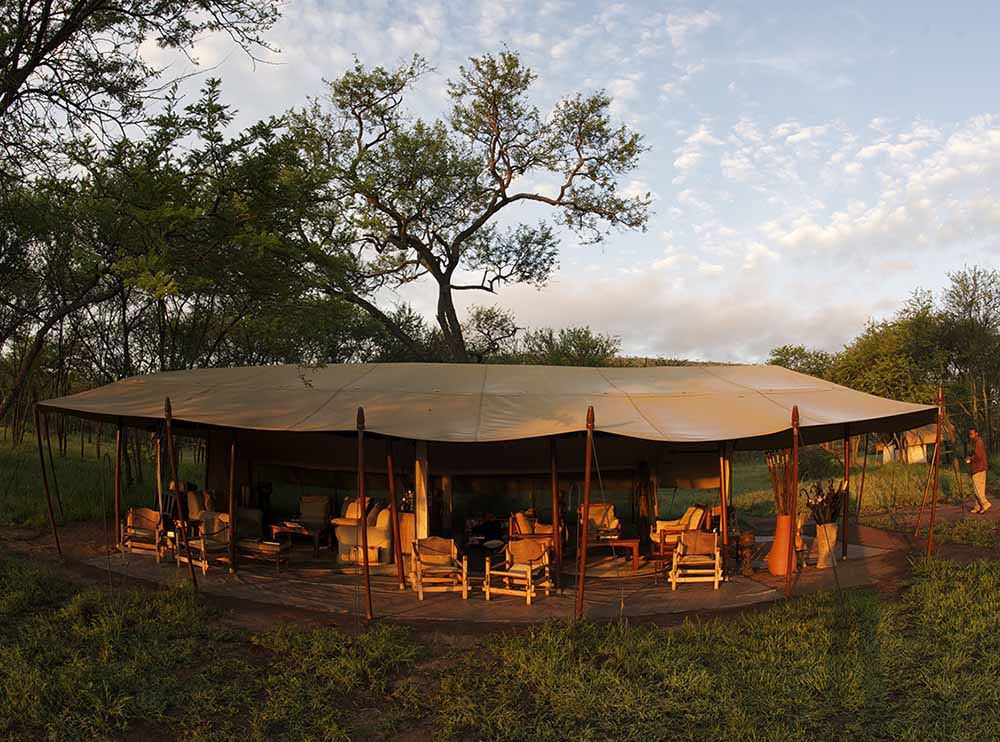 The ultimate Serengeti safari where the focus is on seeing the great migration is to combine semi-permanent tented camps with permanent lodges. That way you negate the risk of missing the migration completely as the semi-permanent camps are small tented camps that move their location a few times a year and shadow the migration. The semi-permanent camps offer ideal location along with an authentic safari experience and very intimate atmosphere. The permanent lodges offer more comfort and luxury and so the 2 combine perfectly.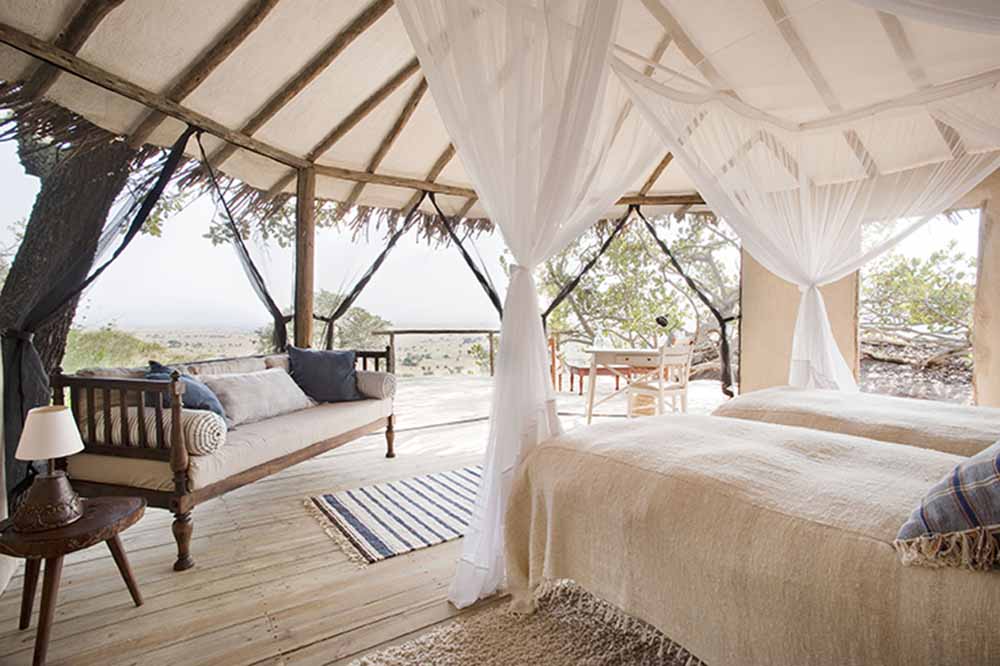 Serengeti Safari Camp along with Olakira Camp and Dunia Camp are 3 excellent semi-mobile camps where as Sayari Camp and Lamai Serengeti Camp are 2 fantastic permanent lodges in the North of the Serengeti.
By Stuart Parker
Enquire now about booking a Serengeti safari.