A Tanzania safari combined with the white sandy beaches of Zanzibar is the ideal way to vacation in East Africa.
Africa has many great safari regions and a vast number of amazing beaches and tropical islands but very few can combine as seamlessly as a Tanzania safari and Zanzibar. Tanzania is undoubtedly one of Africa's premier safari destinations. Whether the vacation is for a Tanzania Honeymoon, a family vacation or just to get away and enjoy the fantastic wildlife Tanzania offers something very special.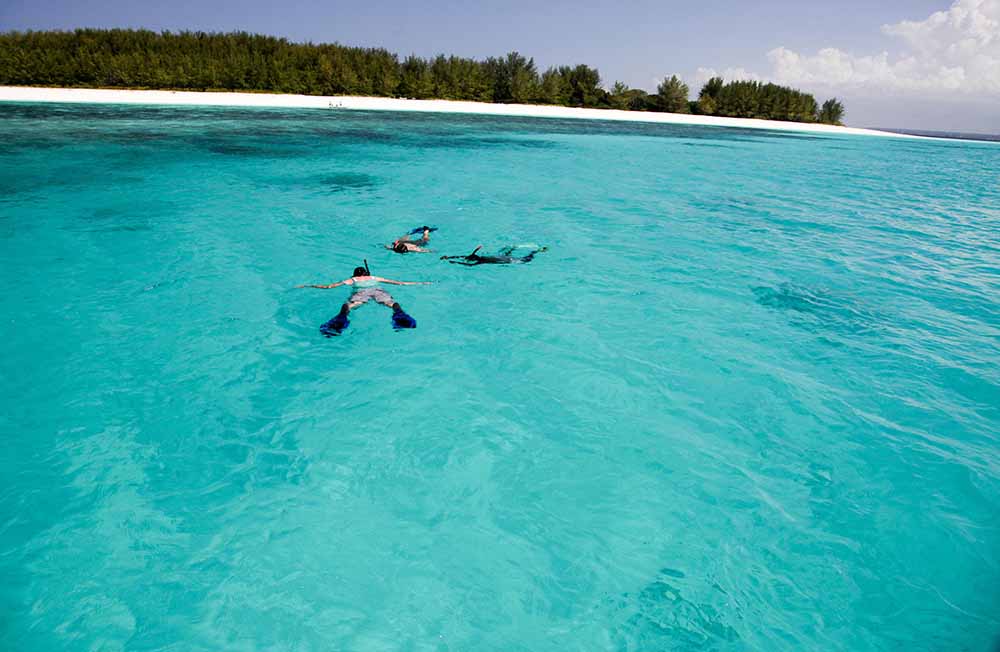 A Serengeti Safari showcases one of Africa's most majestic migrations as the Great Wildebeest herds along with Zebra and Gazelles and many other animals travel North from the Southern Plains of the Serengeti to the Northern Serengeti and across the Mara River and up into Kenya's famed Masai Mara. Then back down again all the way South to the open Southern Serengeti Plains and Ngorongoro Conservancy.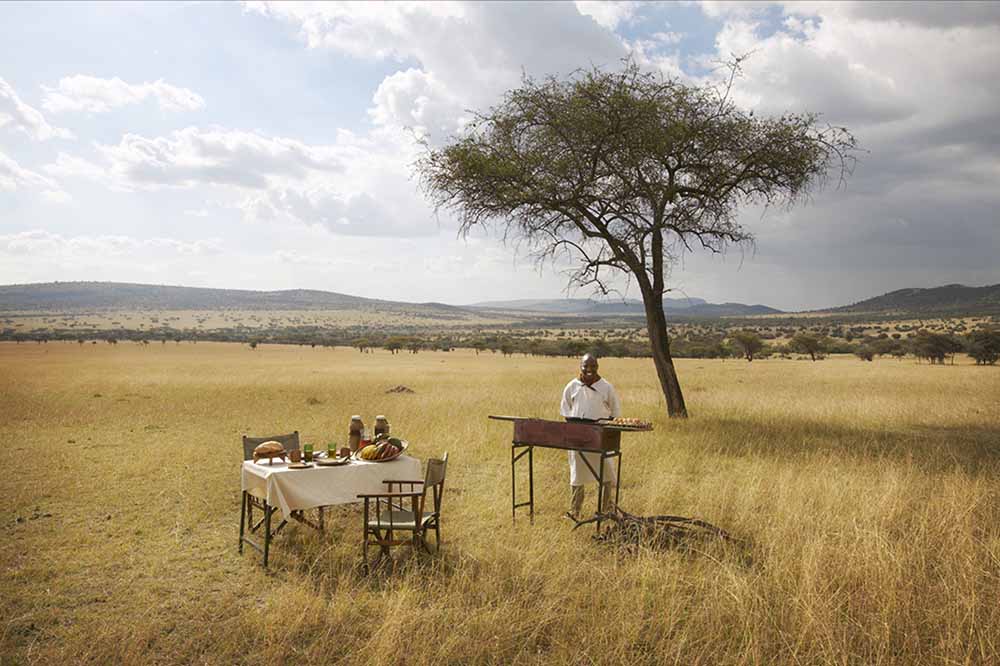 Then there are the remote wildlife regions of Ruaha and Katavi which are 2 of Africa's most amazing, untouched safari paradises. The Selous Game Reserve is another iconic Tanzania safari destination and a favourite for couples on honeymoon, especially due to its close proximity to Zanzibar. The white shores of Zanzibar are a perfect retreat after long days in the bush searching for Africa's big 5. Zanzibar also offers excellent diving and snorkelling and the island has a rich cultural history. Zanzibar also has some amazing resorts and small boutique hotels and lodges. The cost of staying on Zanzibar is far also less than being on safari and so more days on the beach definitely helps with reducing the cost of your overall vacation.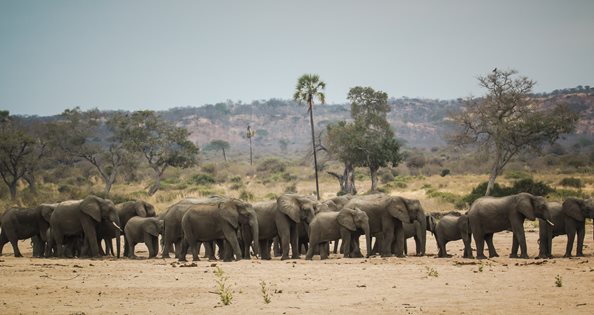 Seeing the Great Migration herds on a Serengeti Safari followed by a Zanzibar beach stay is a very popular way to experience Tanzania. A safari in the Selous Game Reserve followed by Zanzibar is also a great option as the Selous is the closest safari destination to Zanzibar. For those that want a more remote safari experience followed by a relaxing time on the beach then Ruaha or Katavi combined with Zanzibar is a fantastic option for a Tanzania safari and beach vacation.
For more information on booking your dream safari to Tanzania and Zanzibar …
By Stuart Parker