A safari to Kenya or a safari to Tanzania both evoke images of amazing wildlife, rich culture and magnificent landscapes. Both Kenya and Tanzania offer an amazing safari experience but which destination is best?
The answer to this question lies largely with one's own personal requirements. Factors such a reason for the trip i.e. Africa Honeymoon or Family Safari can make it a little more easy to decide. For example if you are considering to travel to either country on your Honeymoon and you want to minimise flying time between safari and beach then Tanzania may seem more favourable, as a safari in the Selous Game Reserve combines seamlessly with a beach stay on Zanzibar.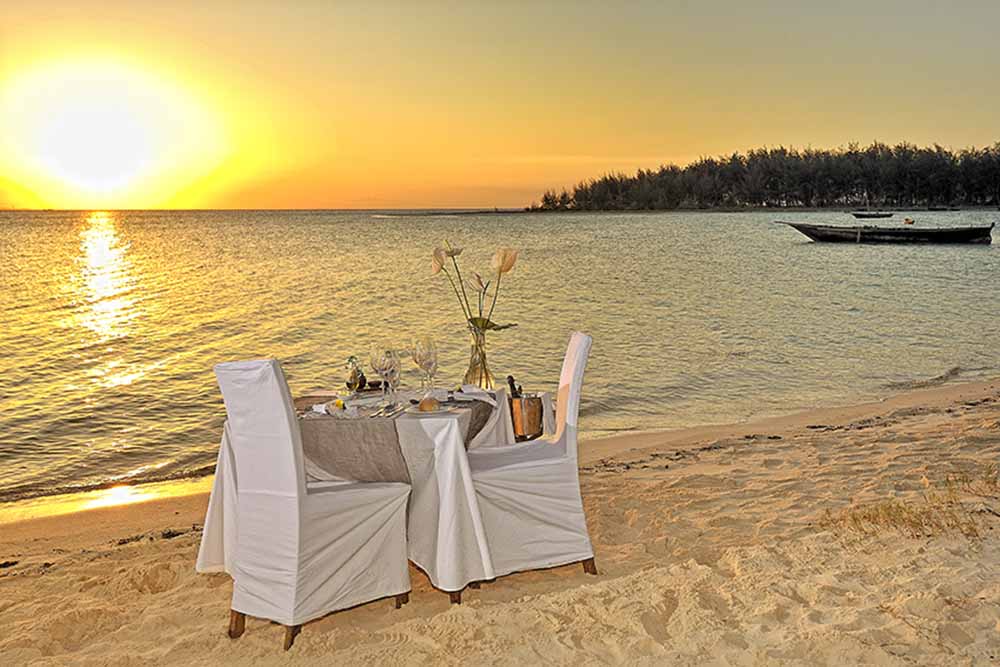 If you are on a family safari with young children then Kenya is a more family friendly safari destination. Excellent safari destinations such as Laikipia and Samburu have safari lodges that go out of their way to ensure that children have the most amazing time.
If your number one priority is to see the great migration herds then July to October is a great time to be in the Masai Mara in Kenya. Having said that the Northern Serengeti is still a great place to be at this time as river crossings can still be seen in the Serengeti at various stages during this time.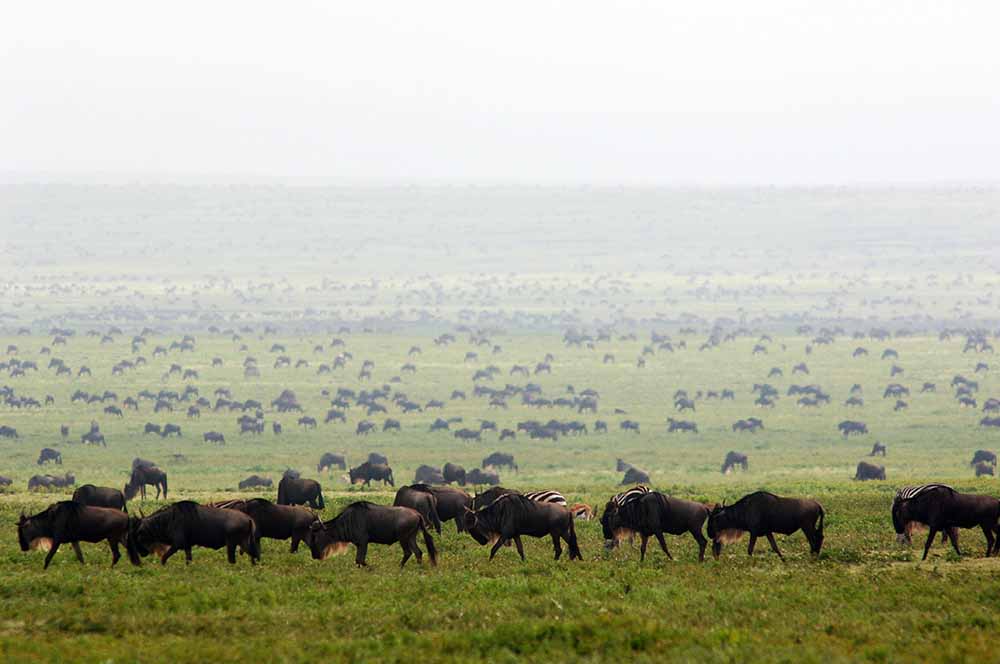 If you are nervous of flying in small aircraft then a Tanzania safari visiting the great Northern Parks of Tarangire National Park, The Ngorongoro Crater and The Serengeti National Park may be best suited to you as you can drive from Kilimanjaro Airport to and between these excellent safari regions.
If you require the most exclusive safari possible, so limiting where possible seeing other vehicles and having the feeling of being thousands of miles from civilization then a safari to Tanzania is more advisable. A safari to the massive and remote parks of Ruaha and Katavi are perfect for someone that desires seeing great wildlife in a very remote safari destination as it doesn't get more remote than these 2 exceptional Tanzania safari parks.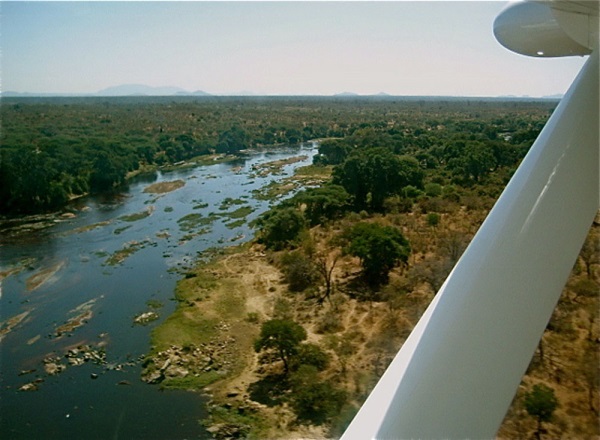 If you want to be on safari with Kilimanjaro as the perfect backdrop then a safari in Amboseli National Park in Kenya is highly recommended. Even though Kilimanjaro is located in Tanzania it is not too far from the border and Amboseli National Park is the perfect "Lion King movie" location.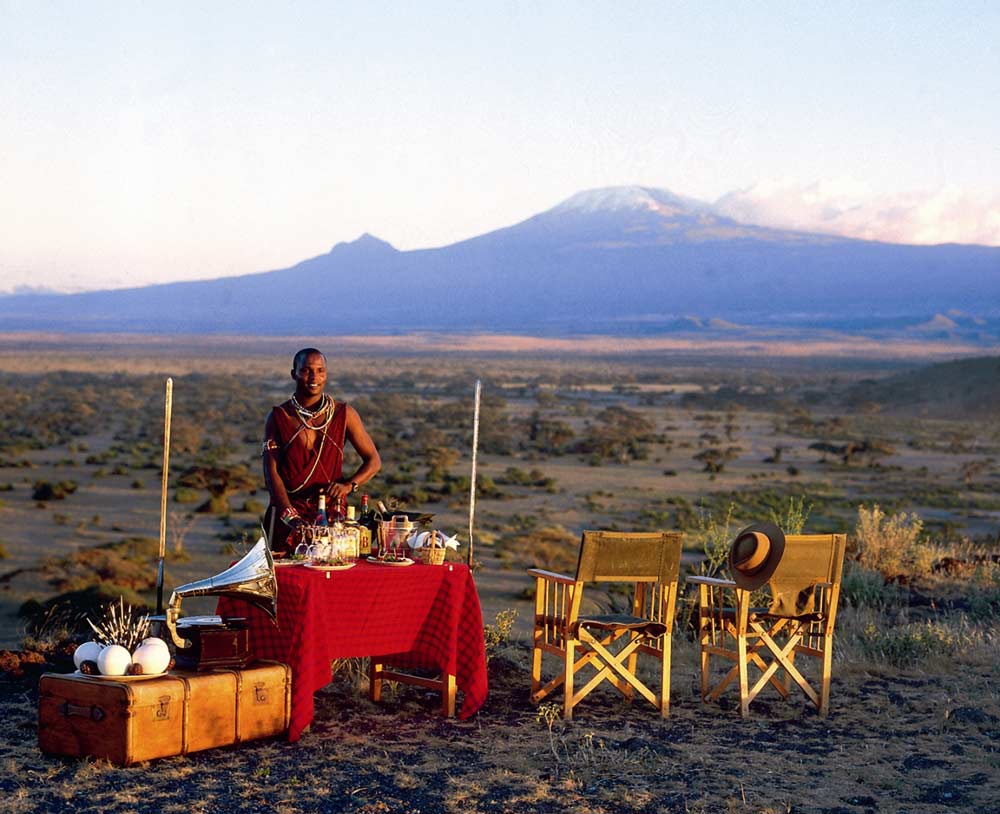 At the end of the day both countries do deliver amazing safaris of the very highest order and so if you are limited to choosing just one country for your safari then the choice will often be very much dependant on your individual requirements.
For more information on a safari to Kenya or Tanzania, or for helping deciding…
By Stuart Parker