Mahé island is the biggest island in the Seychelles. Mahé contains the capital Victoria and is also the international gateway of the Seychelles Islands. The island is still relatively small as it takes approximately 2.5 hours to circle the island driving at a modest speed.
A large concentration of the hotels in the Seychelles can be located on Mahé Island. The island is also the cultural home of the Seychelles. The hotels on Mahé island have been constructed to blend in with the island and many offer a vast array of activities. The island has some lovely white sandy beaches, phenomenal scenery and warm turquoise sea.
Mahé island is the perfect island geaway to relax after a luxury safari to Tanzania, Kenya, Botswana or South Africa.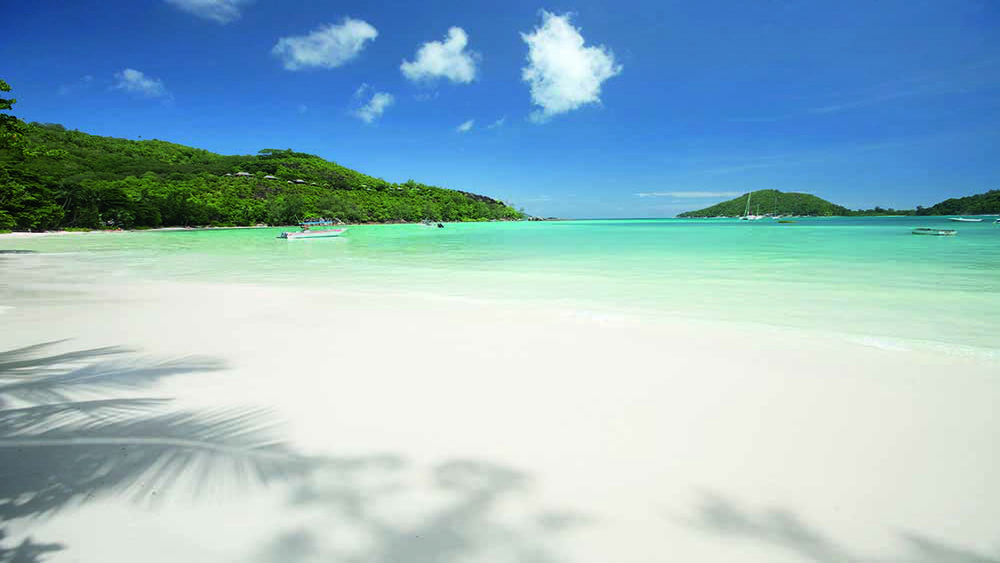 RECOMMENDED MAHE ISLAND HOTELS