North Island is in the Seychelles in the Indian Ocean located off the East coast of Africa. This exclusive island is all about barefoot luxury in a pristine environment. North Island combines natural beauty with sheer luxury.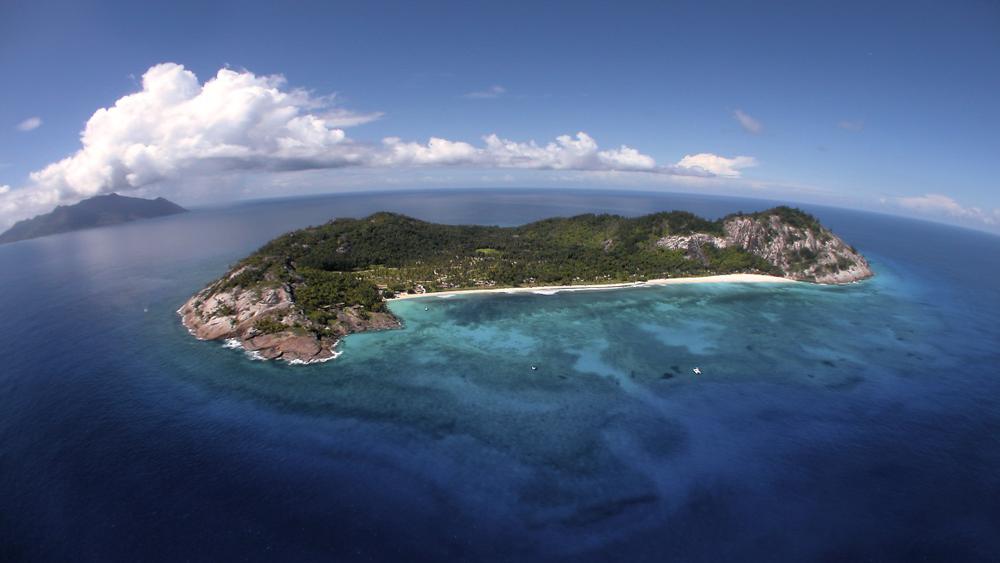 What Africa Uncovered says…
North Island is simply paradise on Earth, sheer natural beauty combined with luxury on your own Indian Ocean Island.
Accommodation on North Island
Accommodation at North Island consists of only 11 hand-crafted guest villas, each constructed with a touch of understated elegance on the eastern beach – never more than a few steps from the pristine, powder-soft sand. Each villa (except Villa 11) features a study that can be made into a second bedroom, making it ideal for families as well.
All the structures at North Island have been individually hand-crafted in the distinct flavour of the Seychelles and blended to the sensory experiences of this island escape. The North Island lounge, dining room and library, scenically located health spa and gym, world-class dive centre, and a rim-flow swimming pool are all built into a granitic outcrop. A sunset bar and restaurant are tucked away on the western beach of the island.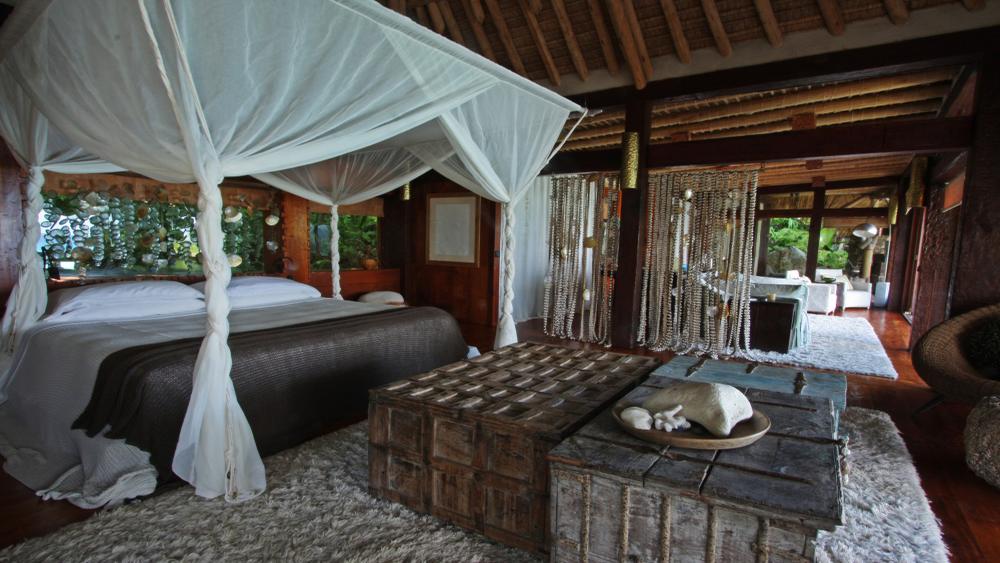 ACTIVITIES AT NORTH ISLAND
North island includes a vast array of activities including: mountain biking, gym, guided walks, snorkelling, fishing, boating, sea kayaking, and scuba diving. Although a lazy afternoon simply spent soaking up the breathtaking surroundings is more than a reward in itself.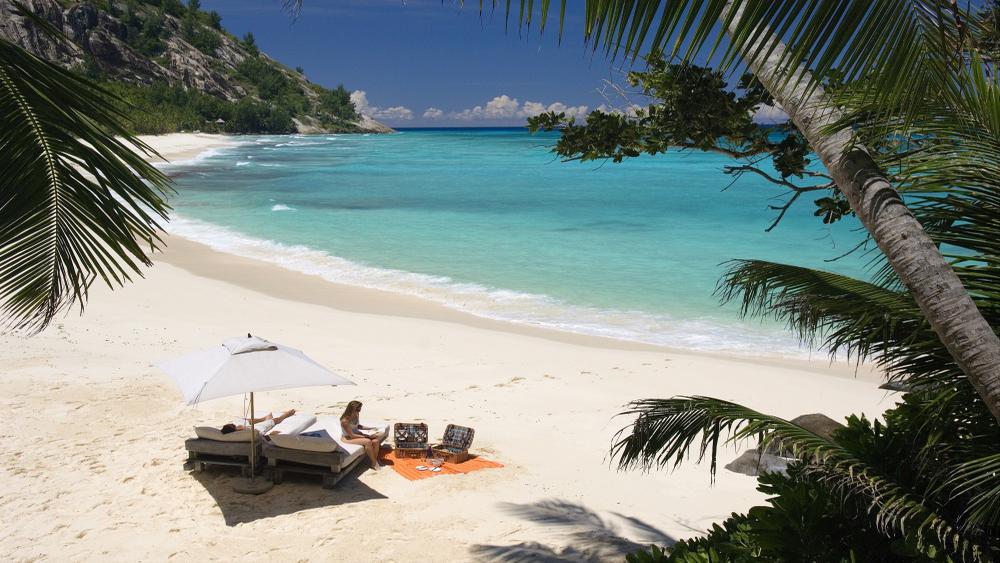 Enquire about North Island
Guide Price: From USD $653 per person per night sharing
Rates may vary according to season