With 2014 already in full swing, we look at the top honeymoon safari destinations for romantic couples looking to celebrate their honeymoon in Africa in 2014.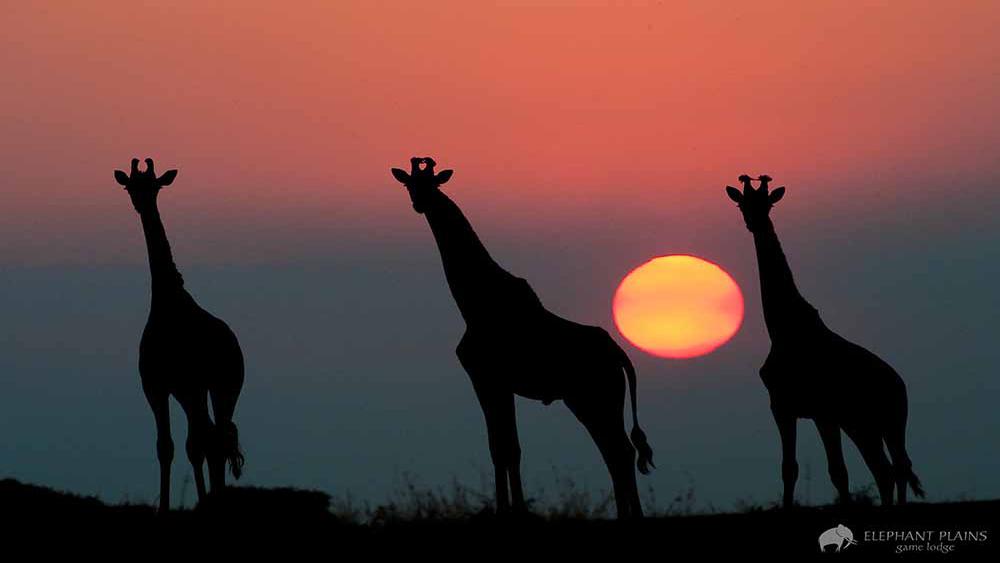 A honeymoon in Botswana is in our opinion the ultimate Africa honeymoon safari destination. Sure the Okavango delta has amazing wildlife, stunning safari lodges and excellent guides, but it is also an incredibly romantic destination. The lagoons, channels and waterways of the Okavango Delta are breathtakingly beautiful and this region offers an exclusive experience that cannot be matched by many other of Africa's premier wildlife regions. Gliding through the crystal clear waterways on a Mokoro with the only sounds being those of your guide steering your mokoro through the mirror like water, accompanied now and again by the calls of the fish eagle and with the potential to see wild animals, it is an almost surreal experience. Romantic to say the least! Botswana is also renowned for its diverse regions and combining a safari in the Okavango Delta with a safari in the Linyanti, Chobe or Kalahari is definitely recommended.
The magnificent Victoria Falls is also a great addition to any Botswana Safari.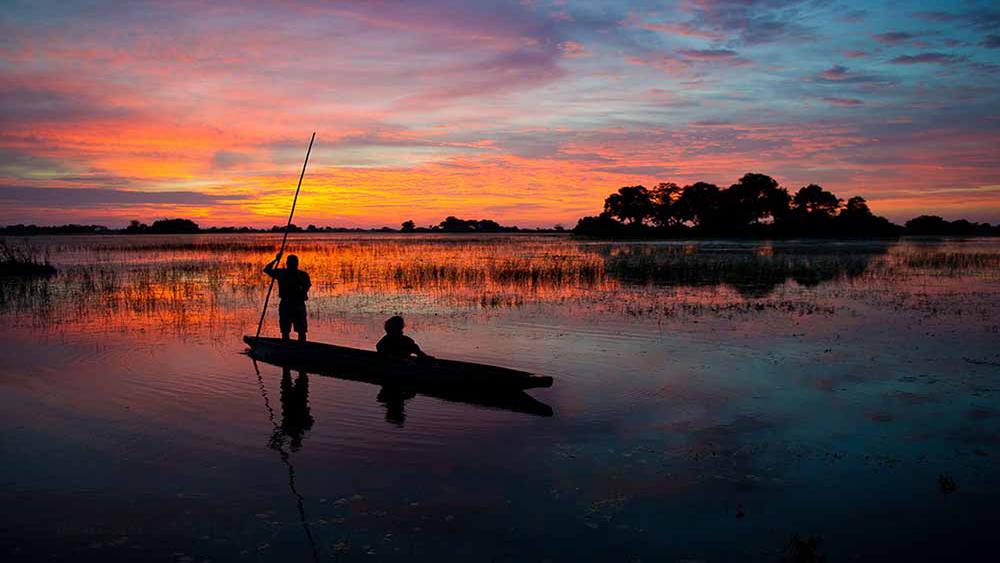 A Tanzania honeymoon is also an option that should definitely be considered. Tanzania has so many different and amazing safari parks that it can get overwhelming choosing a specific destination. For a more exclusive honeymoon safari, the Southern Tanzania parks of Selous and Ruaha are ideal. Both these parks offer exceptional wildlife viewing in a quiet and undisturbed environment. The Selous and Ruaha are also in quite close proximity to Zanzibar and so a combination of one or both parks with a beach stay on Zanzibar is right up there with the very best African honeymoon itineraries. The Serengeti being such an iconic national park is also a top honeymoon safari destination, especially from July to October when crossings of the Mara River can be witnessed in the far North of the Serengeti.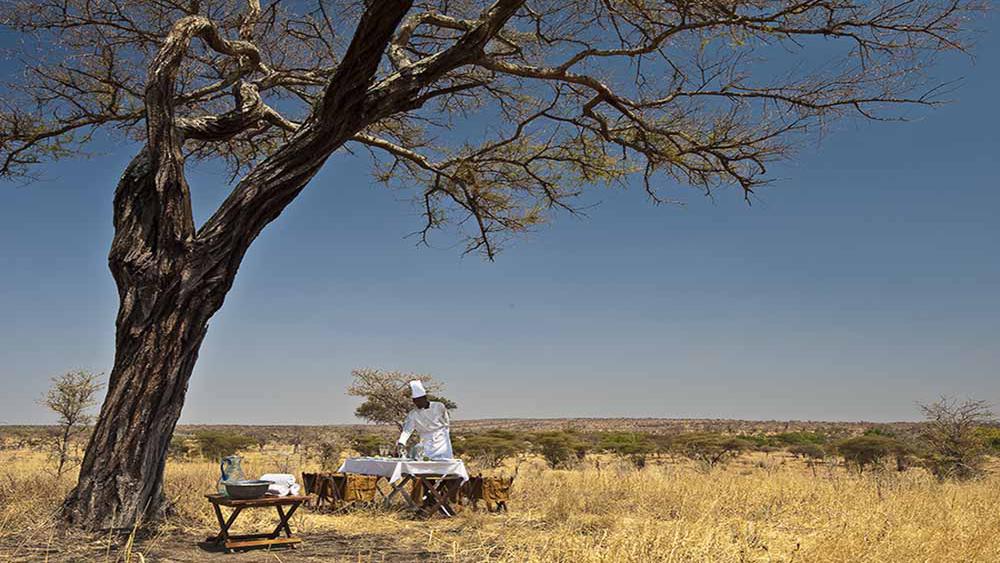 A honeymoon in Kenya is also sure to be a top honeymoon destination in 2014. Kenya is just such a legendary safari country with phenomenal wildlife areas such as Amboseli National Park, with its majestic views of Mount Kilimanjaro, Meru National Park of George Adamson fame (Born Free), as well as the Great Rift valley lakes and the one and only Masai Mara. A Kenya safari also combines brilliantly with a beach stay in Zanzibar, the Seychelles, Mauritius or even the Kenyan coast.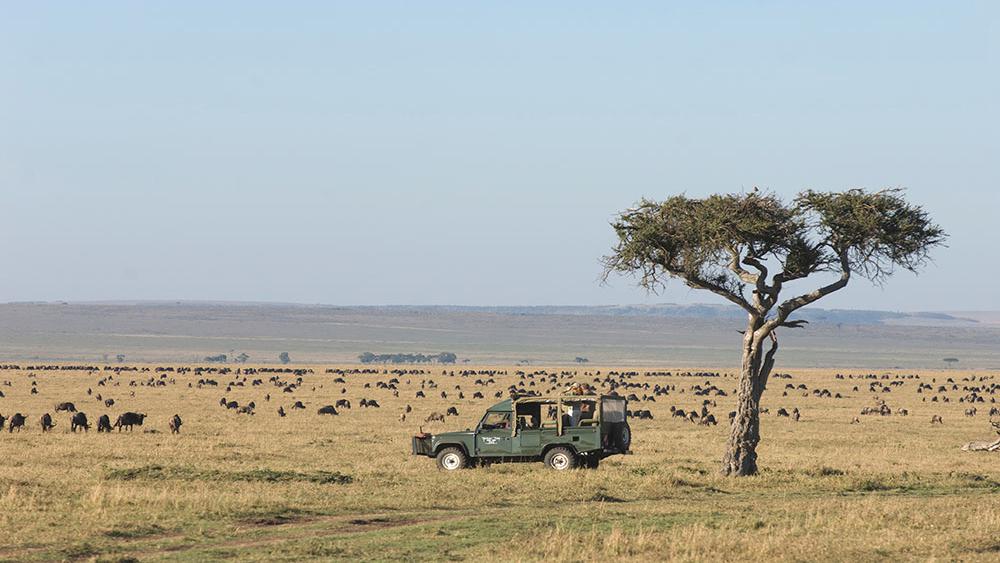 When discussing the top Africa honeymoon safari destinations for 2014 one simply has to mention a honeymoon in South Africa. A Kruger Park safari combined with a visit to the picturesque city of Cape Town is sure to be a favourite choice of many couples for their honeymoon in 2014. A Kruger Park safari can also be easily combined with a visit to the Victoria Falls or any one of the exotic Indian Ocean beach retreats of Mozambique, Seychelles or Mauritius. The options for a South Africa honeymoon are endless.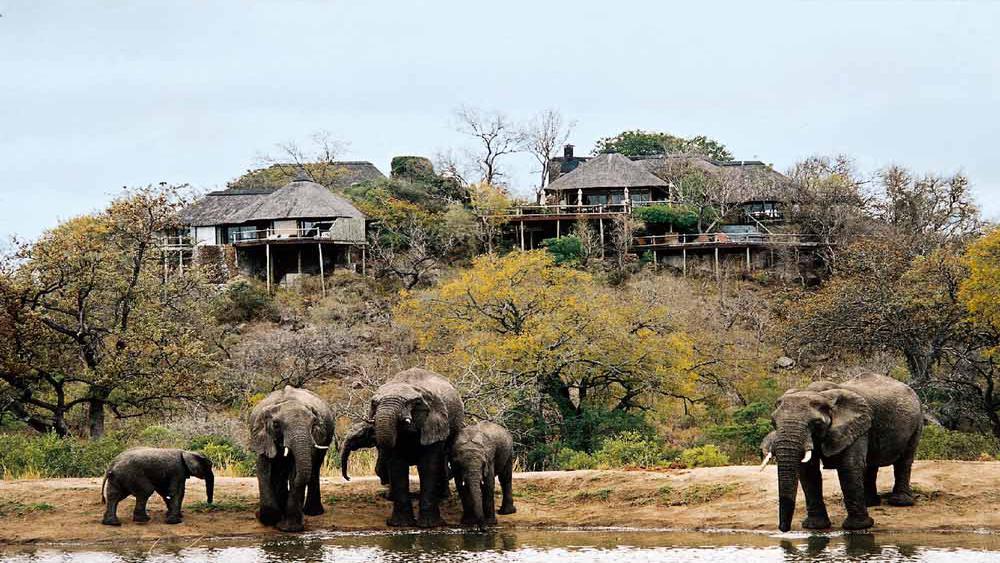 Namibia is also fast becoming an ideal honeymoon destination for many. More adventurous couples are embracing the idea of a self-drive safari, visiting the amazing sand dunes of Sossuvlei, the rugged yet beautiful landscapes of Damaraland and the wildlife haven of Etosha National Park.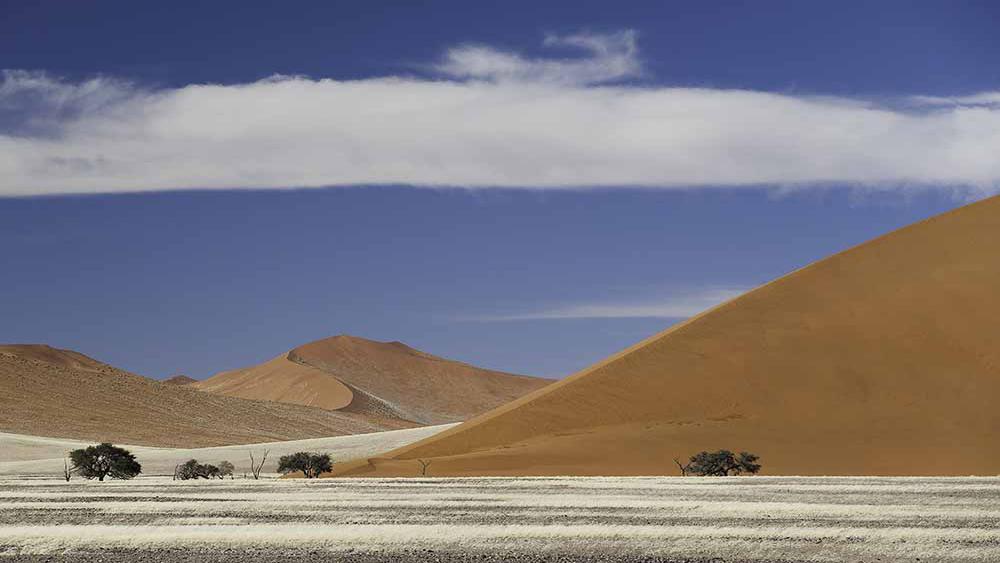 By Stuart Parker
For assistance in selecting the perfect honeymoon destination for you…