A Zimbabwe safari should be at the top of the list for anyone considering a safari to Africa in 2018.
Zimbabwe offers a game viewing experience on par with a Botswana safari and yet is a lot less expensive than its Southern African neighbour. With fantastic wildlife destinations and the majestic Victoria Falls, Zimbabwe offers a magnificent experience combining fantastic wildlife with excellent scenery. The safari guides in Zimbabwe are also some of the best if not the best in Africa and so the game drives are not only highly rewarding from a game viewing perspective but also for the amount of "bush knowledge" imparted by the safari guides.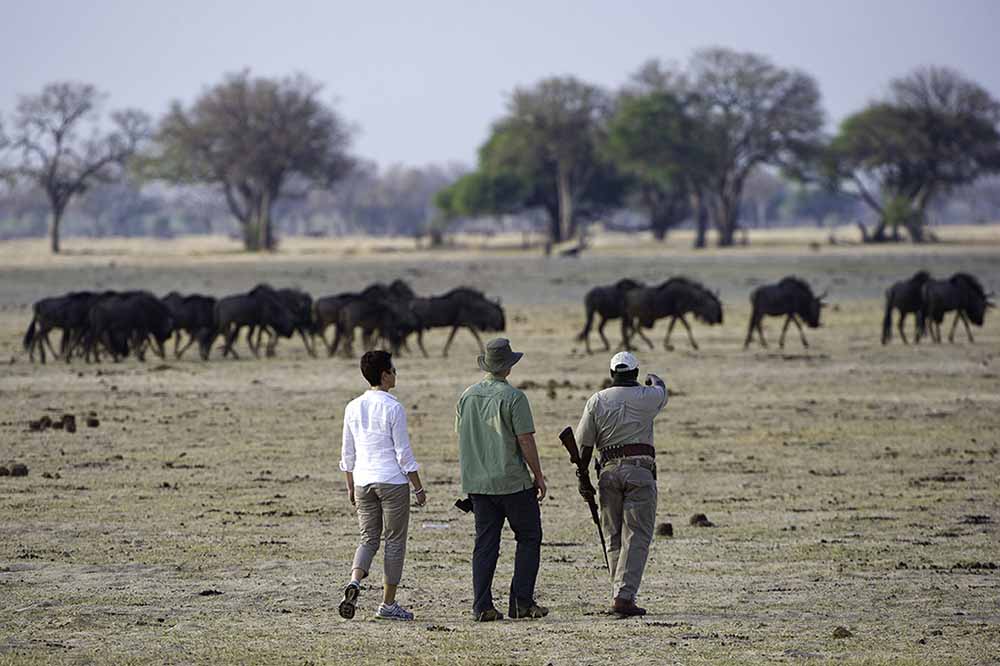 A great way to start a trip to Zimbabwe (especially if you have just come off a long haul flight from the US or Europe) is to relax for a couple of days at the Victoria Falls. There are some great hotels within walking distance of the Victoria Falls and the falls are definitely best viewed from the Zimbabwe side.
After a couple of day at the Victoria Falls its time to kick off your Zimbabwe Safari and due to its close proximity to the Victoria Falls, a safari to Hwange National Park is the perfect place to start your Zimbabwe safari. Hwange National Park has a great variety of wildlife and from June to October in particular, the game viewing is just outstanding. Hwange National Park is well known for its big elephant herds and great herds of buffalo and there are some excellent little caps such as Little Makalolo that are perfectly placed to offer an outstanding safari in Hwange.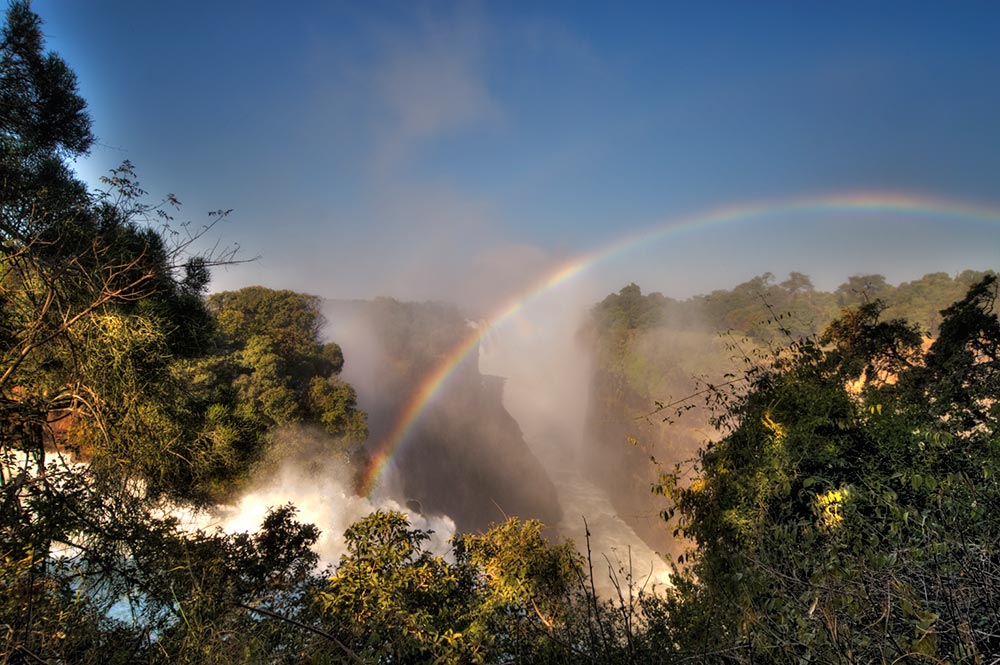 The best place to end your Zimbabwe safari is undoubtedly Mana Pools. Mana Pools offers excellent scenery and fantastic game viewing along with a number of different activities such as a boat cruise on the Zambezi River, fishing, intrepid bush walks as well as game drives. A safari to Mana Pools should be very high on every safaris goers bucket list as this is just an exceptional safari destination.
Ruckomechi Camp is the perfect place to enjoy a safari at Mana Pools as it has the perfect location on the banks of the Zambezi River in an area that is renowned for high quality game viewing.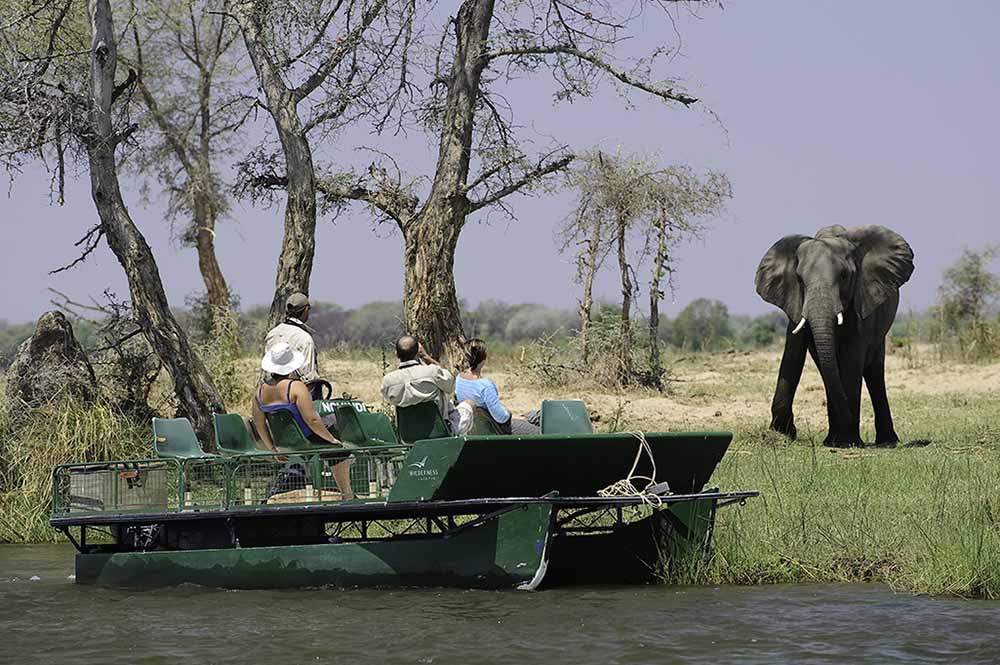 A combination of a couple of nights at the Victoria Falls combined with a few nights in Hwange National Park and ending off with a few night minimum at Mana Pools can surely rival the best safari itinerary of any African safari. A trip that will surely last long in the memory.
For assistance in planning and booking the ultimate safari in Zimbabwe for 2018…don't hesitate to …
By Stuart Parker