Tanzania has some of the finest wildlife regions in Africa and with an abundance of plains game, certain parks offer an unrivalled predator viewing experience whilst on safari in Tanzania.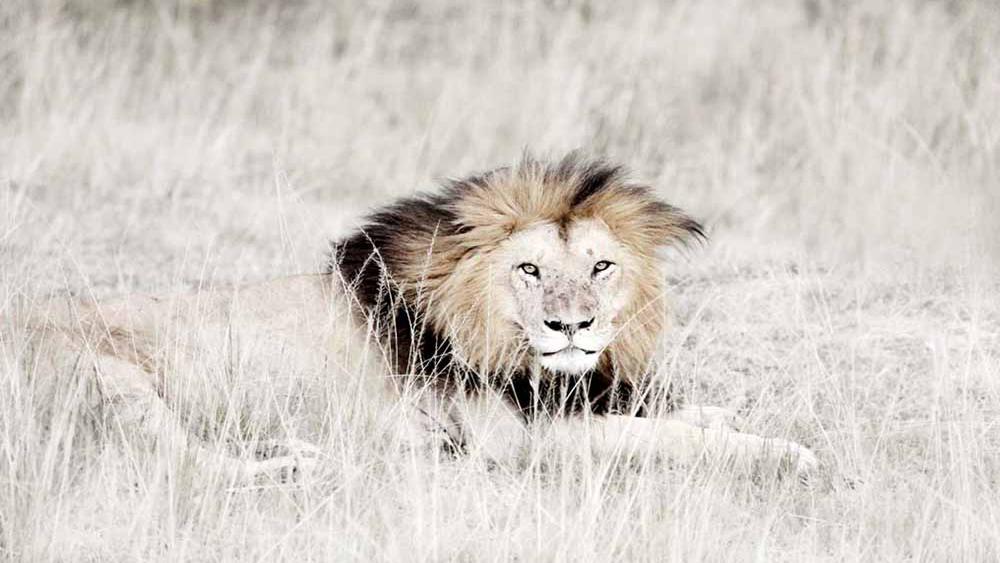 Katavi National Park is one of the lessor know national parks in Tanzania. Katavi is located in the far west of Tanzania and so it's remote location have kept it very low profile on the safari circuit. Katavi also happens to be Tanzania's third largest national park. In the dry season from June to October the vast plains are filled with thousands of impala, topi and Zebra and this attracts predators such as Lion and Hyena. Katavi National park also has large herds of Buffalo and where there are Buffalo, Lion are sure to be not too far away. In fact Katavi National Park is one of the best places in Tanzania to view Lion and Buffalo interaction.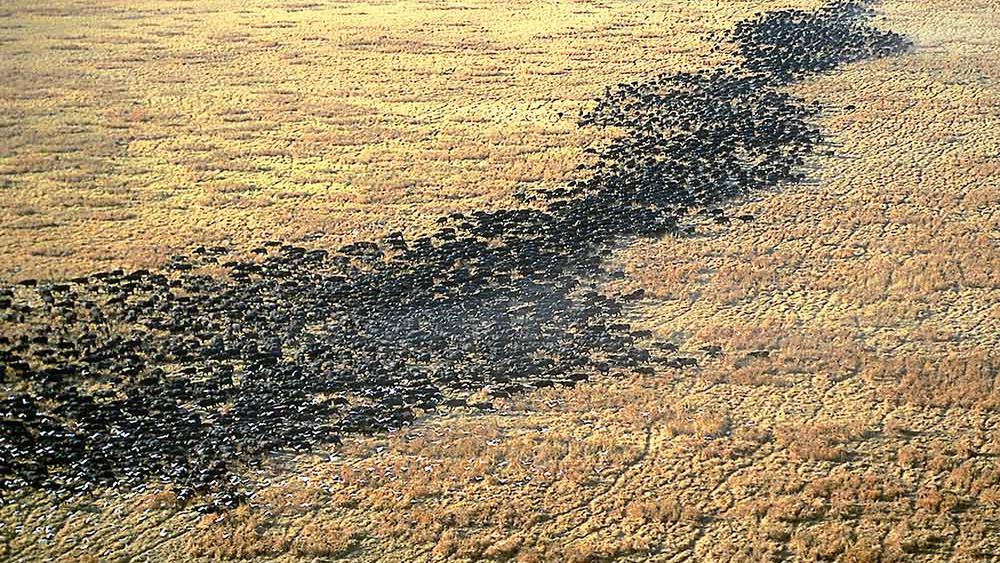 Ruaha National Park which is located in southern Tanzania is Tanzania's largest National Park. This gem of a wildlife sanctuary is another excellent safari park for seeing predators. Lion prides are big in Ruaha National Park numbering over 20 individuals. Leopard are also numerous and found in the wooded areas and Cheetah can be seen hunting on the open plains. Spotted Hyena and Wild Dog are also present in Ruaha National Park. A safari in Ruaha National Park where the focus is on predators is best undertaken from July to October during the dry season.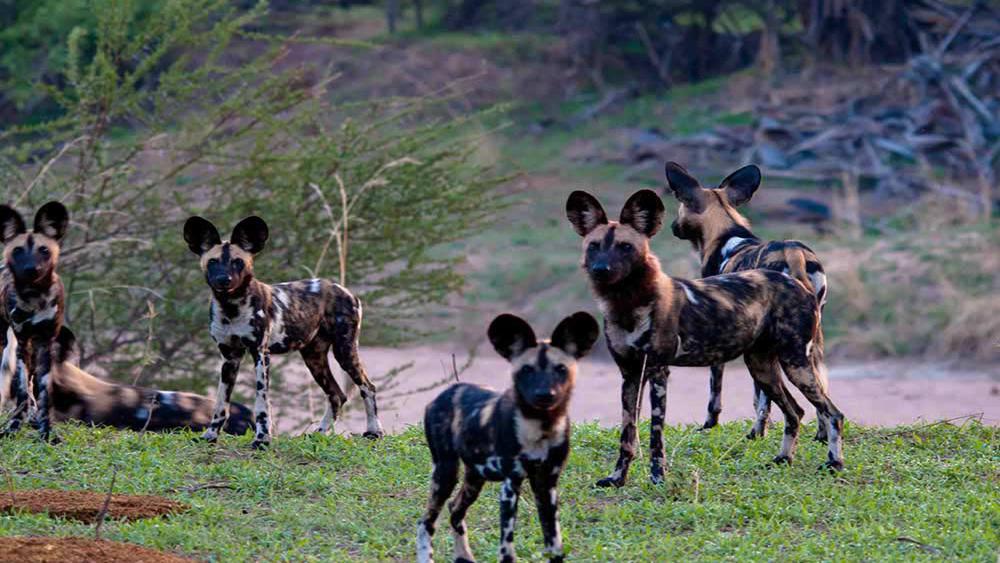 The Ngorongoro Crater is another excellent safari destination for seeing predators. The Ngorongoro Crater has an abundance of Lion and Hyena and the beautiful black maned male lions are really impressive to see. Cheetah are also easily seen on the open planes.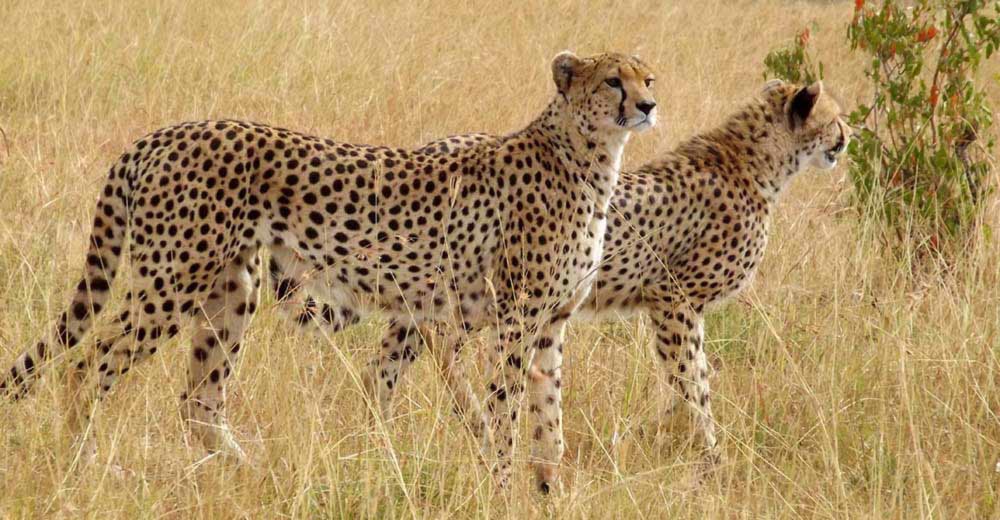 One cannot comment on predators and Tanzania without mentioning perhaps the most prolific predator haven in Tanzania, none other than the Serengeti National Park. The Serengeti is an absolute paradise for predators and with the Great Migration passing through the Serengeti the predator numbers swell as nomadic lions follow the great herds.
The vast and short grass plains of the Southern Serengeti are the perfect habitat for Cheetah and Cheetah can regularly be seen hunting on the plains, especially when the herds descend on the area from December. Lion are also ever present. Predators including Lion, Cheetah, Leopard and Hyena are also prevalent in the Western Serengeti, Grumeti region and in the far North of the Serengeti near the Mara River.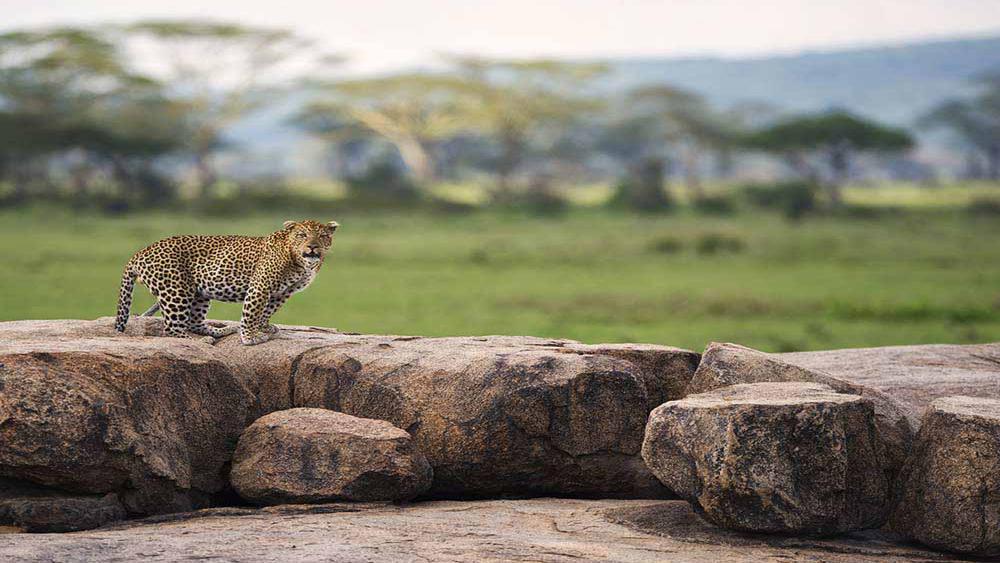 It is however the central Serengeti that is an absolute predator heaven. The Central Serengeti is home to the Serengeti's famed super prides, which are some of the largest lion prides in Africa.
By Stuart Parker
For further information on booking a safari to Tanzania in search of it's amazing predators…