Both Southern and East Africa offer a fantastic safari experience and choosing which destination is best for your safari, can be an overwhelming process. Both regions are very different in terms of landscapes, culture and wildlife viewing. The climate is also very different.
A safari to Southern Africa can incorporate a visit to some truly remarkable places such as the Okavango Delta, Kruger National Park, Linyanti, Sossusvlei, The Victoria Falls and Cape Town to name but a few.
East Africa has some of Africa's most iconic safari destinations such as the Masai Mara and Serengeti as well as the Ngorongoro Crater and the quieter wildlife havens of Selous, Meru National Park, Ruaha and Katavi. Certainly not to be forgotten is Gorilla Trekking in Rwanda.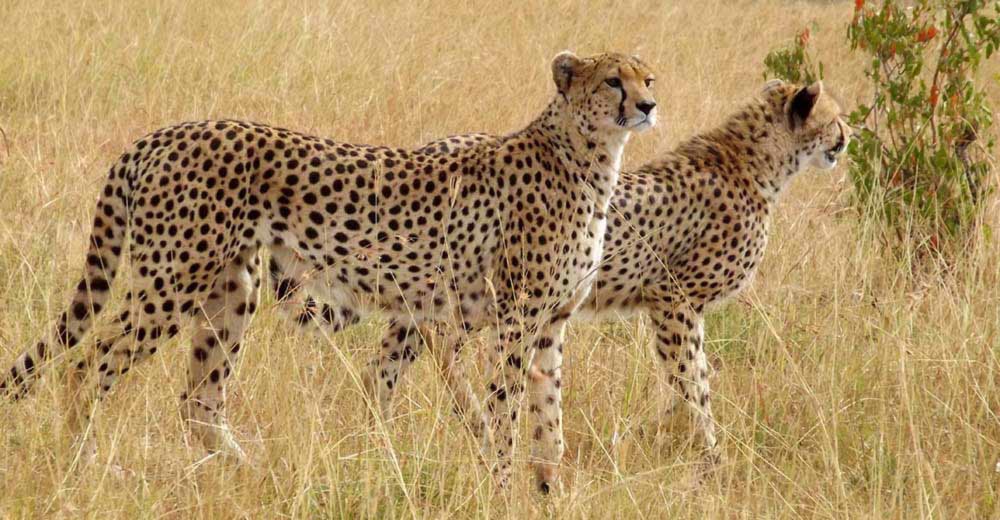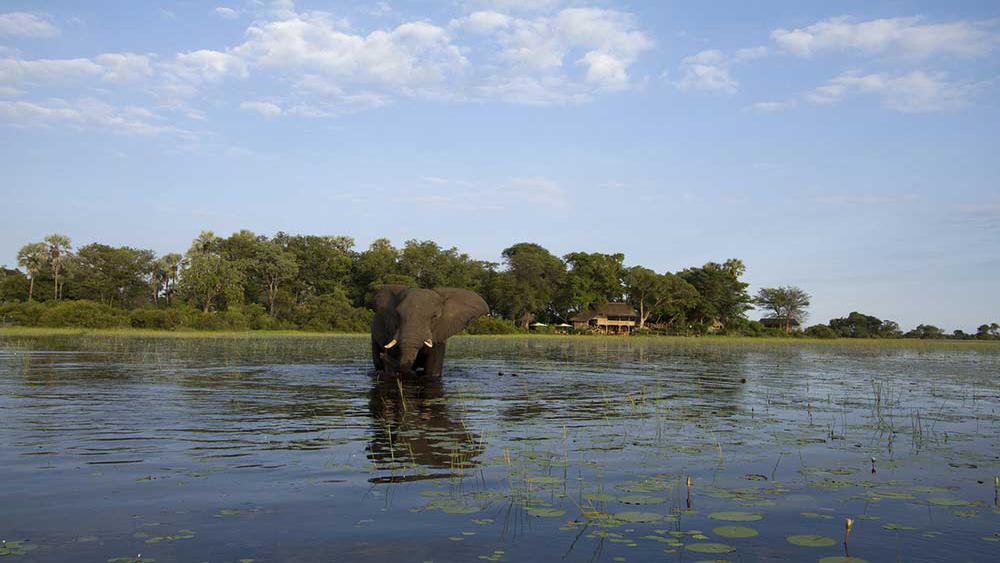 Both Southern and East Africa have amazing beach destinations such as Zanzibar, Seychelles, Mauritius and the Mozambique islands.
Deciding between these 2 wonderful destinations often comes down to when you would like to travel and also if the Great Wildebeest Migration is of interest. East Africa is a less appealing destination in April & May, particularly if you want to combine a safari with a beach stay on Zanzibar. April & May are often the wettest months of the year in East Africa, which makes tracking the animals more difficult and compromises a beach stay. Southern Africa however is a perfect place to visit during April & May and even during the wetter season from December to March the rainfall is not as dramatic as it can be in East Africa and usually consists of Afternoon thundershowers.
The importance of seeing the Great Wildebeest migration is another critical factor to consider as this magnificent wildlife event only takes place in East Africa between the Masai Mara in Kenya and the Serengeti in Tanzania. Rwanda and Uganda are also located in close proximity to Kenya and Tanzania and so if Gorilla Trekking is of interest, then this activity would be better combined with a safari in Kenya and /or Tanzania.
Another important factor to consider is if you require a private guide and vehicle. Having your own private guide and vehicle works well whilst on safari in Tanzania, especially if you are interested in visiting the Northern Tanzania wildlife parks of Tarangire National Park , Lake Manyara National Park, the Ngorongoro Crater and Serengeti. All of these magnificent national parks are in close proximity to each other and the terrain is relatively flat with a good network of roads connecting the various parks, this makes having your own private guide and vehicle a great option and also quite cost effective, as you save on having to fly between destinations.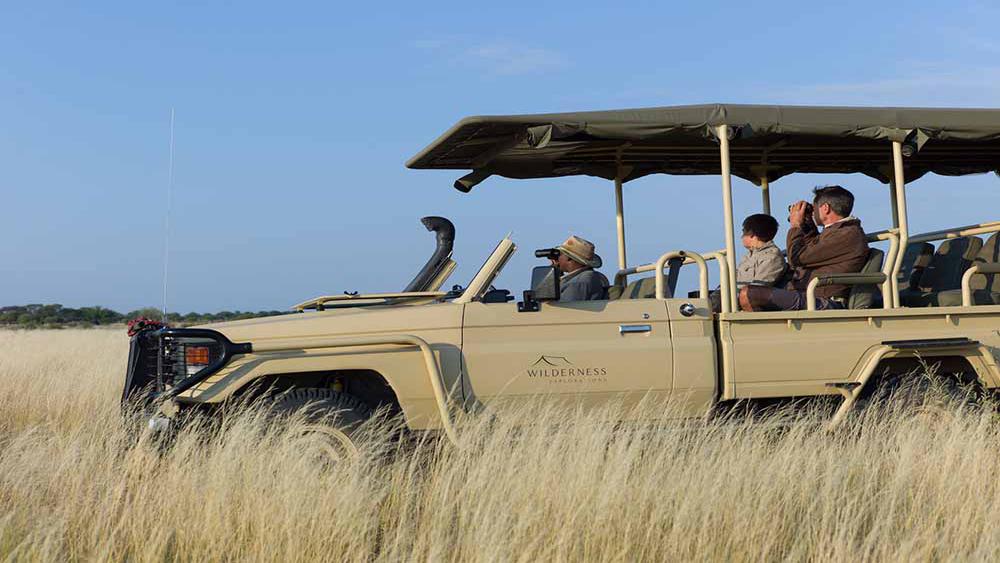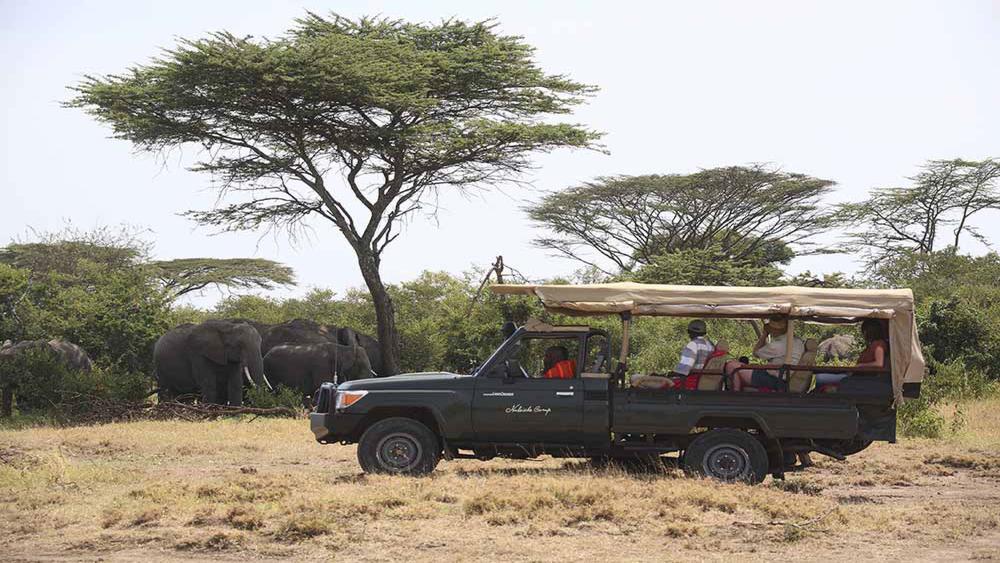 In Southern Africa having your own private guide and vehicle is pricey at over USD $300 per day. There is also no cost benefit as most of the lodges require that you use their private vehicle and only at their camp and so transfers and flights are still an additional cost. The benefit though of not having independent private vehicles driving all over the parks is that the Southern African safari regions and in particular Botswana, can offer a far more exclusive safari experience.
At Africa Uncovered we also get a large number of requests from clients who want to combine a safari to both Southern & East Africa during one trip. We largely discourage this as the regions are so vast and there is more than enough to see in each individual region. Unless you have a minimum of 3 weeks for your trip or are desperate to see a particular event or attraction in both Southern & East Africa then we would advise against trying to incorporate both regions during 1 trip.
Both regions are truly amazing and offer the holiday of a lifetime and it is definitely worth, if possible, to take the time to explore each region independently.
Stuart Parker