Leopard are remarkable animals, combining beauty and grace with mystic and savagery. It's no wonder that they are often at the top of everyone's must see list whilst on safari in Africa.
The problem is that they are nocturnal animals and notoriously hard to find. They are also very skittish as they are solitary wild animals and are likely to run and hide when they detect an approaching vehicle. Leopard are also a prime target for hunters, which is quite sickening, to say the least and so their reluctance to engage with humans is very understandable.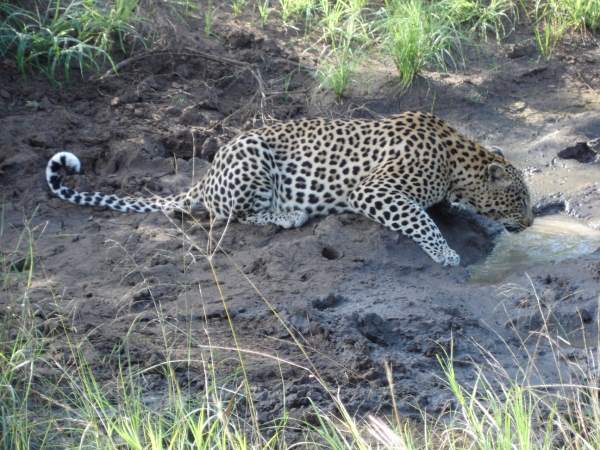 There are however, some amazing safari destinations in Africa that offer unrivalled leopard sightings. The top of the list has to be the Sabi Sand Reserve which shares an unfenced border with Kruger National Park in South Africa. This region offers some of the finest Leopard viewing in Africa. Leopard in this region have excelled which is a bit strange considering the large lion population that can also be found in the Sand Sand Reserve. Leopard in this region have also been accustomed to seeing vehicles, this obviously does not mean they are somehow "less wild". The Leopard are just used to seeing vehicles from a young age and so they are comfortable being near to vehicles. So comfortable in fact that it is usual for them to pass within a metre or so of your open vehicle whilst on safari in this region. It must also be mentioned that in the Sabi Sand Reserve, the number of vehicles on a sighting is strictly limited and so this also allows the animal to hunt and stay relaxed.
Another region which is exceptional for leopard sightings is the South Luangwa in Zambia. This region has a prolific number of leopard and along with the Sabi Sand Reserve is one of Africa's finest destinations for seeing leopard whilst on safari.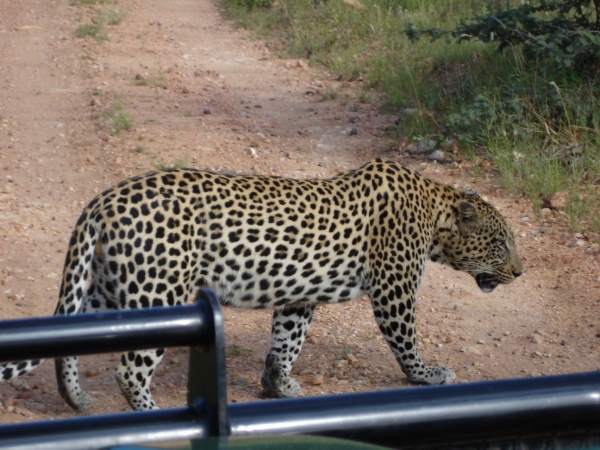 Leopard can also be seen quite regularly on a Botswana safari in the Okavango Delta and Linyanti Wildlife Reserve. In the Okavango Delta the Jao concession offers great Leopard viewing and Mombo Camp on Chief's island offers arguably the finest Leopard viewing in Botswana. In the Linyanti region, Savuti Camp and Kings Pool Camp also offer great Leopard sightings.
In East Africa the famed Serengeti can offer some good leopard sightings as does the Masai Mara in Kenya. In the Serengeti due to strict National Park restrictions about driving off road, Leopard can be harder to find, although the Serengeti is such an amazing wildlife region that Leopard sightings are still quite good, but not quite comparable to the Sabi Sand Reserve in South Africa and Luangwa Valley in Zambia.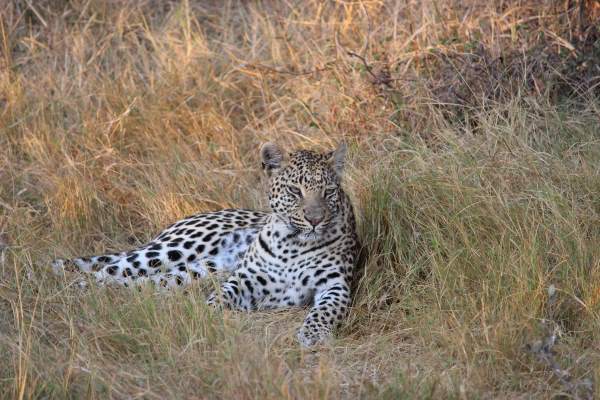 The key as always to having a great safari and in particular for viewing Leopard is to select the right location and to have a very good guide.
Stuart Parker