Heading out into Africa's wild pristine safari regions is not cheap, however certain destinations do offer exceptional value for money.
With top safari destinations such as Kenya, Botswana, Zambia, Zimbabwe , Rwanda and Uganda charging rates in US Dollars and South Africa and Namibia charging effectively South African Rand (The Namibian dollar is fixed to the Rand), fluctuations in exchange rates can make certain destinations a lot less expensive for people travelling from Europe and the US to Africa.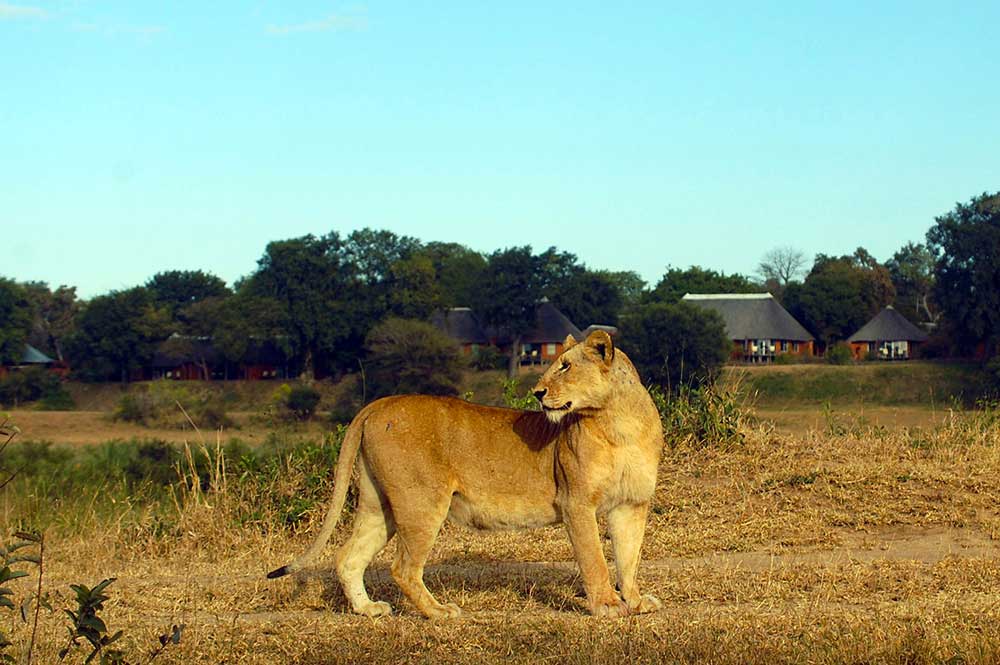 In 2015 the USD $ has become increasingly strong and so the cost of a safari to Botswana and Tanzania for example for most people living outside of the USA, has become very expensive. Certainly the British pound and even more so the Euro have weakened significantly against the USD $ making a safari to most Southern and East African countries really expensive.
In contrast the South African Rand has also weakened considerably against most currencies except the Euro and so South Africa and Namibia at present are fantastic value for a safari. South Africa has the world renowned Kruger National Park as its premier safari destination, as well as the malaria free Madikwe Game Reserve. The picturesque city of Cape Town is also well worth a visit and at current exchange rates a Kruger Safari works out at almost a third of the price of a safari to Botswana or Tanzania.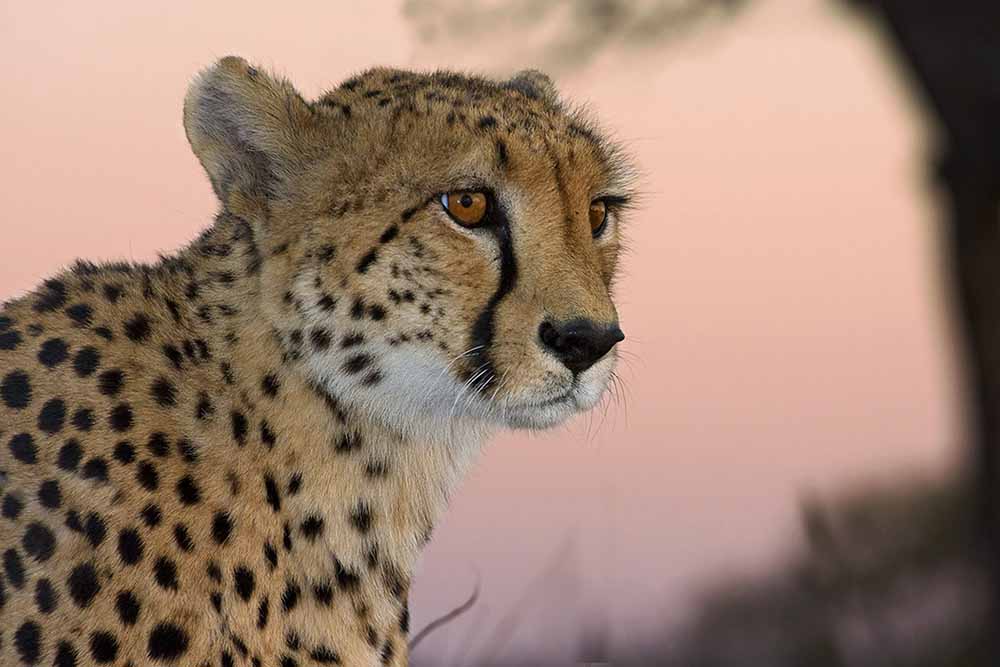 Namibia is also a fantastic place to visit. The towering iconic Sand Dunes at Sossusvlei, the amazing solitude of the desert, the remote Himba tribe and the unique wildlife in Etosha National Park are just a few reasons why many people fall in love with this beautiful country. Namibia is generally not an expensive place for a safari and now with it's currency being so comparably weak, Namibia arguably offers the best value of any safari destination in Southern or East Africa right now.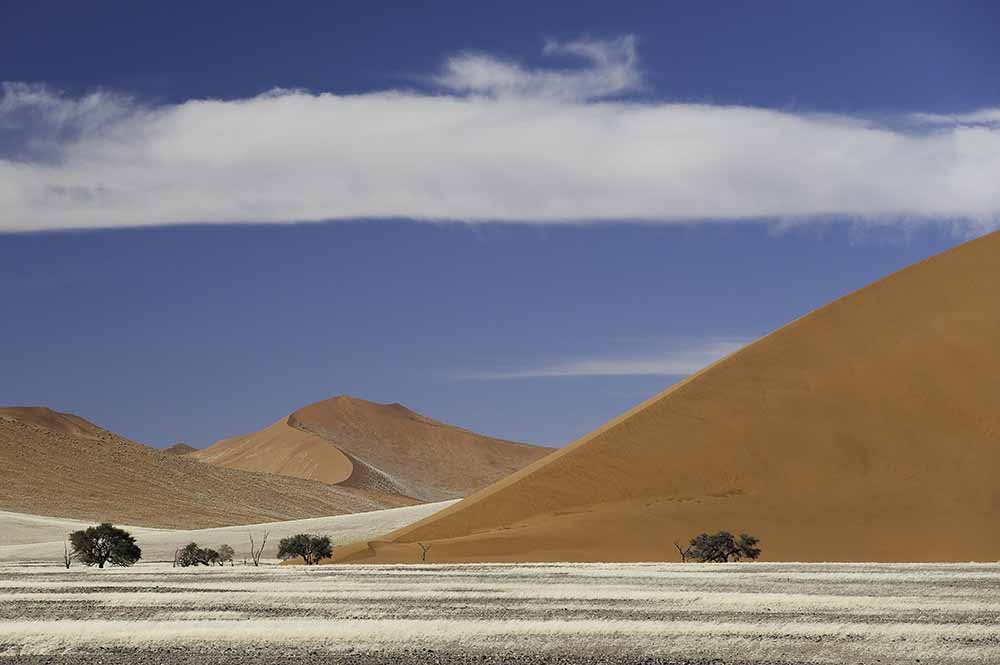 Combining these 2 fantastic countries on an extended vacation is also well worth it. With direct flight from both Johannesburg and Cape Town to Windhoek in Namibia, this makes combining these 2 places on one itinerary very simplistic.
By Cristina Alias
For an excellent great value for money safari to South Africa and/or Namibia …