Kenya and Tanzania are the ultimate safari destinations for a family safari to Africa.
A combination of warm and friendly people with a rich and fascinating culture, combined with amazing scenery and brilliant wildlife, makes Kenya and Tanzania the perfect countries for a family safari.
Along with the amazing wildlife it's the people of Kenya and Tanzania that tend to make all the difference in creating the atmosphere for a great family safari. Instead of restricting ages of children accommodated at camps most safari camps in Kenya and Tanzania welcome children and go as far as offering tailor-made activities especially for children of all ages. Not only can your children learn about their amazing cultures but they can also be thoroughly entertained learning how to make fascinating crafts from beads to bow-and –arrows and spears.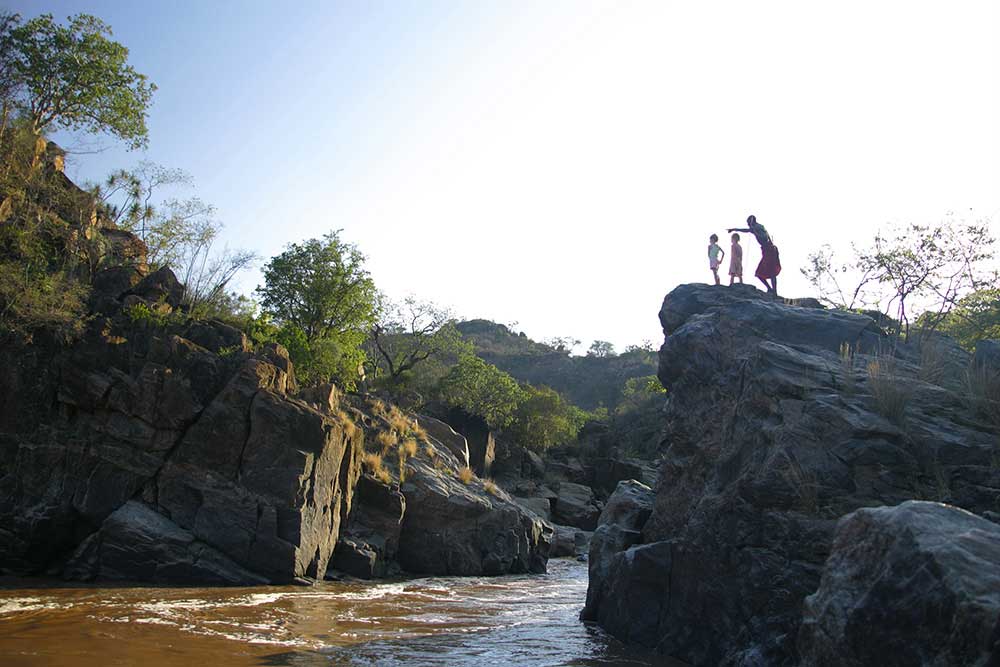 Visiting local communities is also a great way for children to see how life is in rural Africa and the daily struggles that families endure. For example whilst on safari in Amboseli National Park one can incorporate a cultural visit to a local village to see and learn from the local people in the village on what their daily live entail and about their history and rich culture. Amboseli is also an amazing wildlife park with great views of Kilimanjaro and good all round wildlife.
One can also combine fantastic wildlife viewing of the great Migration, whether that be in Masai Mara in Kenya or the Serengeti in Tanzania with a cultural visit to the local tribal villages. Laikipia in Kenya is also a great and beautiful region with decent wildlife but where the focus is more on walking, quad biking, camel riding and learning more about local culture combined with fun activities.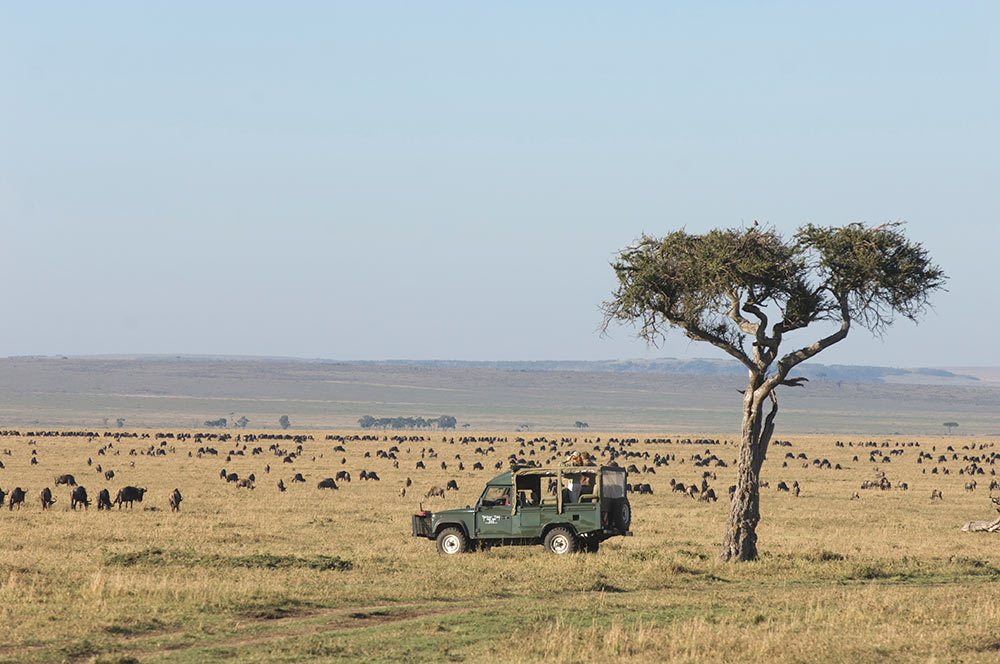 Being able to combine a rich and rewarding cultural experience with amazing wildlife is what truly sets Kenya and Tanzania apart from many other countries and its why these 2 countries should be top of the list for most family safaris to Africa.
Not only does Kenya and Tanzania have great wildlife regions to visit but with stunning beach destinations like Zanzibar just a short flight away, this truly makes East Africa the ultimate family safari destination in Africa.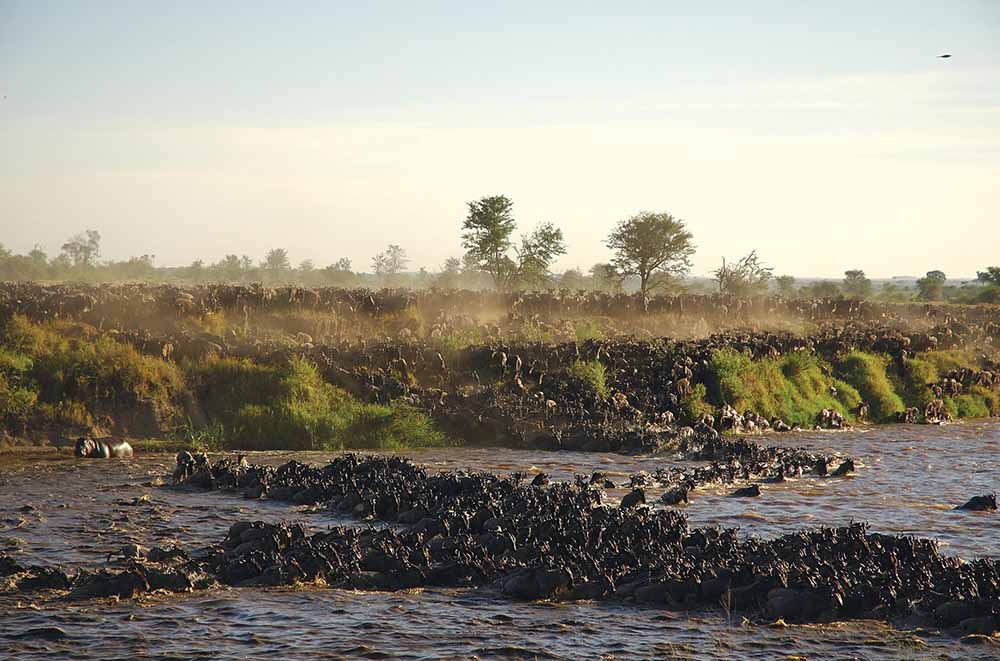 For assistance in planning and booking a family safari to East Africa for 2018…don't hesitate to …
By Cristina Alias