Botswana and Tanzania are two of Africa's finest safari destinations but which one offers the right safari experience for you?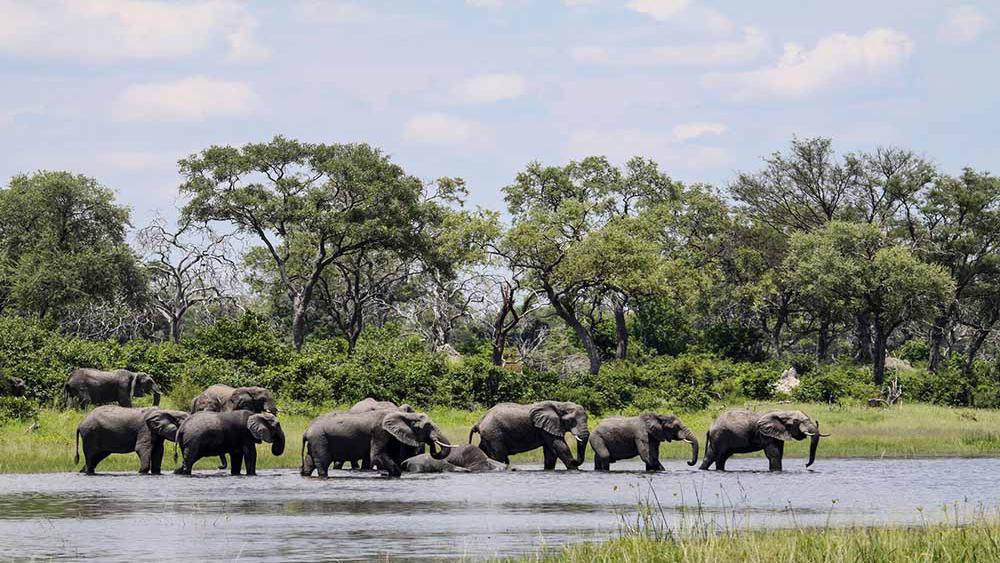 Time of year can be a critical factor when selecting between the 2 destinations. Both are excellent places to visit from June to November. Tanzania does experience most of its rainfall from March to May and so if you have set travel dates over this period then Botswana is a better option.
If your travel dates are flexible then another factor to consider is whether you prefer a private safari including private guide and vehicle for the duration of your safari. The Northern Parks of Serengeti, Tarangire and Lake Manyara in Tanzania are perfect for a private guided safari as the parks are located in close proximity and starting your safari from Kilimanjaro with your private guide and driving between the parks, is a very popular way of being on safari in Tanzania. This also makes a Tanzania safari a better option than Botswana for a family safari, particularly if there are younger children travelling.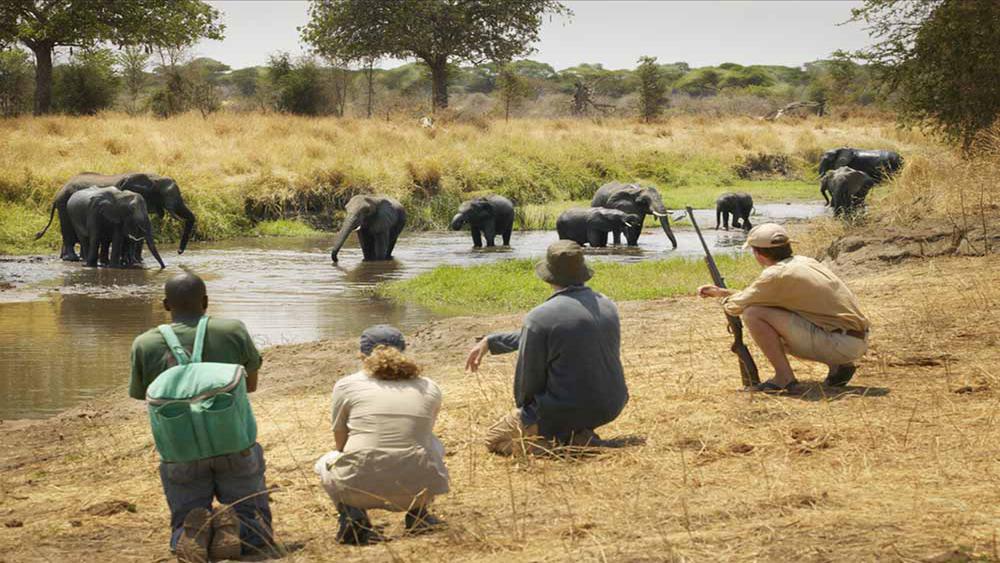 A Tanzania safari is also highly recommended if you want to witness the Great Wildebeest Migration. The best time to see the Migration is when the huge herds mass in the Northern Serengeti and cross the Mara River. This event is best witnessed from July to October.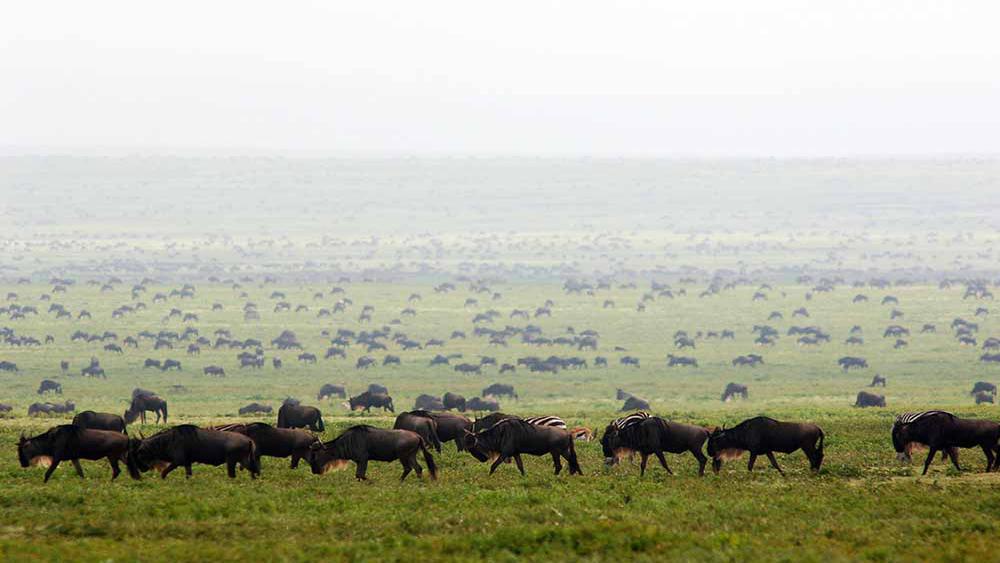 A Botswana safari is highly recommended if you want a diverse safari experience and you desire exclusivity. Most camps especially in the Okavango Delta in Botswana are only accessible by small plane and so this allows these camps to offers a fantastic and exclusive safari. The Okavango Delta is also very different from the Linyanti Wildlife Reserve and so both regions provided a very contrasting and yet phenomenal safari. It is also worth mentioning that the remote parks of Katavi and Ruaha in Tanzania also offer an exclusive safari.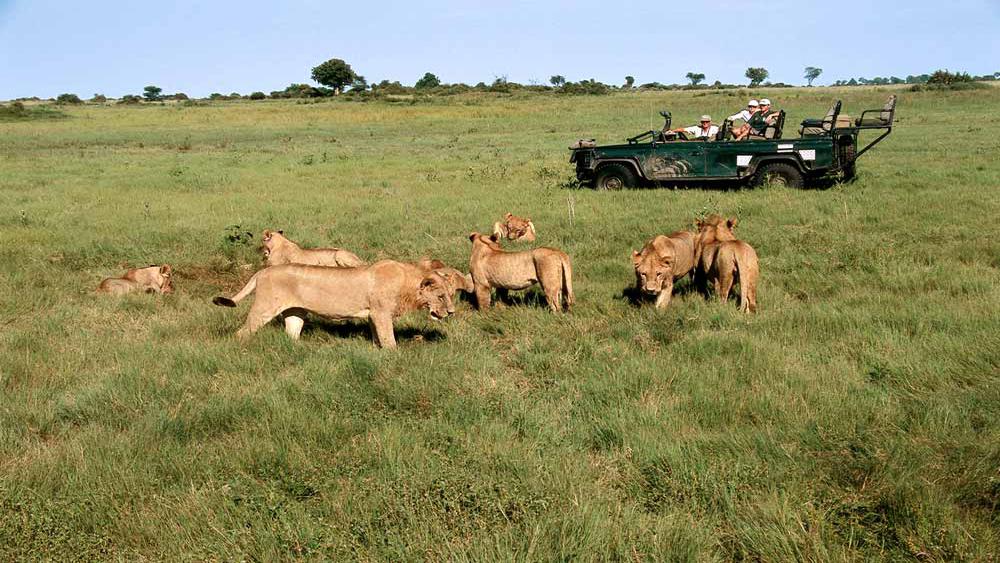 A Tanzania Safari whether it be a safari in the North including the Serengeti or a safari in Southern or Western Tanzania in Katavi, Selous or Ruaha, a Tanzania safari in any of these fantastic parks combines really well with a beach stay on Zanzibar, whereas a Botswana Safari combines perfectly with a visit to the Victoria Falls or Cape Town.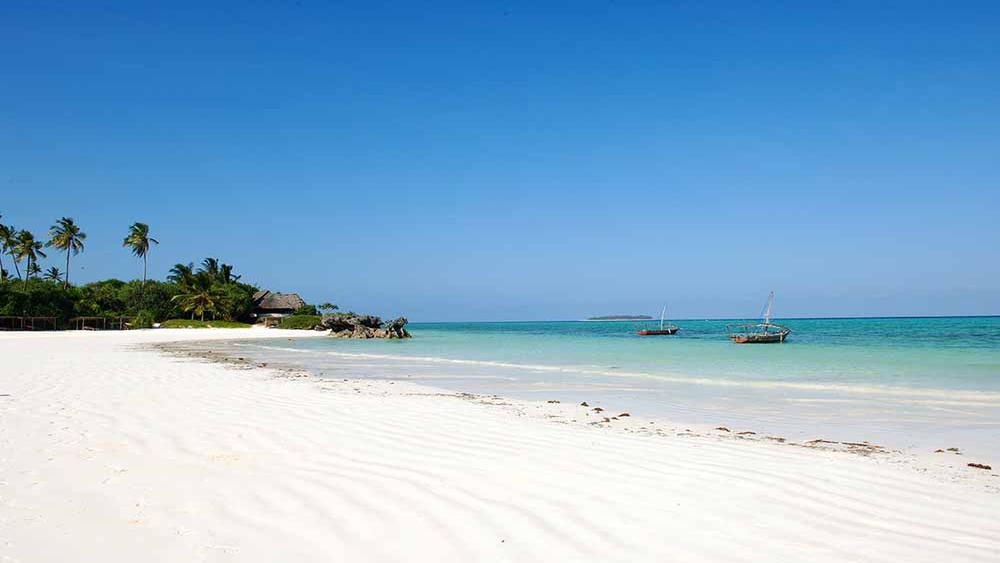 Both Botswana and Tanzania are outstanding places to enjoy your luxury African safari and a visit to one inevitably leads to a safari at the other in the not too distant future.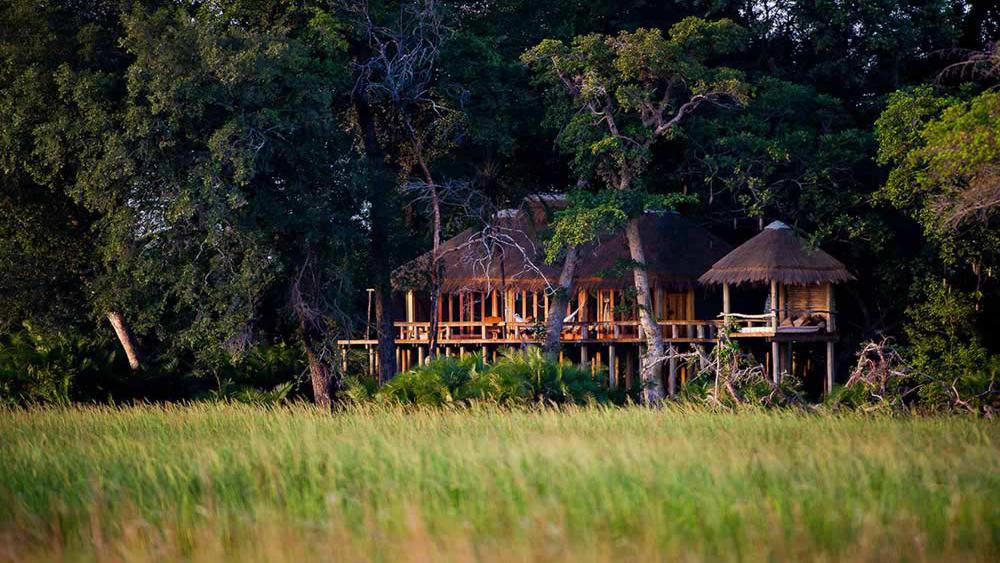 By Stuart Parker
For further information on booking a safari to Botswana or Tanzania…