A combination of a safari in Africa's pristine wilderness with time relaxing on an exotic beach in the Indian Ocean has to be one of the most romantic and unique honeymoon itineraries around. The question is with so many amazing safari parks and beach destinations to choose from which are the safari and beach combinations that set the standard?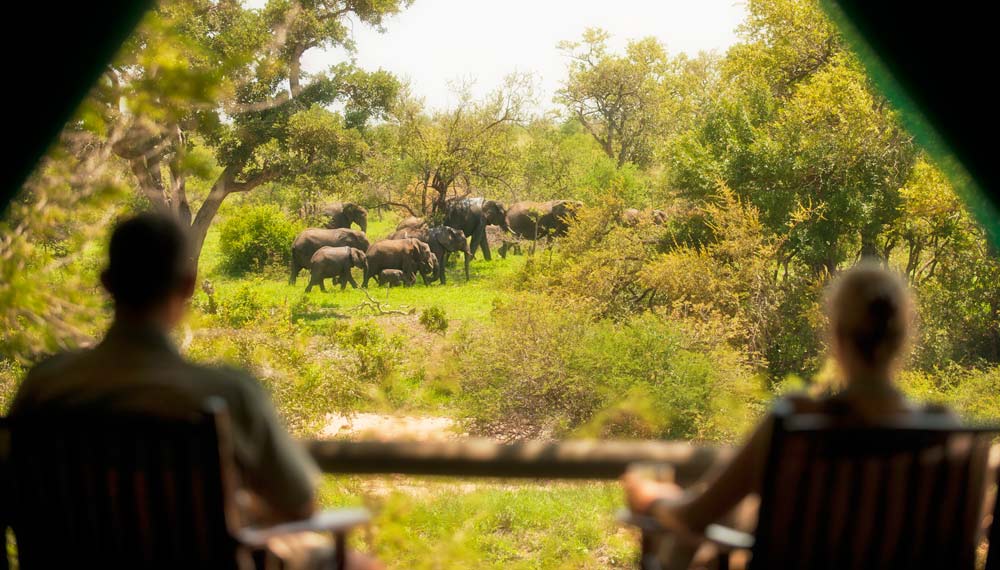 With its iconic status as one of the world's most famous game reserves, the Masai Mara simply has to be considered when contemplating an Africa honeymoon safari. The Masai Mara has some fantastic safari camps both in the reserve and in the concession areas bordering the reserve. The Masai Mara also combines perfectly with a beach stay on Zanzibar or the Seychelles. For an extended safari and for the more adventurous why not add Gorilla Trekking in Rwanda to your itinerary.
Along with the Masai Mara the equally iconic Serengeti is also a much sought after safari destination, the Serengeti is particularly brilliant from July to October when the herds can be seen in the far Northern Serengeti and one may be lucky enough to see the Great Migration and in particular a river crossing. A Serengeti safari combined with Zanzibar is also a highly recommended Africa Honeymoon itinerary.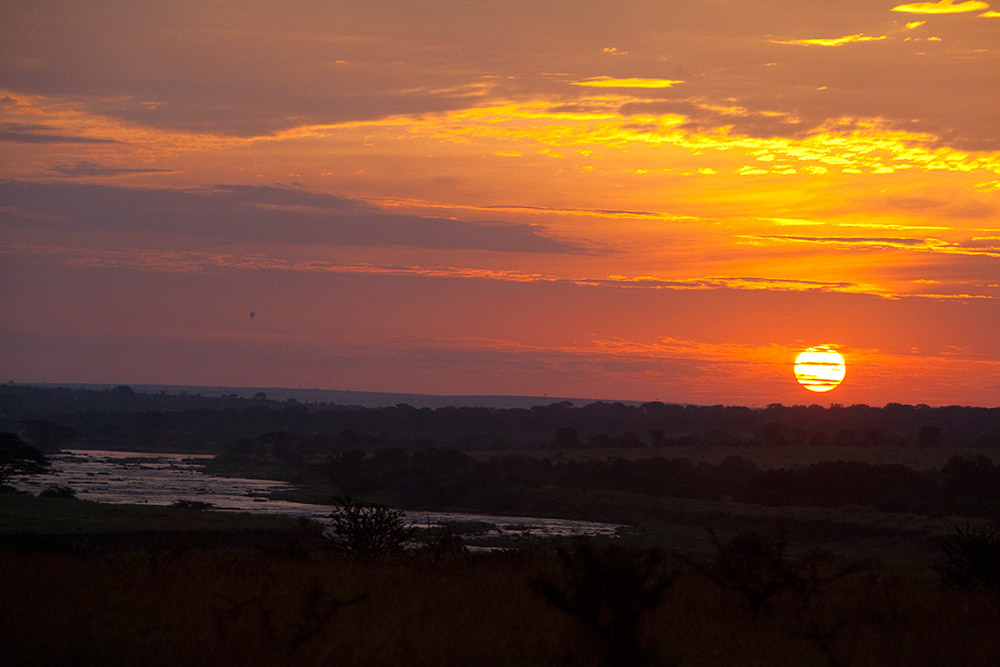 When contemplating a great destination for your Africa Honeymoon one certainly has to consider a Kruger Safari followed by a beach stay in Mauritius or Mozambique or even the Seychelles. A safari in the Sabi Sand Reserve or Timbavati Reserve (Kruger) offers outstanding Big 5 (Lion, Leopard, Rhino, Elephant and Buffalo) viewing in luxurious accommodation. One can also add on a few days in the beautiful city of Cape Town or a couple of days at the Victoria Falls as both locations are easily accessible from Kruger.
For a more remote Africa Honeymoon itinerary, Botswana offers exclusivity, great game viewing in stunningly beautiful settings. Botswana offers arguably the most romantic and wild Africa honeymoon safari experience. The Victoria Falls can also be added on pre or post Botswana safari and for a beach destination Mozambique or the Seychelles combine perfectly with a Botswana safari. A Botswana Honeymoon Safari is one of the most expensive options but for those that can afford it, it does offer an experience that is simply out of this world.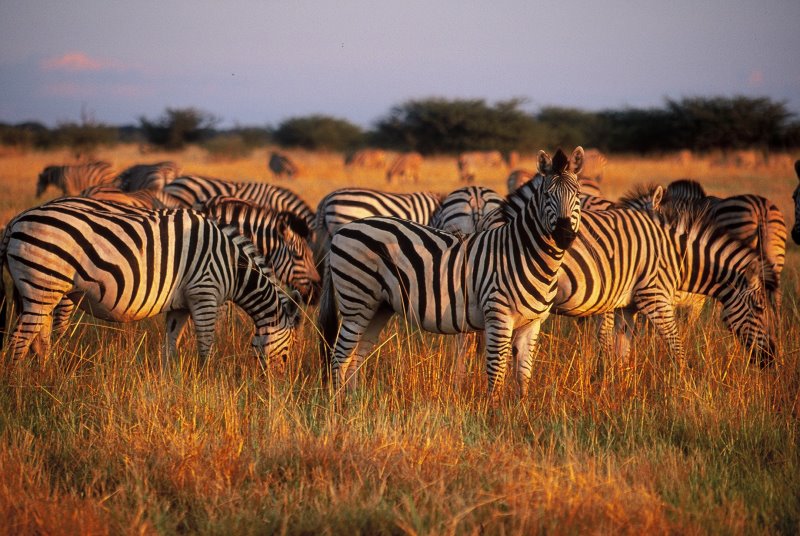 Finally another amazing Africa Honeymoon Safari destination is the Selous or for the even more adventurous Ruaha National Park. Both these magnificent Tanzania Safari regions combine perfectly with Zanzibar and offer a more exclusive Tanzania Honeymoon Safari.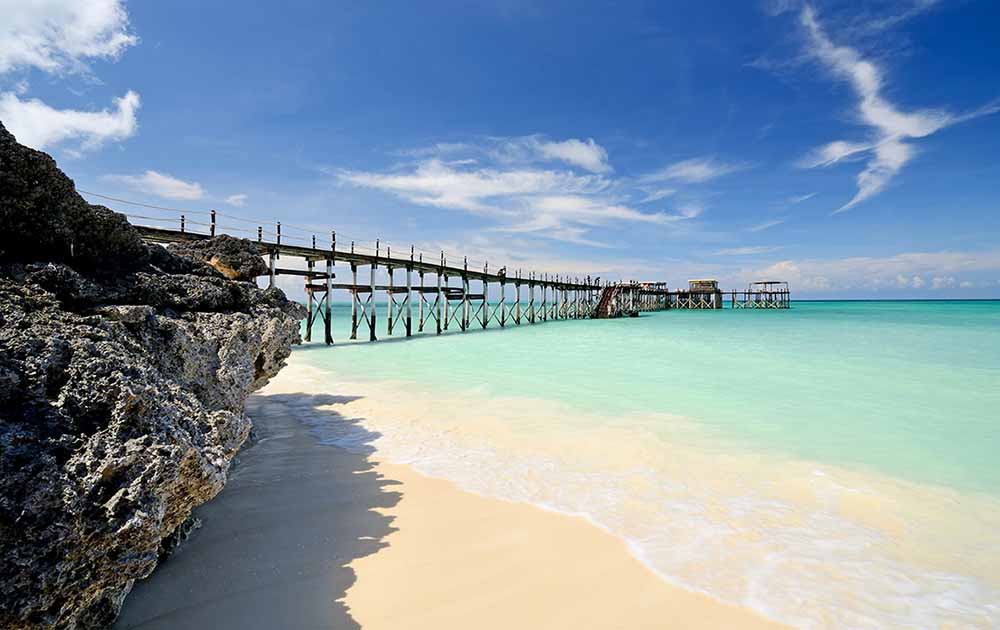 By Cristina Alias
For more information or assistance in planning your honeymoon to Africa…