Nsefu Camp is located in the South Luangwa National Park on a sweeping bend of the Luangwa River. Nsefu was the first photographic safari camp in Zambia and dates back to the early fifties. The Nsefu Sector was recognised then as a phenomenal area and it still is, offering exceptional game viewing opportunities. Nsefu Camp was reopened in 1999, and the syle of the original camp has been maintained.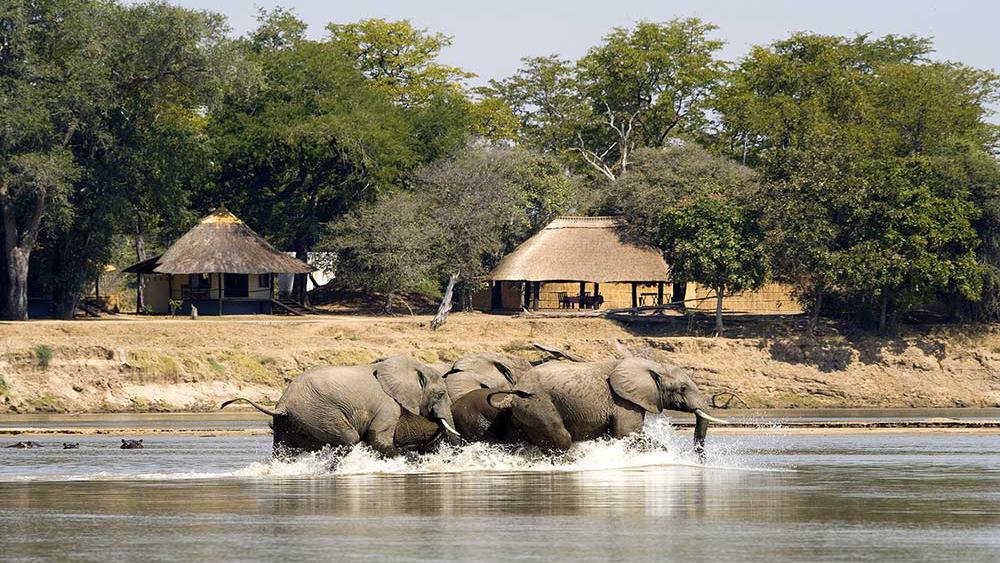 The view of the river is superb and includes a terraced area where wildlife grazes during the day. The bar, tucked in beside a huge extinct termite mound, overlooks a waterhole that is very productive for game, especially leopard at night. There are 6 rondavel rooms at Nsefu Camp. The original rondavels have been extended, with a spacious bathroom added. Each room has a clear view of the river, through large windows and from the new wooden verandah.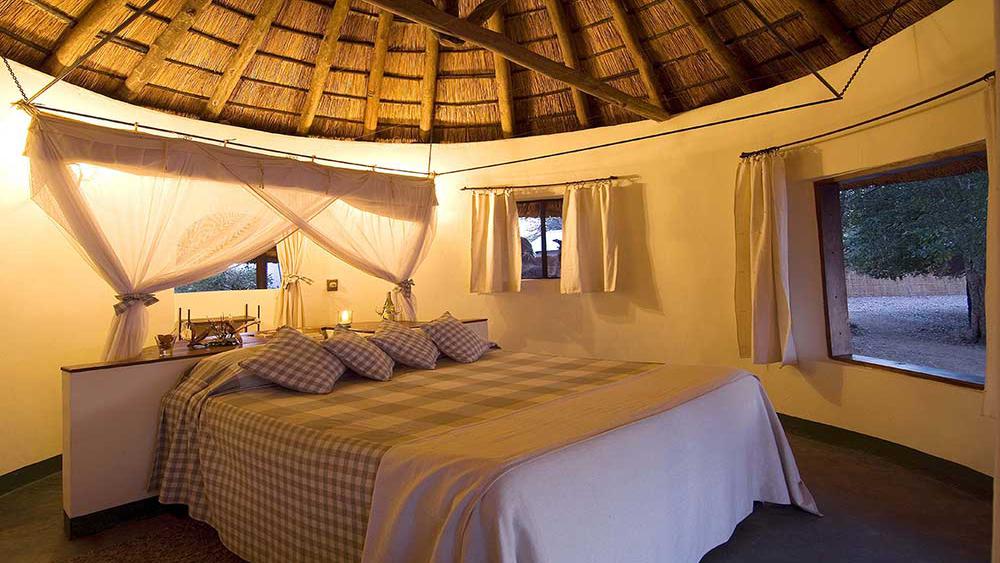 The camp lies in the heart of the undeveloped Nsefu sector and so offers charm and total comfort in remoteness and seclusion. This area is famed for its authentic and amazing walking safaris and this activity is not to be missed during a stay at Nsefu Camp. The bush walks are led by very knowledgeable guides who are an encyclopedia of bush life and they are accompanied by armed National Park scouts. Boating on the river is also available but is dependent on water levels.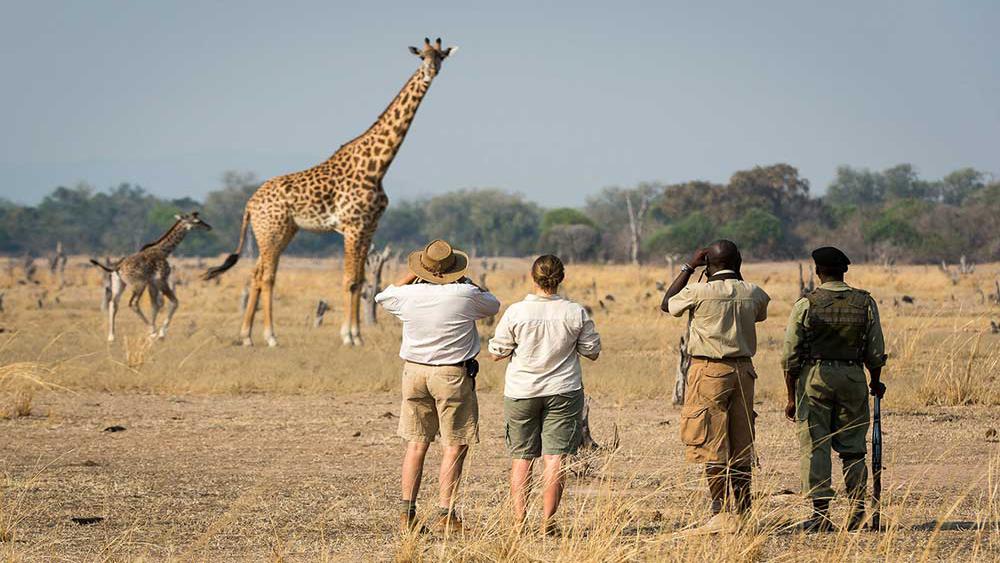 Guide Price: From USD $653 per person per night sharing
Rates may vary according to season