Siwandu Safari Camp is located in the wildlife paradise named The Selous Game Reserve. The Selous Game Reserve is the largest protected wilderness reserve on the continent, three times larger than the Serengeti and twice the size of Belgium.
Siwandu Safari Camp lies on the banks of Lake Nzerakera. The camp is designed to blend in with the spectacular natural scenery in what is one of the most photogenic areas of the Selous Game Reserve.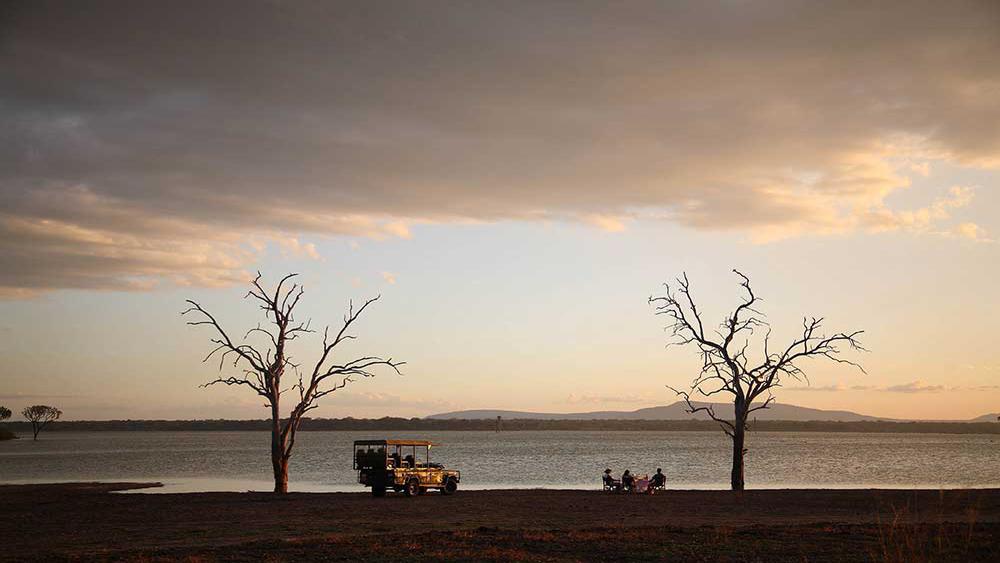 What Africa Uncovered says…
Siwandu Safari Camp has an excellent location for optimal game viewing in the Selous Game Reserve. The walking safaris at Siwandu Safari camp are a real highlight and should not be missed!
The camp as a whole is comprised of two separate camps, North and South. North camp possessing 6 tents and South camp with 7 tents. In this way, there is never the feeling of having too many people around and each camp can provide a high level of seclusion. Both North and South Camp each have their own swimming pool, well stocked bar and dining area. No movement between camps is required as each has its own host, game viewing vehicles, jetty for boat safaris and walking guides.
Each of the 13 tents are very spacious and are elevated on wooden decks. The tented rooms all have a big verandah where one can sit back and marvel at the sights and sounds of the bush. All the tented rooms are spaced quite far apart to ensure privacy and all are situated along the lake shore. There are no fences and so animals wander freely through the camp. All the tented rooms have en suite bathrooms and open air hot-water showers.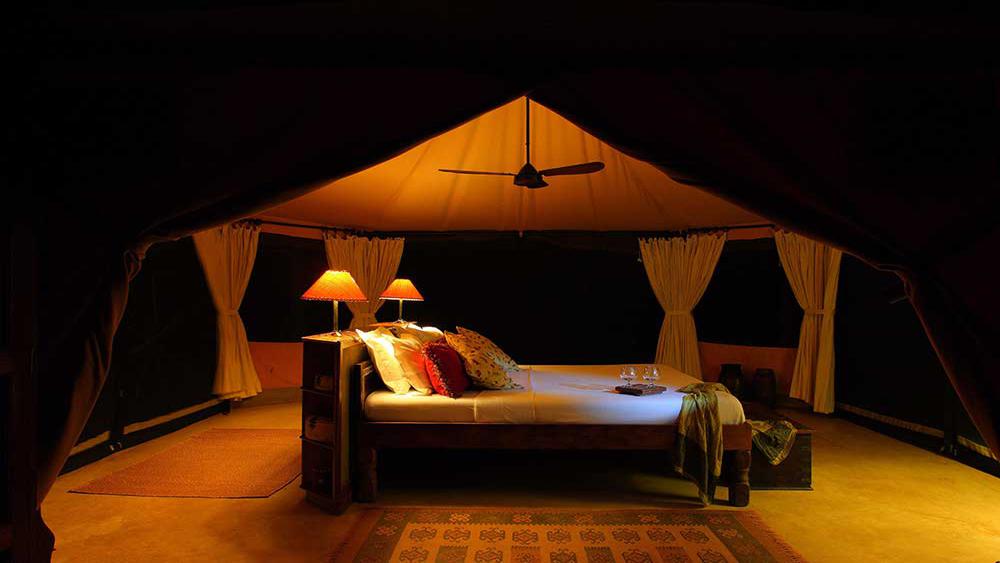 ACTIVITIES & WILDLIFE AT SIWANDU CAMP
Siwandu Safari Camp offers a fantastic luxury safari stay with open four-wheeled drive vehicles, specially adapted for close-up game viewing, make for exhilarating early morning and evening forays into the surrounding bush.
On the Rufiji River and its many tributaries, channels and lagoons, the camp offers game viewing by boat, an opportunity for guests to obtain close-up photographs and views of the many hippo wallowing in the water and the large crocodiles lurking on the banks. The wealth of the Selous reserve's vivid bird life is best seen from the boat.
Perhaps the finest activity on offer though is the intrepid bush walks. The Selous is a phenomenal place for a walking safari and Siwandu Camp with its expert guides and great location provide exceptional walking safaris from camp.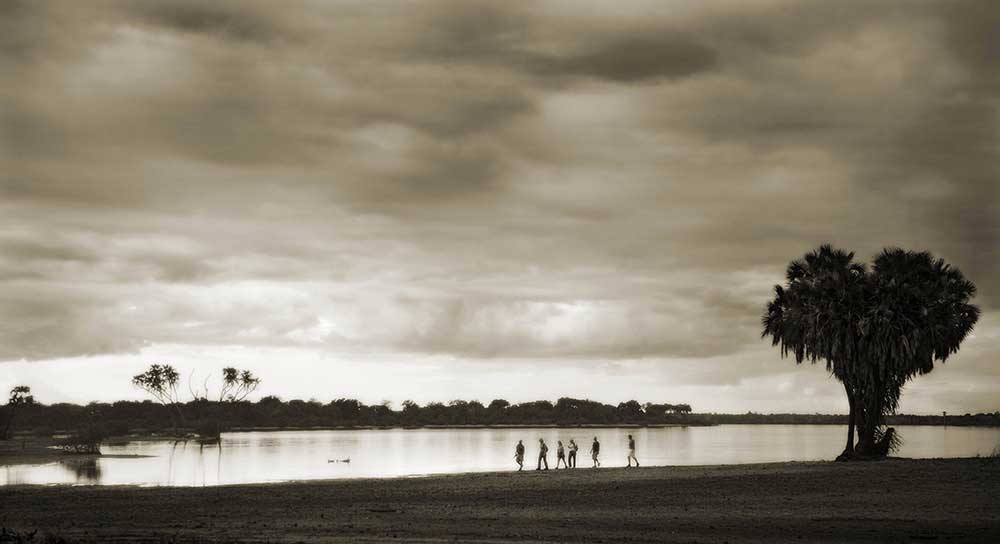 Enquire about Siwandu Camp
Guide Price: From USD $563 per person per night sharing
Rates may vary according to season