Within close proximity to the Pilansberg National Park, right in the heart of the African Wilderness, lies the exquisite resort of Sun City. The "Jewell" of Southern Africa, Sun City and the Palace of the Lost City, are internationally recognized as South Africa's premier holiday resort with a whole range of attractions and activities on offer, that are likely to keep every guest fully entertained. Sun City also has two incredible golf courses, both designed by South African golfing legend Gary Player.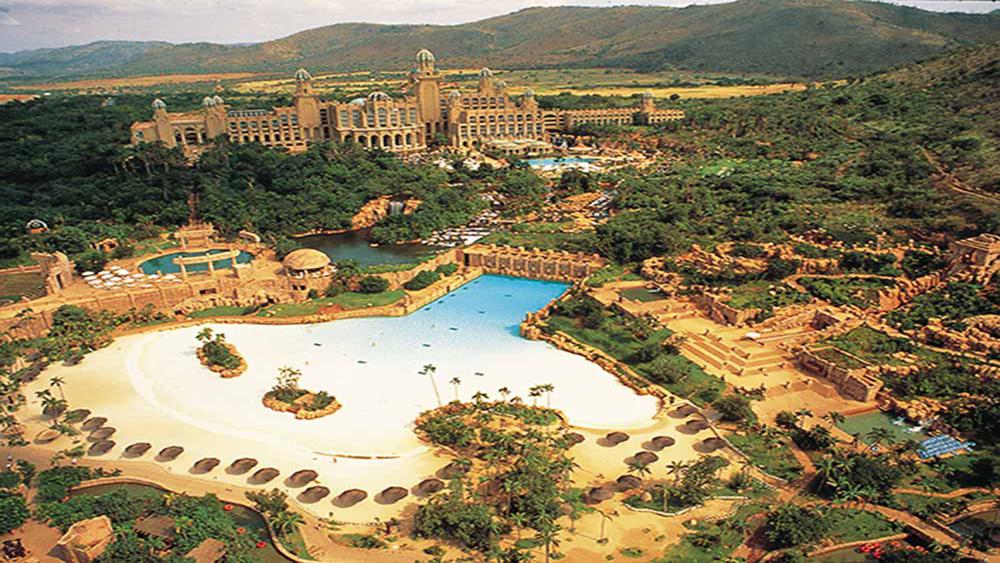 The famous Gary Player Country Club at Sun City, is home to the internationally prestigious Ned Bank Golf Challenge, whilst the Lost City Golf Course, is unique in that there are 38 Crocodiles lurking in the water at the 13th hole. This course is also very scenic with spectacular views across the bushveld. Both courses are a "must do" for any golfing enthusiast.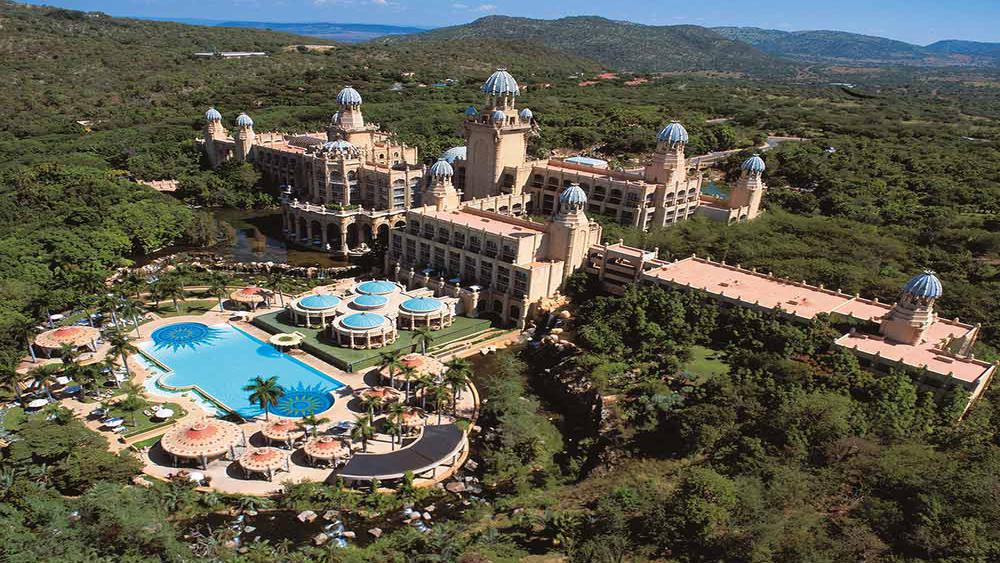 Sun City, which is surrounded by the beautiful mountains of the Pilansberg National Park, is right on the doorstep of big game country. Most visitors to Sun City combine their stay with a visit to the malaria free Pilansberg National Park, where they can seek out the awesome array of wildlife that is prevalent in the park by going on a game drive, game walk or by means of a romantically traditional hot air balloon safari. A few days stay in Sun City with an excursion to the Pilansberg National Park is highly recommended, alternatively, combining your stay at Sun City with a few nights in the malaria free Madikwe Game Reserve is also a fantastic option.
SUN CITY RESORT ACCOMMODATION