Medjume Private Island Summary
A perfect vista of endless white sand and translucent sea mesmerizes all who visit Medjumbe. Its untouched marine environment, allowing for constant new discoveries – whether your passion is diving, fishing, snorkelling or simply exploring unspoilt beaches.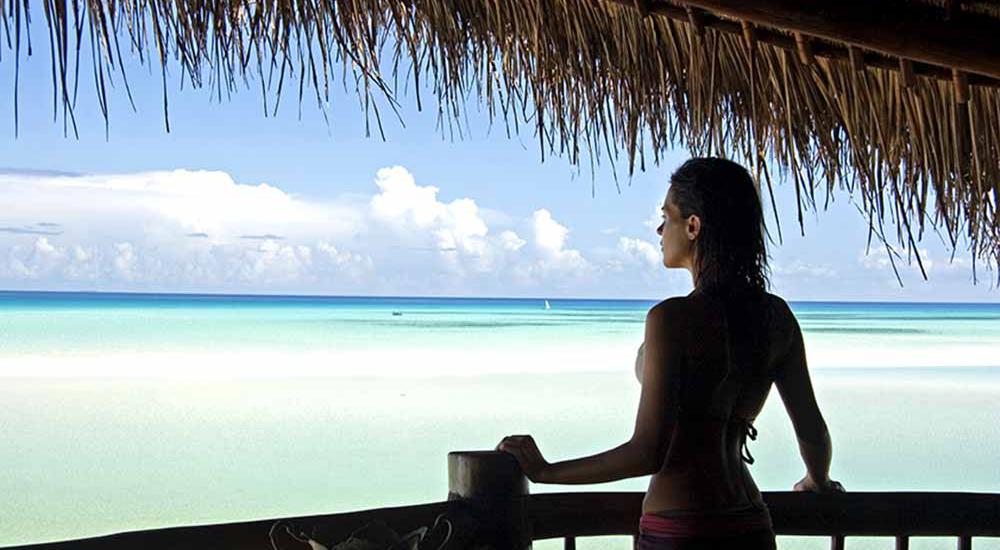 Medjume Private Island Accommodation
Medjumbe is the ultimate tropical idyllic island, its 13 beach chalets blend into the natural environment and face onto dazzlingly white sands and a translucent sea. Each of the 13 Beach Chalets offers air-conditioned luxury and a private plunge pool to stave off the tropical heat, whilst a hammock ensures ultimate relaxation.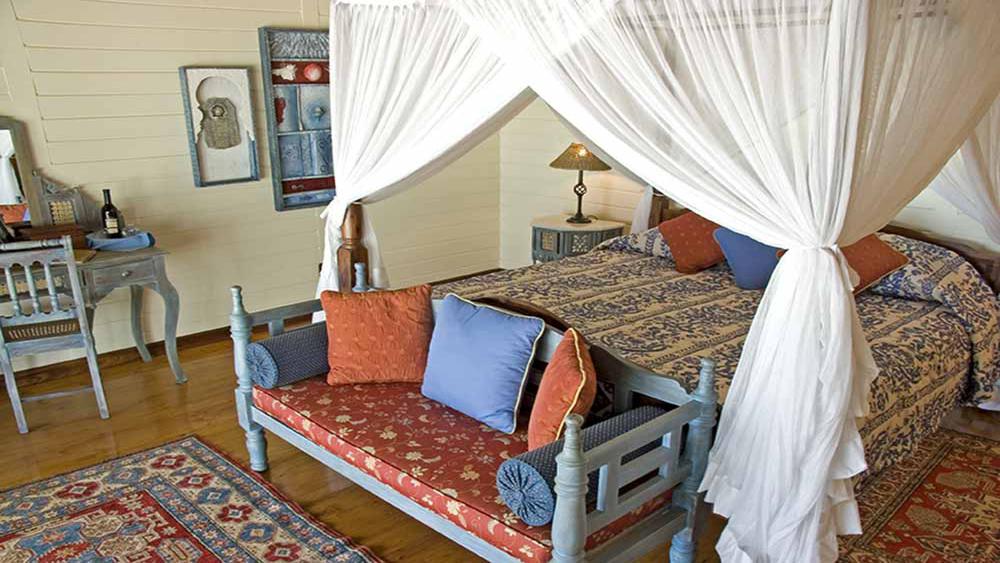 Medjumbe offers some of the finest diving in the world with untouched coral reefs and an astounding diversity of marine species. A dazzling array of fish from Moray Eels and Stingrays to Barracuda, Kingfish and other pelagic gamefish can be seen whilst diving in this region, dolphins are also regularly sighted.
Medjumbe is a nature lover's paradise and most of the activities enable, guests to delight in the island's natural wonders. For guests who enjoy water sports, Medjumbe offers sailing, windsurfing and water skiing, as well as tubing, wake and knee boarding. Kayaks are also available for guests to explore the crystal clear waters around Medjumbe or the reefs around nearby Quissanga Island. Guests can opt to be taken by boat to explore the surrounding marine life, which includes dolphins all year round and whales from August to November. The area's marine riches can also be explored by snorkelling around the island's stunning coral reef.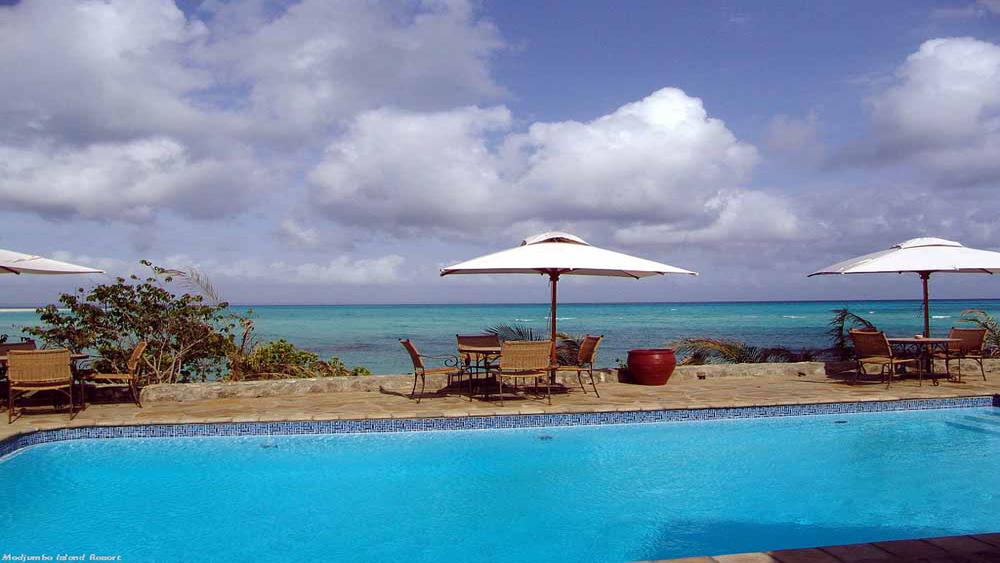 Enquire about Medjumbe Private Island
Guide Price: From USD $653 per person per night sharing
Rates may vary according to season