THE IDYLLIC ISLANDS OF THE BAZARUTO ARCHIPELAGO
The Bazaruto Archipelago consists of five sun drenched Indian Ocean tropical islands; Bazaruto, Magaruque, Santa Carolina, Benguerra and Bangue located about 30km off the coast of Mozambique.
Benguerra Island and Bazaruto are the most famous and offer excellent beach accommodation with all the comforts and luxury associated with top quality beach resorts including activities such as sailing, fishing, snorkelling and scuba diving. What makes the Bazaruto Archipelago so special is the private, exclusive experience that is enjoyed on a beach holiday on these pristine islands.
The Bazaruto Archipelago is an island paradise, with white sandy beaches and warm azure waters and is also home to an array of wildlife. The Bazaruto Archipelago is also famous for its big game fish, whale sharks and migrating humpback whales and dolphins. This whole area is now a protected conservation area, making it one of the largest marine reserves in the Indian Ocean.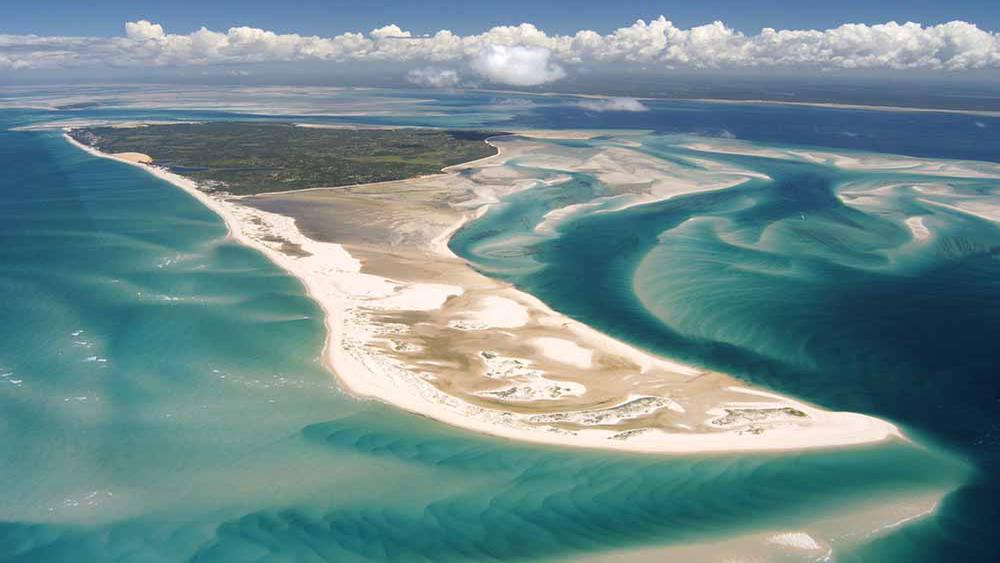 "Azura is a highly recommended place, the place is beautiful and the staff are amazing."
Michael Wilson, United States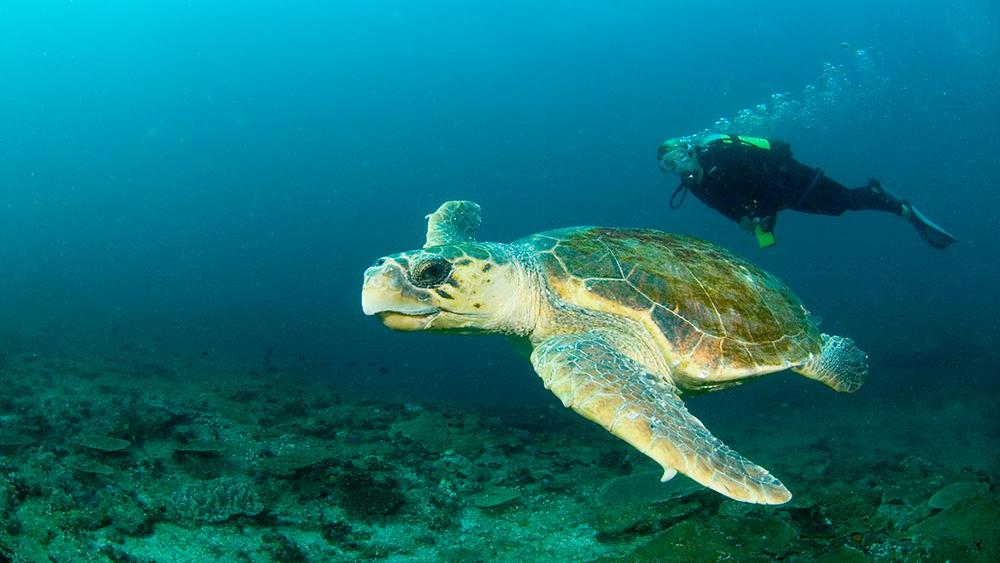 The islands of Benguerra and Bazaruto are very accessible being just over two hours flying time from Johannesburg and just over an hour from the Kruger National Park, they can also be reached by boat from Vilanculos on the Mozambique mainland. The Islands of the Bazaruto Archipelago are an ideal destination to relax and reminisce after being on safari in Southern Africa.
For fantastic rates on these islands and for assistance in getting to them…
RECOMMENDED BEACH ACCOMMODATION