San Camp is located deep in the Kalahari Desert on the edge of the Makgadikgadi Pans, the largest saltpans in the world – where canvas blends into the salty expanse and the only colours you see are the blue of the sky, the white of the salt and the yellow of the grasslands. The activities at San's camp allow guests to gain a wonderful holistic understanding of the Kalahari and all its inhabitants.
San Camp runs almost entirely on solar energy and so is a very eco-friendly safari camp. The camp also has a location that is now famous for its friendly habituated meerkats!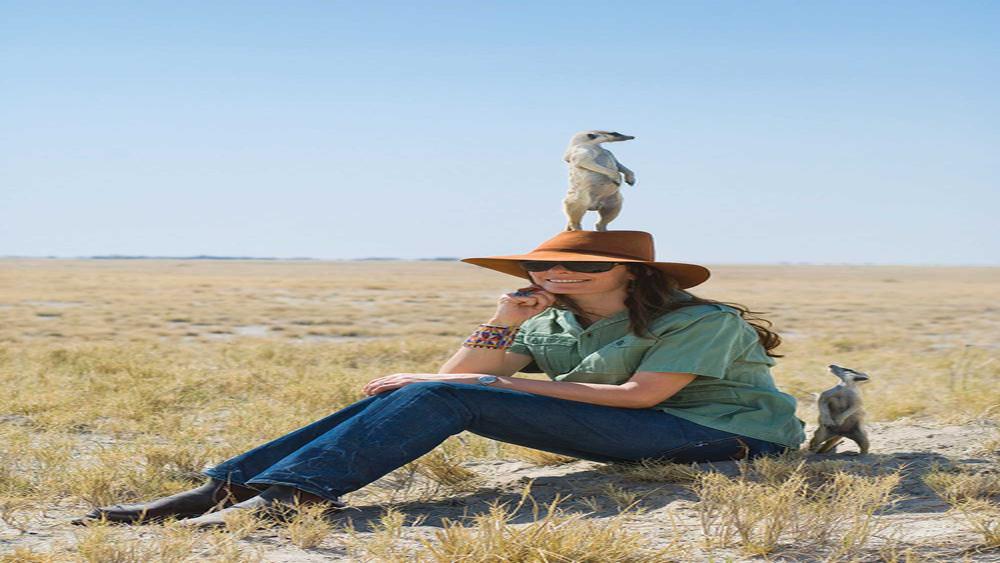 What Africa Uncovered says…
San Camp is not for those wanting a big game viewing experience. San Camp offers something completely different, from the very engaging Meerkats and shy brown hyena to intrepid Bushman Walks and the sheer solitude and amazing scenery of this desert region. San Camp offers its guests something truly remarkable and an experience to treasure.
San Camp is smaller and has a little more rustic feel to it than Jack's Camp and a little more traditional – with old world bucket showers and a simple Mess Tent on the edge of the salt pan. A maximum of 12 guests are accommodated in 6 large walk-in white canvas tents on slightly elevated wooden platforms with awe-inspiring views onto the saltpans each with private facilities. Bathrooms are simpler with bucket showers and long drop toilets. Camp amenities include a mess tent for dining.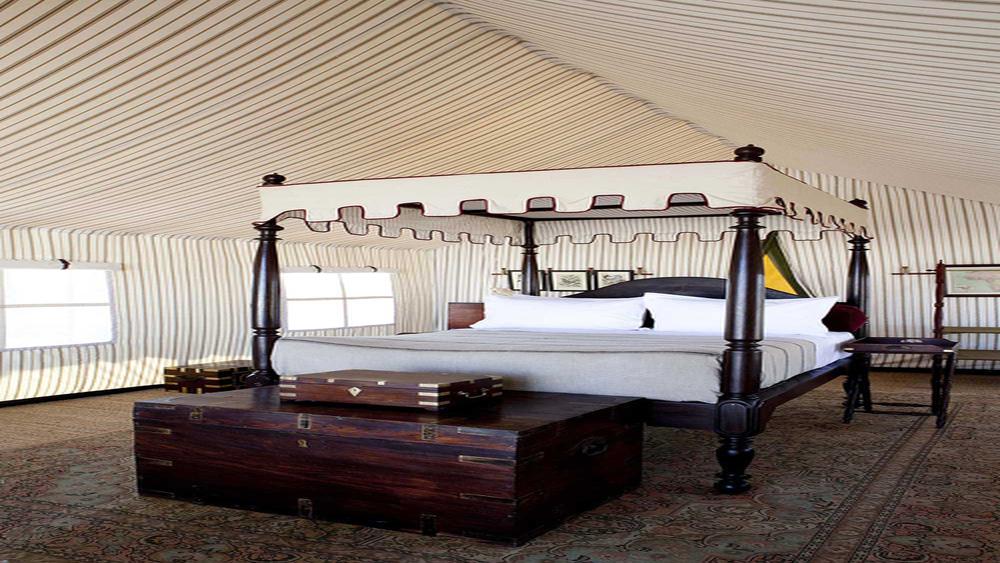 Activities are conducted in open 4×4 vehicles, custom designed for this terrain and accompanied by knowledgeable guides. In the winter months only, all-purpose ATV vehicles (four wheeler motorcycles/Quad bikes) are available, allowing guests to travel across the saltpans. Walks with a Bushman tracker and visits to historical Baobab trees used by Livingstone and Selous are alternative options.
After the rains (December to April), there can be enormous herds of Wildebeest, Zebra and Springbok (with the accompanying predators) on the open grasslands. The summer rains also leave a warm shallow layer of water that entices waterfowl and flamingos. The activities at both San and Jack's are the same and the guests gain a wonderful holistic understanding of the Kalahari and all its inhabitants.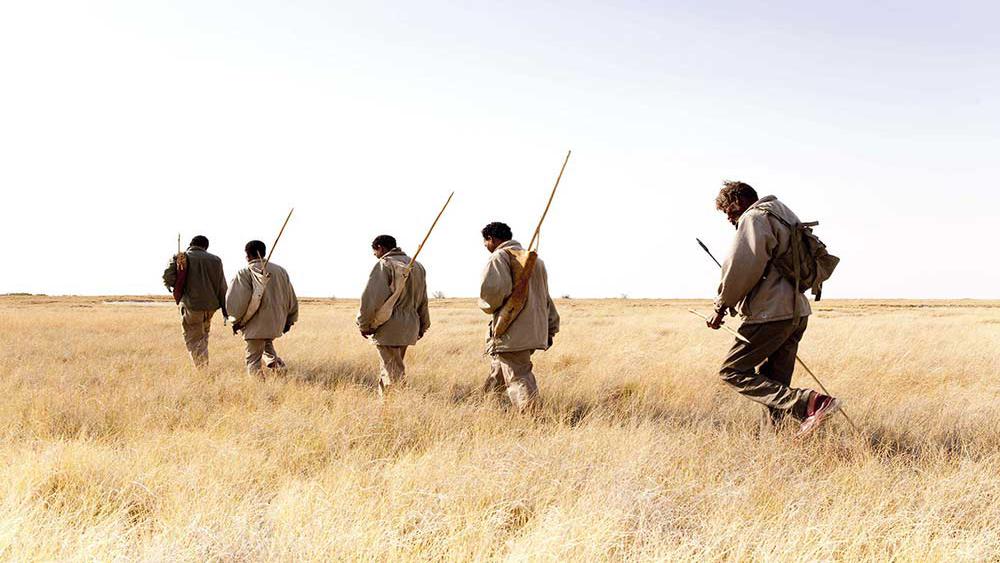 Guide Price: From USD $558 per person per night sharing
Rates may vary according to season