Jack's Camp is located on the edge of the Makgadikgadi Pans. A safari at Jack's Camp is the complete desert experience, focusing on desert adapted wildlife as well as the geology, archaeology and anthropology of the Makgadikgadi.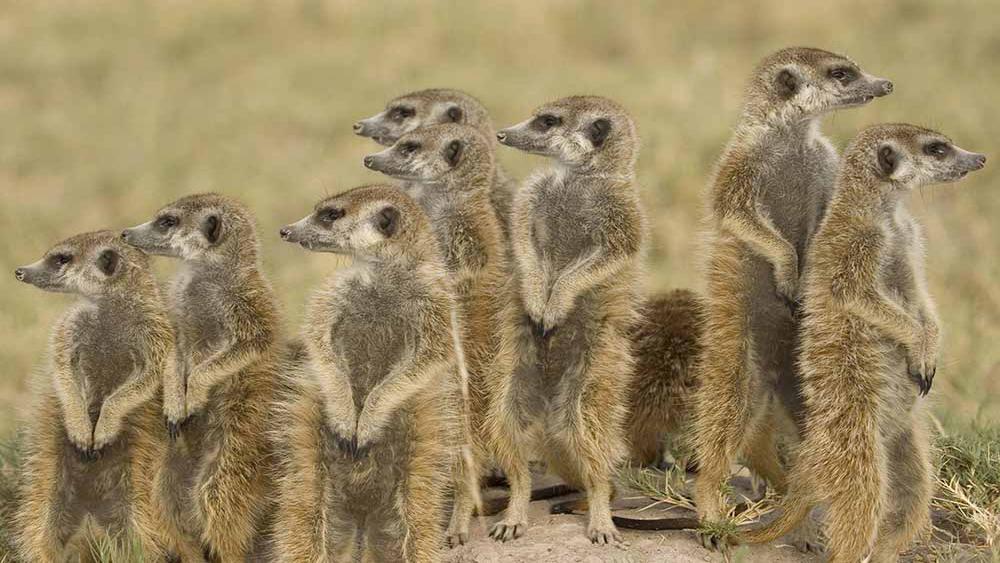 Jack's Camp is a classic desert safari camp accommodating 20 guests in 10 large walk-in tents built on decks and set into a palm grove, each with en-suite bathroom, flush toilet, both indoor and outdoor showers, hot and cold running water. Jack's has been completely refurnished in a traditional East African 1940's safari style – authentic, but comfortable and elegant. The camp creates an oasis of civilization in what can be the harshest of environments. Facilities include a mess tent for dining and a tea tent with Persian carpet cushions for socialising.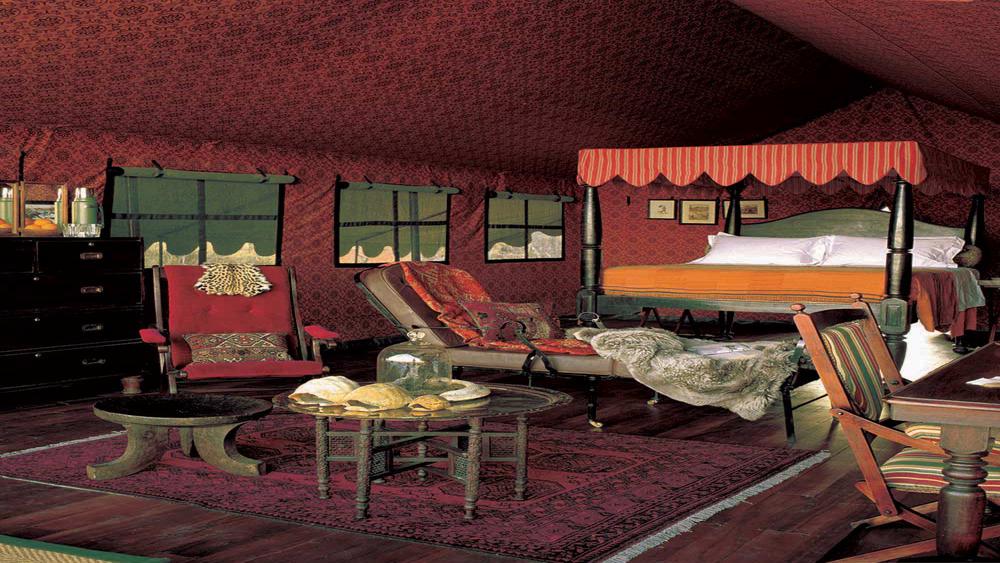 During the Winter months from May to November this area can be devoid of wildlife as a lot of animals migrate at this time to gain access to the waters of the Okavango Delta. After the rains (December to April), they return and there can be enormous herds of Wildebeest, Zebra and Springbok along with the accompanying predators. Waterfowl and Flamingos are enticed to warm shallow layers of water left by the summer rains. Quad bike excursions onto the vast salt pans; a morning's stroll with a family of Meerkats and a rare opportunity to see one of Africa's most elusive carnivores, the Brown Hyena, are just some of the activities you'll enjoy while at Jack's.
Activities are conducted in open 4×4 vehicles custom designed for this terrain and accompanied by knowledgeable guides. In the dry winter months, all-purpose Quad bikes are available, allowing guests to travel across the saltpans. Walks with a Bushman tracker and a visit to Chapman's Baobab, the historical baobab tree used by Livingstone, Selous and other early explorers are activities also on offer.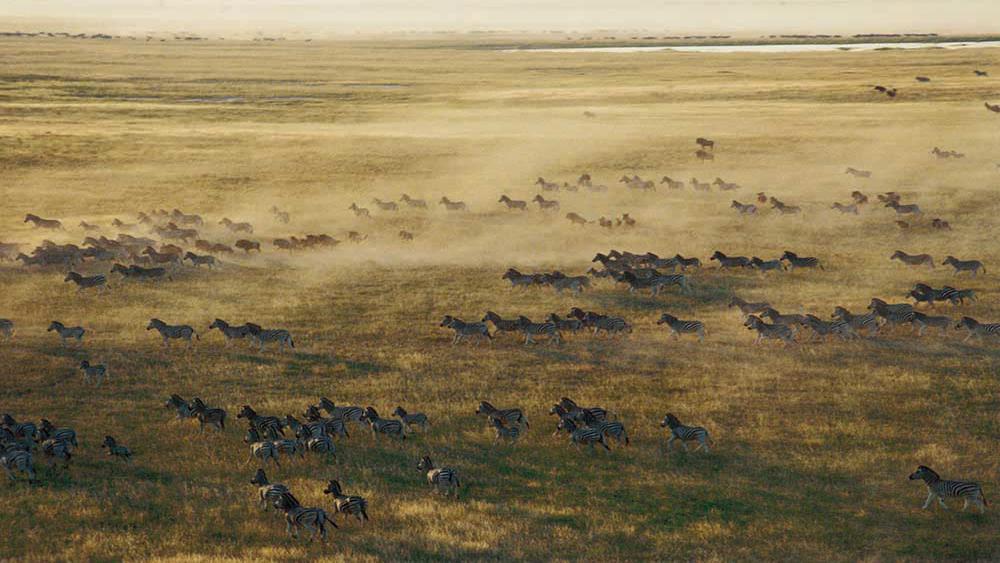 Guide Price: From USD $558 per person per night sharing
Rates may vary according to season