Kruger National Park is South Africa's premier safari destination. The Kruger region offers outstanding wildlife viewing and is easily accessible.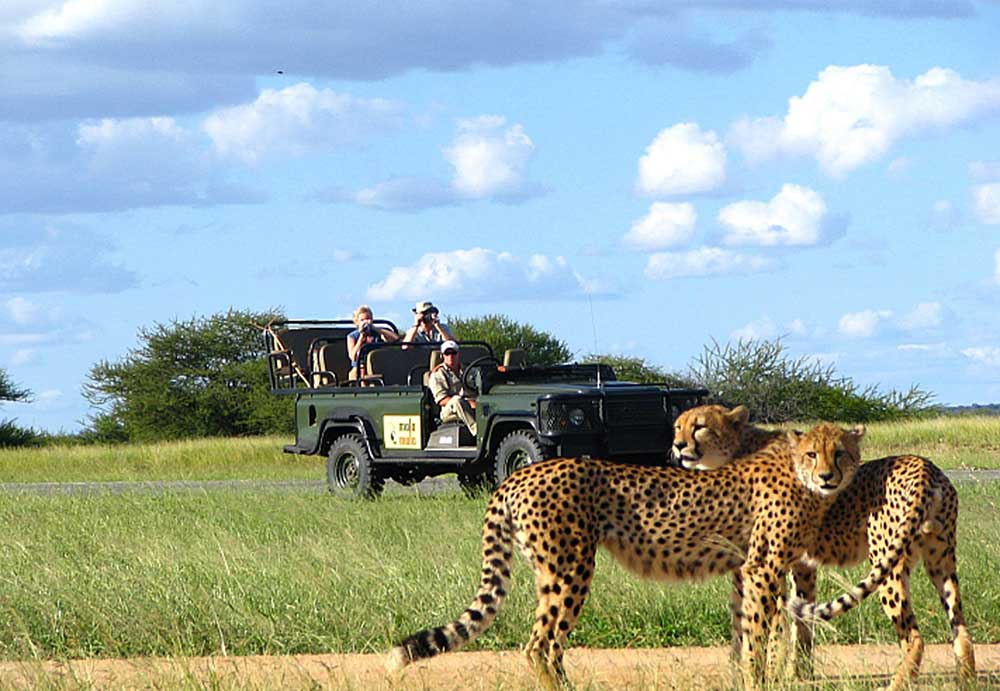 Kruger Park and to be a little more precise the Timbavati Nature Reserve and Sabi Sand Reserve (which share an unfenced border with Kruger National Park) offer a very high end safari experience. Both reserves contain the Big 5 in abundance and also offer safari bush walks and night drives as well as off road driving. There reserves are also very well managed and the number of vehicles that can appear on a sighting are restricted which allows for a more exclusive safari. Kruger Park and surrounding reserves are also the place to see Rhino and the Sabi Sand Reserve and Timbavati although also excellent for Rhino; they also offer arguably the finest leopard viewing in Africa.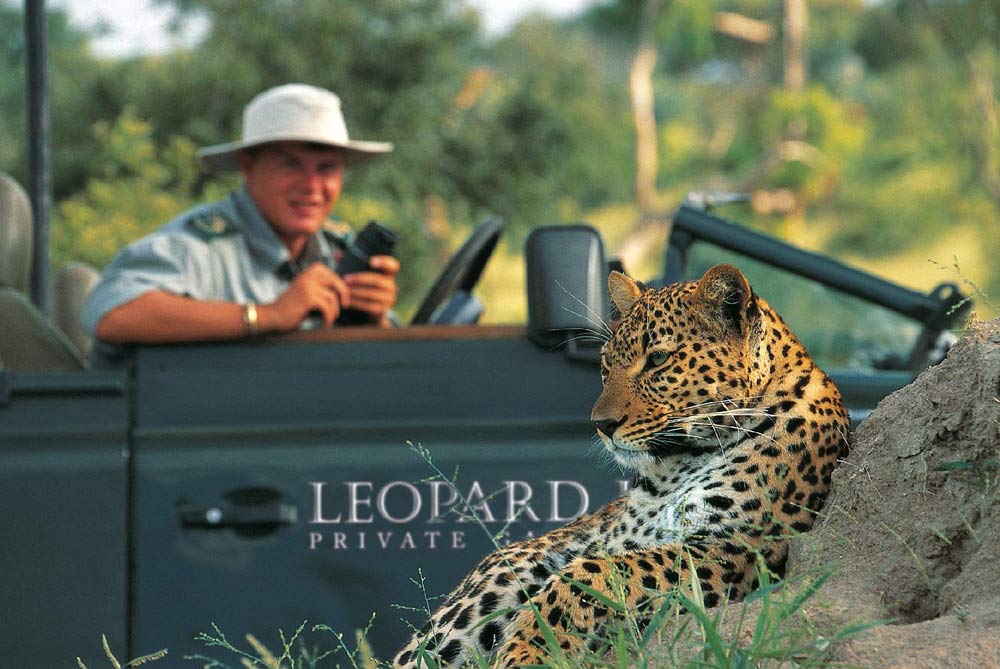 The Kruger Park region also offers a wide variety of accommodation from budget to the ultimate in luxury. With so much safari accommodation to choose from this makes this safari destination ideal for families who are looking for an affordable family safari as well as for couples on a honeymoon safari and jetsetters who require a bit more luxury on safari. From basic rondavels and tented accommodation to high end villas and suites complete with en-suite facilities and private plunge pools the Kruger park region has it all. High end safari lodges such as Leopard Hills Game Lodge, Rattray's on Mala Mala and Singita Boulders to name just a few can rival any high end safari lodge in Africa.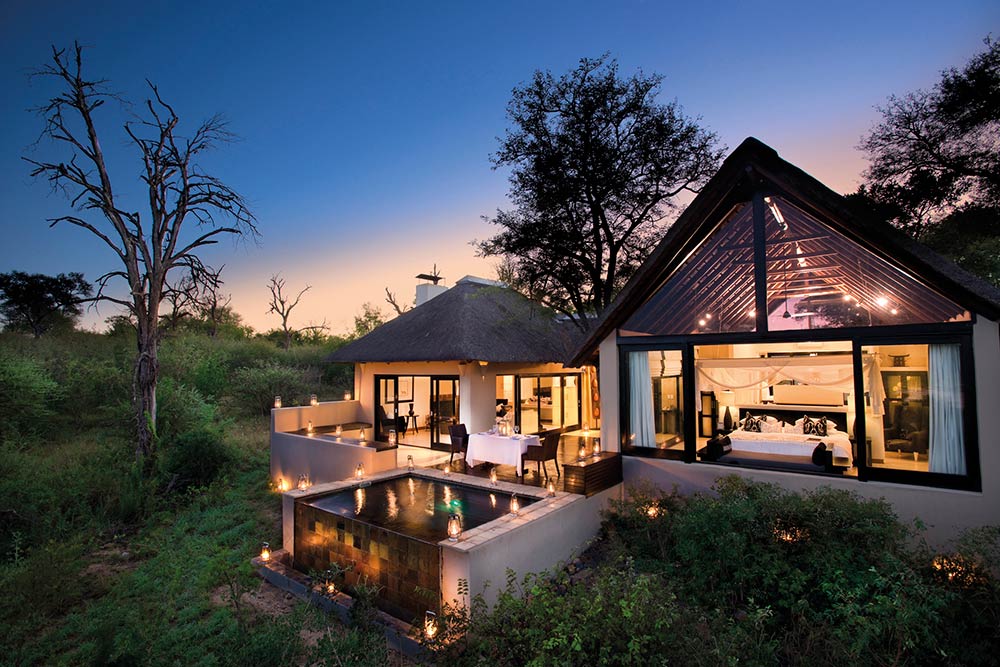 Kruger Park is also very easy to reach. There are 3 airports within close proximity and Johannesburg is a 6 to 7 hour drive away. One of the 3 airports at Nelspruit also links a Kruger safari nicely with a visit to the Victoria Falls or an amazing beach stay in Mozambique. There are also flights directly from Johannesburg to airstrips in the Timbavati and Sabi Sand Reserves and Cape Town is another major tourist destination that has a great connection with Kruger Park.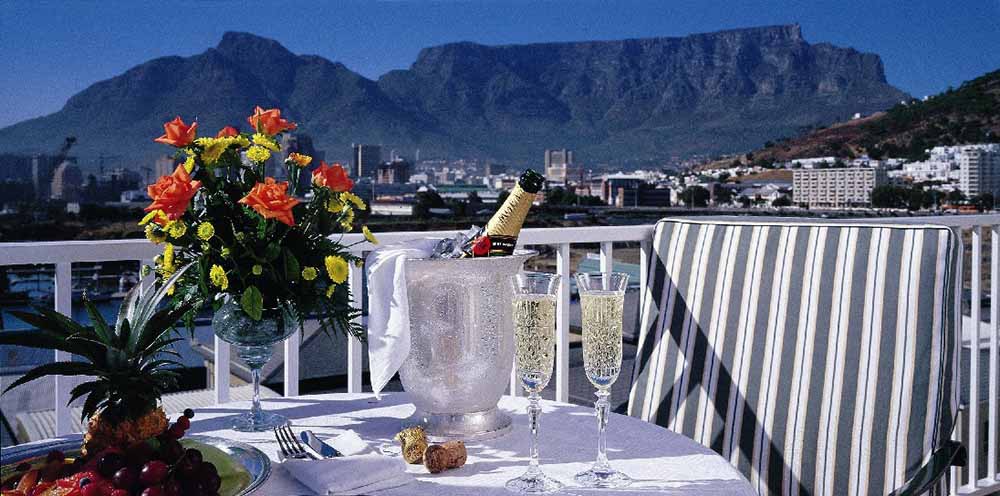 Kruger Park certainly offers outstanding wildlife on safari and with a vast array of accommodation to match most budget levels and with the ease of getting to Kruger, this makes Kruger an outstanding choice for a safari in South Africa. Combining a safari in the Kruger Park region with a visit to Cape Town, Victoria Falls and an island off the coast of Mozambique, should allow for an amazing trip to Southern Africa.
By Cristina Alias
For assistance in booking a great safari to Kruger Park …