Rattray's on Mala Mala Camp Summary
Rattray's on Mala Mala is a colonial farmstead that represents a classical "into Africa" safari experience. The camp is very luxurious and is a home away from home.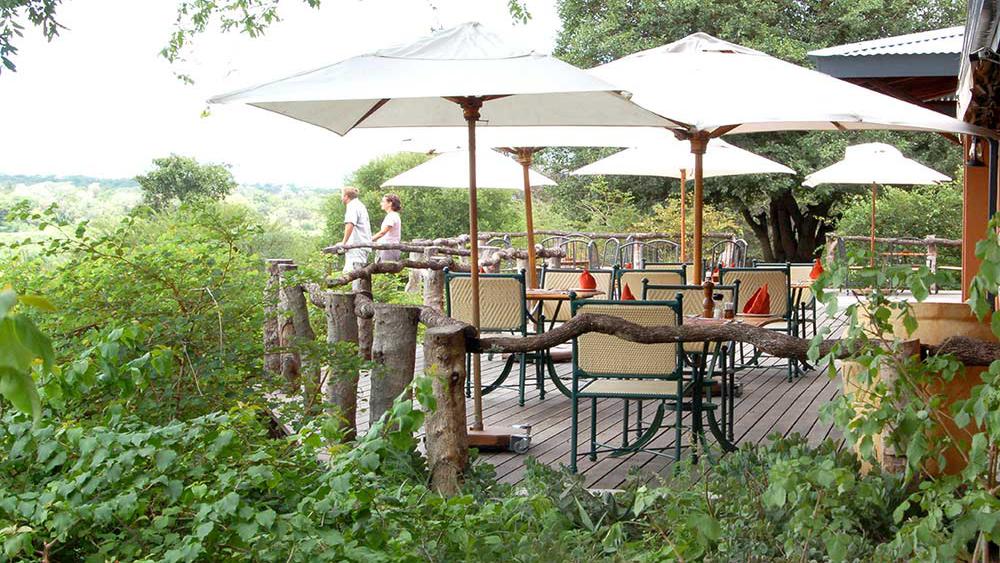 Rattray's on Mala Mala Camp Description
Rattray's on Mala Mala has 8 luxury farmstead rooms or (Khayas), each with his and hers bathrooms each containing a bath and shower. There is also an outdoor shower and each room has a massive private verandah with excellent river views. Adding to the luxury and privacy of each room, is a private heated plunge pool which is built into the verandah. There is also satellite TV and internet connection in all rooms.
Facilities within the main building include a viewing deck, an air-conditioned library, an attractive bar showcasing the history of the area and an adjoining wine cellar stocked with a wide range of South Africa's best wines.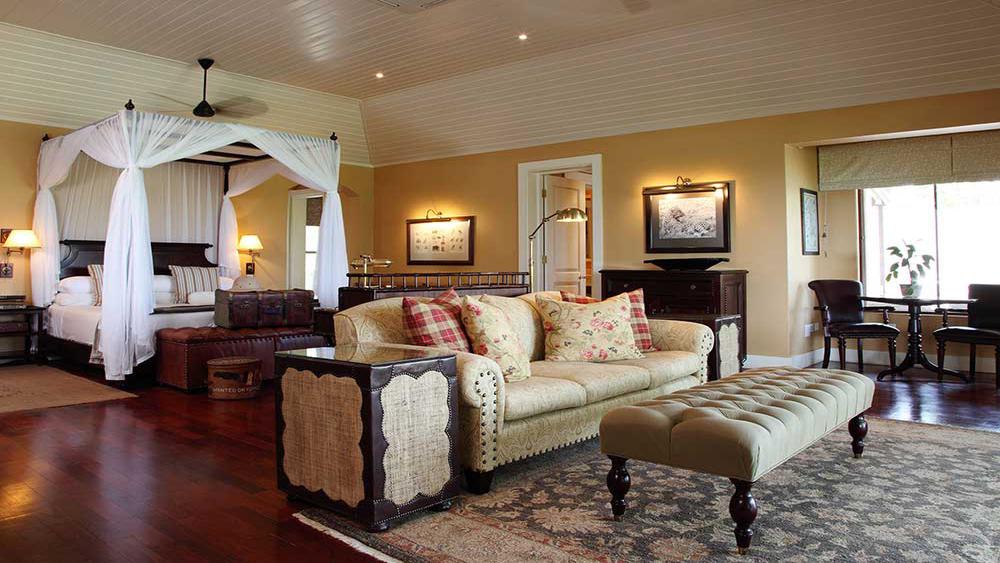 The focus of the Rattray's safaris will continue to reflect the ethos of the reserve over the past forty years – game viewing.Striving for a maximum of 4 guests per safari vehicle this wildlife wonderland that is MalaMala unfolds. Sightings of the Big Five and the interactions of the various species along the food chain from ants to elephants provides visitors with a glimpse of Africa as it has always been – untouched by the modern human hand.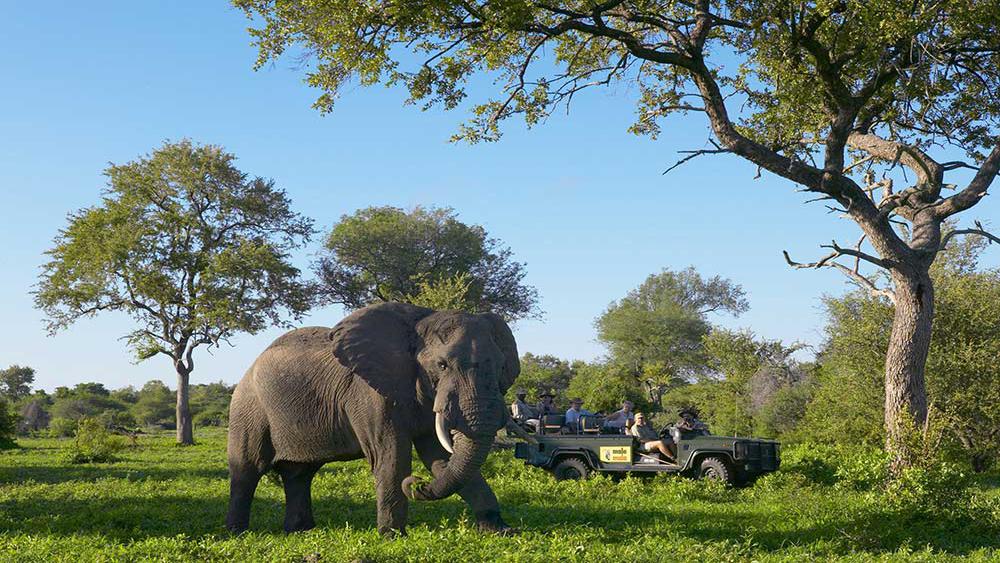 Enquire about Mala Mala Rattray's
Guide Price: From USD $878 per person per night sharing
Rates may vary according to season