What to pack for your safari can be a challenging task. Especially when travelling to East Africa where the baggage allowance on the small planes is very limited. With baggage restrictions of 15kg in a soft bag per person in Kenya and Tanzania and a little more leniency of 20kg per person in Botswana, Zambia, Zimbabwe, Namibia and South Africa, it is essential that you pack the right clothes.
What to pack for your safari if often influenced by your travel date. This is particularly relevant for a safari to Southern Africa where the temperature variation from Sumer to Winter is more extreme than for example in Kenya and Tanzania, which are on and very close to the equator. In Southern Africa the colder months from June to September can be quite chilly, especially on the early morning game drives when you are in an open vehicle. Temperatures can even reach just a couple of degree Celsius and so warm jackets and long trousers are required. Even in the colder months the temperature during midday can rise above 25 degrees Celsius and even higher on occasions and so Sumer clothes are also needed. Travelling during the colder months from June to September in Southern Africa is more challenging when it comes to packing due to the fact that you need to get the balance right between warm clothes and lighter Sumer clothes for midday. What is non-negotiable though are a warm jacket and long trousers for the morning game drives and in the evening.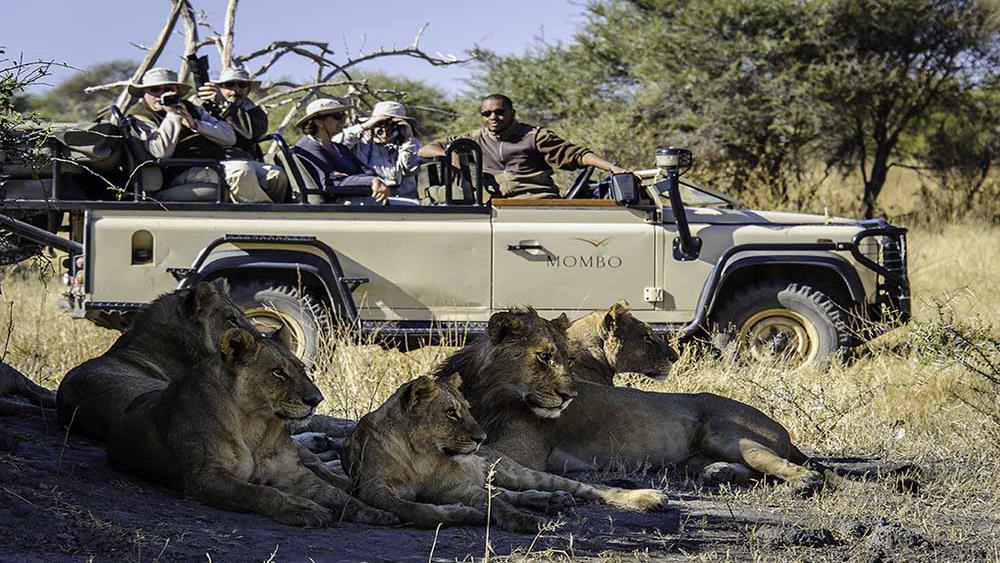 Packing for a safari in the Sumer months in Southern Africa from October to April is relatively easy as it is mostly Sumer clothes that are required with a jersey or light jacket for potential cooler evenings and rainy days.
In East Africa the weather is more temperate during to Kenya being on the Equator and Tanzania just south of the Equator. Warm clothes are needed though if you visit the Ngorongoro Crater in Tanzania in the Winter months from June to September as it can get very chilly due to Crater being at high altitude.
Neutral coloured clothing is also best for a safari. Black and blue clothing should be avoided in Tanzania as these colours attract Tsetse flies. A hat, sunglasses, good walking shoes along with neutral coloured shirts, shorts, dresses and trousers are all essential items that must be packed for your safari. It is also a good idea to get a camera with a decent zoom and take plenty of memory. Binoculars are also a great item to have on safari. Suntan lotion and mosquito spray are also very relevant items to pack and it is always a good idea to take multivitamins too.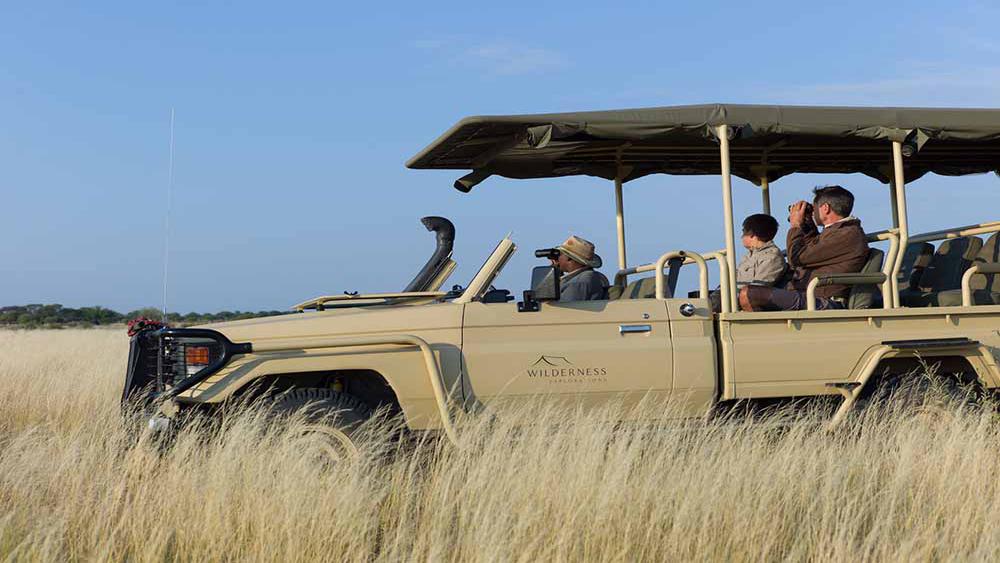 Dress code at most safari camps and lodges is very relaxed. Guests staying at a few of the very high end lodges do wear more formal clothing for dinner and so smart/casual clothing should be considered for evenings at higher end lodges such as Leopard Hills Game Lodge, Jao Camp, Vumbura Plains and Singita Boulders Lodge to name just a few.
Cristina Alias