Africa is an incredible destination for a family holiday. Feel the excitement of getting close to Africa's magnificent wildlife on an Africa Safari, followed by relaxing with your family on a beautiful beach in the warm tropical Indian Ocean.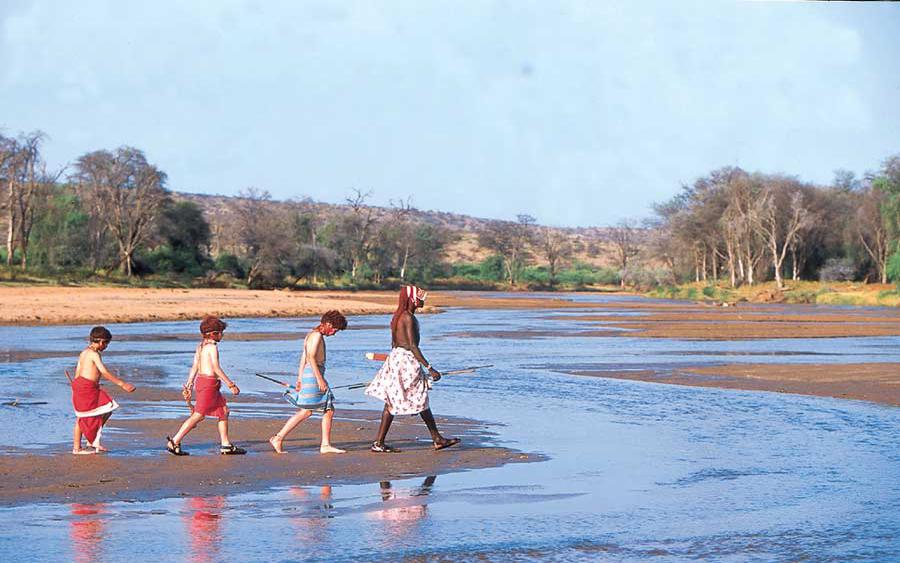 In Southern Africa, South Africa and Namibia are the best destinations for a family safari. A Namibia Safari offers a vast array of activities and combines magnificent landscape and scenery with a very good wildlife viewing at Etosha. The huge Dunes at Sossusvlei can provide endless entertainment especially for the energetic and quad biking and the beach at Swakopmund allow for a very entertaining holiday.
South Africa is one of the most visited family holiday destinations. South Africa also offers a diverse family holiday experience as you can combine the beautiful city of Cape Town with a safari in Kruger National Park. For families with young children and who are averse to taking anti-malaria tablets, the malaria-free Madikwe Game Reserve is a fantastic safari option. A visit to the Palace of the Lost City which is in close proximity to the Madikwe Game Reserve is also a great place to visit, as there are a vast array of activities to keep both adults and children entertained. Kwazulu-Natal is also a favourite destination in South Africa amongst families. Visiting Kwazulu-Natal on a self-drive family holiday is a great option as one can visit the picturesque Drakensberg Mountains and safari in some excellent game reserve around the Hluhluwe/Umfolozi region of Northern Kwazulu-Natal. Kwazulu-Natal also has some excellent beaches and arguably the best all year round climate in South Africa.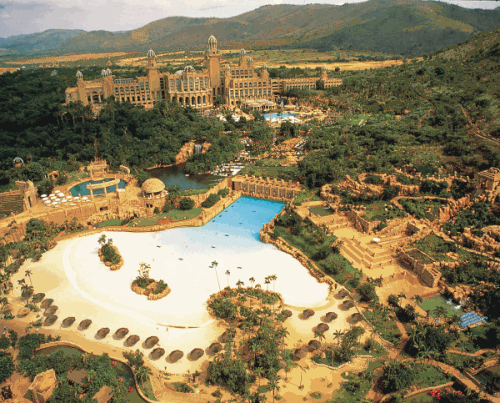 If however, one prefers a family holiday that focuses mainly on a safari then Kenya in East Africa is highly recommended. Kenya is arguably the finest family safari destination in Africa. Most safari camps in Kenya are very child friendly and restrictions on children's ages are limited. Kenya is one of Africa's finest safari destinations with many iconic wildlife parks such as the Masai Mara, Amboseli National Park, Lake Nakuru and Samburu to name a few.
Kenya also offers an exceptional cultural experience that is sure to have a long lasting impression on the entire family. Kenya has some of the most amazing people, that are warm and welcoming and that have a great cultural history and they are excellent with children. A lot of the camps and lodges offer additional activities that are perfect for children. Three to four hour game drives can be quite boring for children and so having varied activities is important, especially for families with young children. Most camps and lodges also have family rooms and so children can sleep securely and in close proximity to their parents.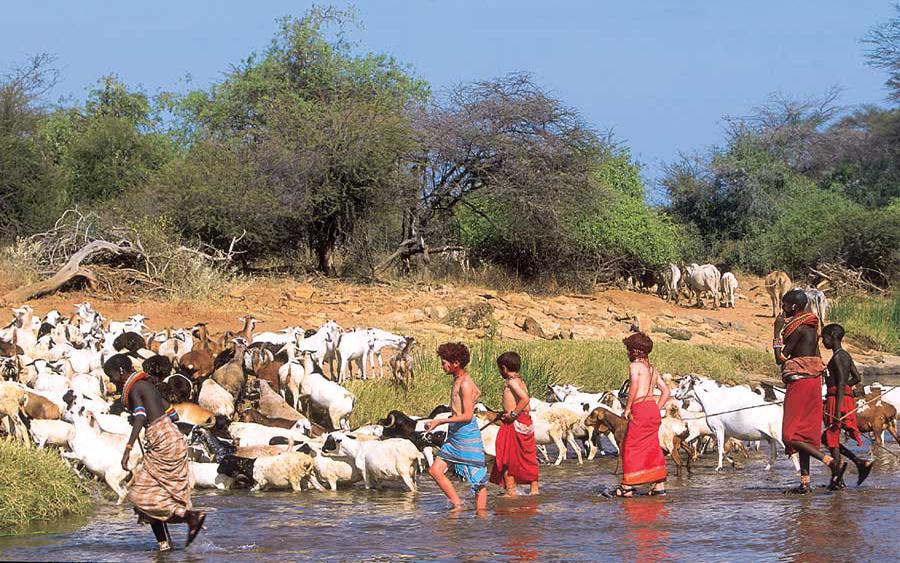 Both South Africa and Kenya are fantastic family safari destinations, especially for families with children under 12 years of age.